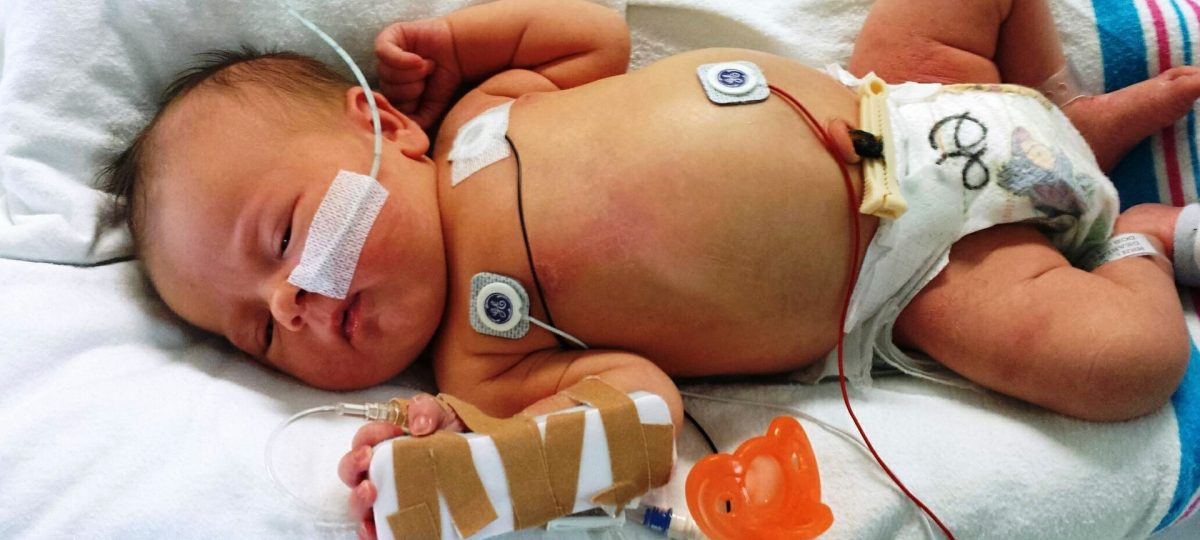 Birth Issues and Birth Injury Solicitors Negligence Claims
We specialise in helping victims of birth issue negligence claim the compensation they deserve.
Start your claim
Find out how much your claim could be worth now…
Experts in Birth Negligence Claims
At the end of the day, nobody ever wants to make birth negligence claims. Moreover, they never intend to call on birth injury solicitors.
Ultimately, the birth of a baby should be exciting for the parents. Also, their extended family and friends who will look forward to welcoming the new arrival. It can be devastating when things go unexpectedly wrong. Moreover, it's understandable that parents look to those providing their medical care to take responsibility for their errors.
Nevertheless, birth issues and injuries do happen, even in the UK. As a result, birth injury solicitors are there in your time of need.
What is a Birth Injury?
Birth injuries can affect both the baby and the mother, thus necessitating claims for birth injuries. They happen when medical experts either:
fail to follow the correct procedures or;
they carry them out in a substandard or inappropriate manner.
It can also refer to a mother receiving a poor standard of care during her pregnancy. The care, in turn, leads to difficulties during labour and birth.
Examples of birth issues caused by medical negligence from medical staff can include:
The mother is injured due to third and fourth-degree perineal tears, and incorrectly performed episiotomies;
Mismanaged pre-eclampsia;
Damage to organs (e.g.: the bladder) during a Caesarean;
Cerebral palsy caused by limiting a baby's oxygen supply;
Brain damage or even brain injury to the baby;
Failing to identify, or delayed intervention, when mother or baby is in distress;
Errors with intervention, such as incorrect use of forceps, and;
Fracturing a baby's bones, or causing hip dysplasia.
Obstetrics negligence claims can also include instances where negligence has fatal results. For example, there's one birth injury compensation claim worth further scrutiny. This incident boils down to an ultrasound at 28 weeks detecting that a baby's growth had slowed unexpectedly.
Instead of scheduling further tests where the cause could be determined:
wherein the child's development receive monitoring;
the medical professionals (specifically, the radiologist) decides no further action would be required.
Unfortunately, this leads to a stillbirth at 39 weeks due to placental failure. Medical experts found that with timely intervention and an emergency cesarean the baby girl, though premature, almost certainly would have survived and been healthy.
In short, the court awards compensation for causing the death of a child. In addition, the court also accounts for the mother's subsequent depression.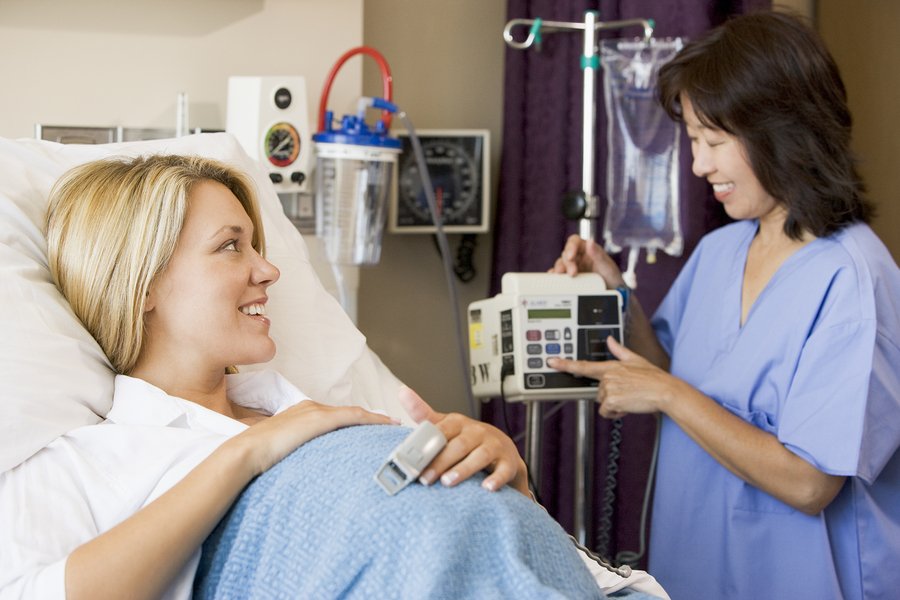 How can we help with birth negligence claims?
The first step towards making a birth injury negligence claim starts with talking to The Medical Negligence Experts. They can assist in obtaining compensation to care for your child. For instance, this might mean long term care assistance, such as:
mobility equipment;
specialist physio or speech therapy, or;
any other support your child needs to reach their full potential.
Our panel of medical negligence solicitors will talk to you about your situation and give our professional opinion on the best way for you to proceed.
There is no cost or commitment required to make an initial enquiry. Therefore, with all types of birth injury and expert legal advice, contact The Medical Negligence Experts today.
No win, no fee birth negligence claims
Birth injuries to mothers, unfortunately, are a risk that comes with the territory. However, with skilful care, there is no reason it should be anything other than a success. 
So if you experience illness or injury due to birth negligence, The Medical Negligence Experts can help.
How can we help?
The solicitors we work with at The Medical Negligence Experts have extensive experience in representing clients seeking compensation for injury caused by clinical negligence, including birth negligence. It is our job, above all, to negotiate and fight on your behalf for the best possible financial outcome.
We understand the devastating impact birth negligence can have on our client's lives. Moreover, we'll do all we can to help you minimise the ill-effects of your injury and live to your full potential.
We support our clients by:
Investigating their situation thoroughly to ascertain whether their claim has a good chance of success. The onus is on the claimant to prove negligent care causes their injury, and it can be painful if it fails.

Collecting and organising evidence to present a solid case to the responsible care provider that supports your claim for compensation, which can also include putting you in contact with the right independent medical experts for their assessment.

Negotiating an acceptable amount of compensation based on your circumstances, and what has claimants with similar injuries to yours have received in the past.

Representing you and supporting you should your claim go to court either due to the responsible party disagreeing with the claim, or refusing to pay fair compensation.
Contact The Medical Negligence Experts today, and ask how we can help you.
Am I eligible?
Did you suffer a physical injury in the last three years due to someone else's negligence? If so, then you may be eligible to make a claim. So make sure you gather as much information as you can before the three-year time limit runs out.
How much could I claim?
As every injury is different, the amount of compensation differs from case to case. Various factors lead to the final figure, such as the extent of your injuries, loss of earnings & future losses and more.
How does the process work?
We understand that when making a claim it's important to know what to expect and when to expect it. Consequently, we make the process as transparent & clear as possible.
Why should you use us for birth injury claims expertise?
No Win No Fee
We assess all claims on a No Win No Fee basis. As a result of that, we can determine how successful a claim is likely to be. Better still, this service is 100% free for all clients to use.
Expert Solicitors
Above all, our medical negligence solicitors aim to secure the best possible outcome for you. Meanwhile, we provide expert support and knowledge every step of the way.
Personal Dedicated Solicitors
Owing to better working relationships, each client receives their own medical negligence lawyer. That is to say, this expert will handle your case from start to finish. The client will receive a direct phone number and email address of the lawyer.