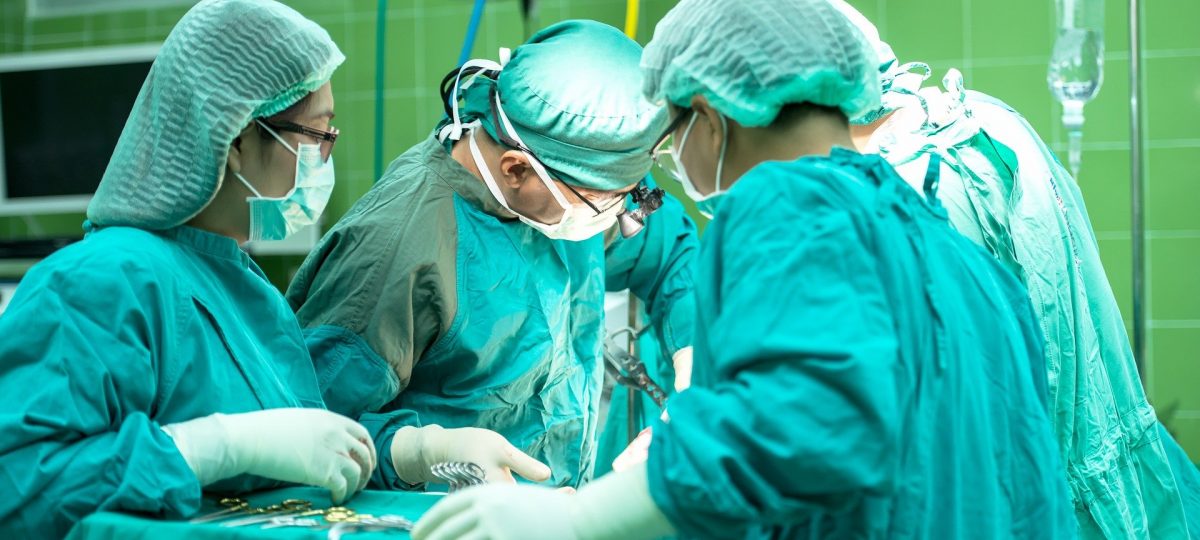 Expertise in Sepsis Negligence Claims
We specialise in helping victims of sepsis negligence get the compensation they deserve.
Start your claim
Find out how much your claim could be worth now…
No Win, No Fee Sepsis Negligence Claims
In short, sepsis negligence claims are a growing area of concern. Indeed, it is typically treatable if you identify it early. But negligent medical care can leave it to develop into a condition which, even if it does not prove to be fatal, can still have life-altering results.
Contact The Medical Negligence Experts today if you believe you suffered injury by sepsis negligence. It does not matter whether you contract sepsis while in a hospital after surgery, or you saw your doctor with symptoms they dismissed as something else without adequate assessment. If you deserve to receive compensation then we can help you get it.
Sepsis Negligence Compensation
The Medical Negligence Experts work on a no win no fee* basis to assist victims of medical negligence, including sepsis negligence, claim compensation. In short, treatment for sepsis involves a short course of antibiotics. Those who survive it can struggle with lingering effects that include:
Tiredness and lethargy that can last for months.
Swollen limbs and painful joints.
Hair loss,
Breathlessness and chest pain.
Reduced appetite and changes in taste.
Insomnia and poor concentration.
Reduced mobility.
Although these effects are rare, they can still have an enormous impact on a victim's quality of life. A successful compensation claim can pay for additional support or nursing care at home, or cover the cost of living if you are unable to work while you recover or if you have to give up your job due to poor health.
No Win No Fee Negligence Claims for Sepsis
The last thing you need to worry about if you have been injured through medical negligence is how you are going to pay for a solicitor to help you make a compensation claim. In essence, that's why the solicitors we work with represent clients on a No Win No Fee* basis.
Before you have to make any decisions, take advantage of our free conversation. We will arrange for you to speak with an expert who will investigate the circumstances around your injury and advise whether your claim is likely to be successful.
If we believe there is a strong likelihood you'll win compensation then we will offer to represent you on a No Win No Fee* basis. If you win, you will pay your solicitor a percentage of your compensation as a "success fee". You'll agree on this amount before you start your claim: that way, everything is transparent.
If your claim is not successful then you pay nothing.
There is a statutory limit for making a claim so get in touch with The Medical Negligence Experts as soon as possible. Proving negligence can be difficult but starting earlier often means than supporting evidence is easier to obtain. Even if you are not sure whether you have grounds to claim, talking to a solicitor who specialises in medical negligence claims can help you understand your rights and make the best choice for you.
Contact The Medical Negligence Experts today to arrange your free, no-obligation conversation and find out how we can help you get the compensation you deserve.
*Please note that conditions apply.