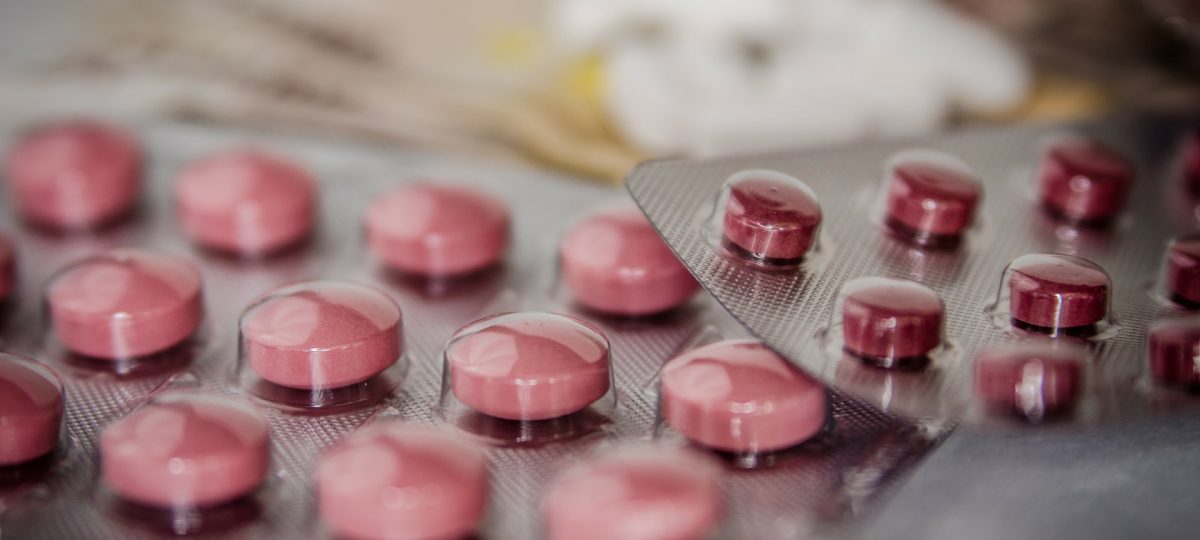 Compensation when pharmacy dispensed wrong medication
We specialise in helping victims of medical negligence claim the compensation they deserve
Start your claim
Find out how much your claim could be worth now…
Experts in Pharmacy Dispensed Incorrect Medication Compensation Claims
Errors with prescribing and dispensing medication make up a large proportion of reasons clients contact us. In short, turn to The Medical Negligence Experts to ask about situations where a pharmacy dispensed wrong medication. Because incorrect medication negligence can happen wherever prescription and dispensation of medication occurs. This includes medical facilities such as hospitals, GP surgeries, care homes, and pharmacies.
What is Incorrect Medication Negligence?
Incorrect medication negligence occurs when a patient receives the wrong type or dose of medication. Instead of aiding their treatment and reducing their symptoms, the effects of medication errors can range from merely annoying to being fatal in most Western countries. When an error occurs, there can be:
allergic reactions;
dispensing errors;
exacerbation of injuries;
new drug dependency issues for patients, and more.
These can affect patients both in both (or either) the short term and the long term.
Incorrect medication compensation claims are everywhere – for example:
Receiving a prescription with an incorrect dosage.
Allowing too many prescription repeats before assessing the patient's condition.
Prescribing medication initially to which a patient has a known allergy.
Dispensing too much medication, leading to an overdose.
Dispensing an inadequate dose, leading to delays in a patient's recovery.
Filling a prescription incorrectly.
Dispensing the wrong prescription through reading error.
Not consulting medical records for allergies, thus risking patient safety.
Substituting prescribed medication without checking with the patient or doctor.
Labelling medication incorrectly, including dosage and patient's name.
Prescribing conflicting types of medicines.
Those who prescribe, dispense, and administer medication should follow a standard procedure designed to prevent errors. However, when staff do not follow these procedures for whatever reason, prescription error compensation may be the only option.
How Can We Help When the Pharmacy Dispensed Wrong Medication?
Contact The Medical Negligence Experts if you think your health faces adverse effects from incorrect medication. By talking with you about your experience, we can determine if starting a claim is valid in the first place. Accordingly, we'll be able to advise on the best way to proceed. Because a prescription error claim will require the seasoned legal advice of capable solicitors regulated by the Solicitors Regulation Authority.
As well as being able to prove you receive negligent care, we also need to prove it causes you harm. First, we collect the necessary evidence* to submit as proof of your claim to the responsible caregiver. They will conduct their investigation and, if they accept responsibility, will propose an amount of compensation.
Payments you receive
Loss of earnings plays a big part in payments you might receive. Especially if you took time off work to recover from illness or injury due to receiving incorrect medication. Medical negligence compensation can also factor in additional costs associated with any extra treatment you may require.
Perhaps the responsible care provider:
refuses liability or;
accepts that your treatment was negligible but denies that it caused your injury.
In that case, we can submit your application to the court. Claims can also go to court if both parties are unable to reach agreement on an acceptable amount of compensation. However, we will do all we can to avoid this. Legal proceedings create extra stress for clients, who only want to receive fair compensation and move on with their lives.
What Happens Next?
The first step, therefore, to making a successful compensation claim is to get in touch. We can guide you through the process to make it as swift and stress-free as possible. Plus, we advise clients to get in touch sooner rather than later, as well.
In short, it's easier to get evidence together while it is both fresh and recent. Moreover, there is a legal time limit for making a claim for medical negligence.
Contact The Medical Negligence Experts today; you'll also find out how we can help you. We'll speak with our network of registered office UK solicitors to see if we can pursue injury compensation for you.
*Obtaining an assessment from an independent medical expert where necessary.
About our pharmacy dispensed wrong medication claims team
We work with the UK's top lawyers, but we're also people with families of our own. Above all, we understand that making a medical negligence claim can be stressful for those unfamiliar with the process. It can be drawn out and complicated, but we will keep you updated – without using excessive legal or medical jargon – so you know what is going on.
Contact The Medical Negligence Experts today, and ask how we can help you.
Am I eligible?
Did you suffer a physical injury in the last three years due to someone else's negligence? If so, then the answer is Yes: you would be eligible to make a claim. So make sure you gather as much information as you can before the three-year time limit runs out.
How much could I claim?
As every injury is different, the amount of compensation differs from case to case. Various factors lead to the final figure, such as the extent of your injuries, loss of earnings & future losses and more.
How does the process work?
We understand that when making a claim it's important to know what to expect and when to expect it. Consequently, we make the process as transparent & clear as possible.
Why should you use us for personal injury claims expertise?
No Win No Fee
We assess all claims on a No Win No Fee basis. As a result of that, we can determine how successful a claim is likely to be. Better still, this service is 100% free for all clients to use.
Expert Solicitors
Above all, our medical negligence solicitors aim to secure the best possible outcome for you. Meanwhile, we provide expert support and legal knowledge every step of the way.
Personal Dedicated Solicitors
Owing to better working relationships, each client receives their own medical negligence lawyer. That is to say, this expert will handle your case from start to finish. The client will receive a direct phone number and email address of the lawyer.