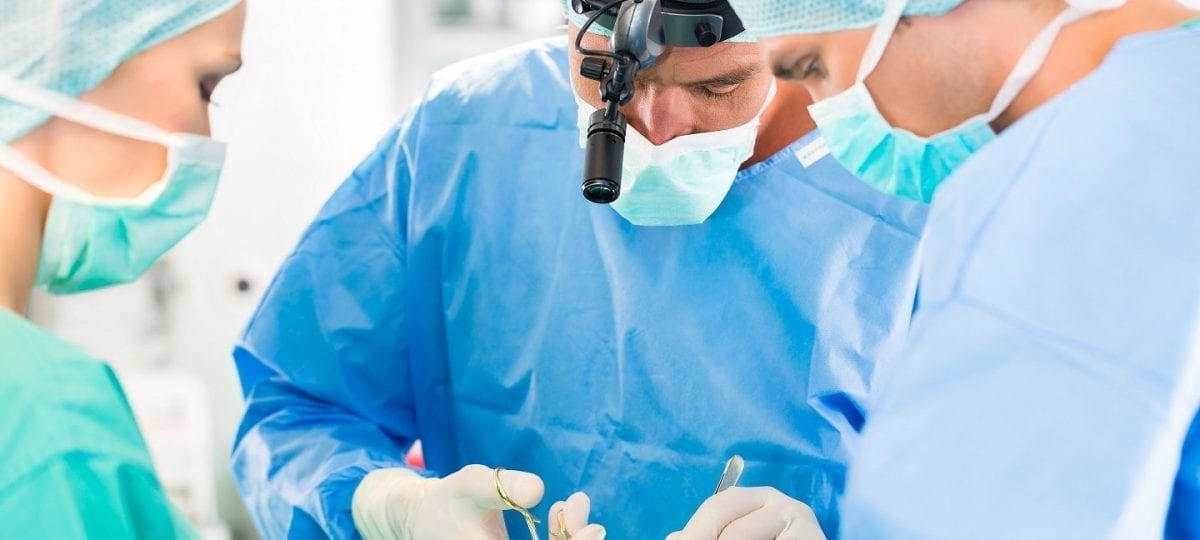 Unnecessary Surgery Compensation Claims
We specialise in helping victims of unnecessary surgery negligence claim the compensation they deserve
Start your claim
Find out how much your claim could be worth now…
No Win, No Fee Unnecessary Surgery Compensation Claims
In short, unnecessary surgery compensation claims aren't a pleasant business.
Surgery is never pleasant in the first place, and it always comes with risks. It is not a type of treatment patients undergo without consideration, in general. But most accept that it is the best course of action when their doctor gives them that advice.
However, just because surgery may be the fastest solution doesn't mean it's the best option for a particular patient. A doctor has a duty to inform patients of all possible treatment options, as well as their benefits and risks. As a result, the patient can make a well-informed decision.
In truth, you could be able to claim compensation for unnecessary surgery if:
you undergo surgery when you did not need to and;
suffer financial or physical injury as a result.
What is Unnecessary Surgery Negligence?
Unnecessary surgery differs from elective surgery. The former is where a professional advise you it's the only option or the most effective treatment for your condition. Meanwhile, elective surgery is something you don't need medically but will enhance your quality of life, such as laser eye surgery.
Unnecessary surgery negligence can include:
Misdiagnosis leading to unnecessary or inappropriate surgery.
Failing to obtain informed consent.
Carrying out an inappropriate procedure, such as a partial hip replacement instead of a full one, necessitating further surgery at a later stage.
Failing to investigate non-surgical alternatives to surgery, such as intrauterine hormone system for fibroids, instead of a hysterectomy.
How can we help?
Proving unnecessary surgery caused you injury is at the centre of any successful claim for compensation. It may be that there is more than one responsible party, such as the surgeon and the hospital who employed them. The more relevant information you provide, the stronger your case will be, and the more positive the outcome. The Medical Negligence Experts will help obtain information to show that the standard of care you received was below would reasonably be expected had you gone to another surgeon for medical assessment and treatment.
In addition to demonstrating you underwent surgery when it was not required, you need to show you sustained injury as a result. Maybe that you lose wages as the result of taking time off work for an operation and recuperation. In contrast, a less invasive treatment might take longer but would enable you to carry on with your life as normal.
Possibly you underwent an operation like a mastectomy only to find you had been misdiagnosed with cancer, and the surgery was always unnecessary. Whatever the reason, your lawyers assist in building the case that proves it.
What happens next?
The first thing to do when you consider claiming compensation is to find out whether you have a case. Make an enquiry to The Medical Negligence Experts and we can help you determine this. If so, and if you decide to proceed, we will investigate and collate our findings to submit to the other party with the request they acknowledge responsibility and pay fair compensation. This part can take several months as we obtain necessary medical records, and possibly assessments from independent medical experts, but a stronger case will result in a swifter conclusion.
On receipt of your claim, the other party will undertake their investigation. They will either return with an offer of payment or deny liability. This is a time for skilled negotiation and in most instances, we can reach a satisfactory conclusion without going to trial. If your case does go to trial, we will represent you and support you through the process to make it as comfortable for you as possible.
The first step starts with you. Contact The Medical Experts today and see how we can help.