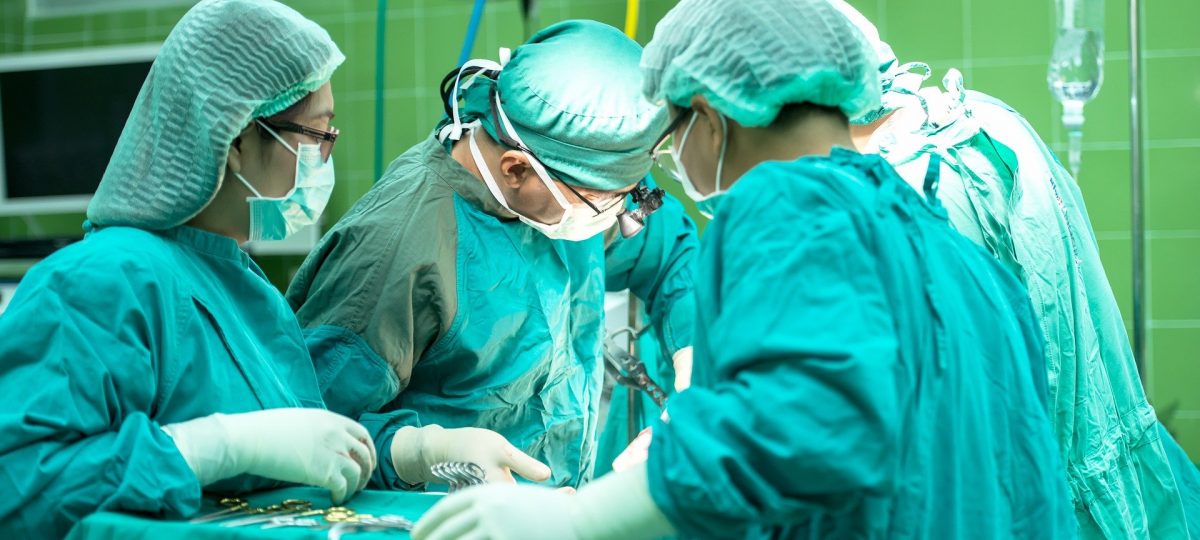 Hip Surgery Negligence Claims & You
We specialise in helping victims make hip surgery negligence claims to receive the compensation they deserve.
Start your claim
Find out how much your claim could be worth now…
Hip Surgery Negligence Claims
Indeed, most hip surgeries are carried out to a high standard with no ill effect on the patient. However, there are some unfortunate occasions where the level of care does not meet what is acceptable. If this happens to you, and you suffer from the adverse effects you may be able to claim compensation for a hip surgery that's gone wrong.
Total Hip Replacement Gone Wrong?
Hip surgery does not only refer to hip replacement surgery, though is a very common treatment. In short, hip surgery negligence will only occur in a myriad of ways.
During pre-surgical preparation.
During the surgery itself.
In the form of negligent postoperative care.
All situations present a huge health-damaging risk for the patient, particularly when they are old or infirm. And it applies to areas beyond your right or left hip: leg complications (be it left leg or right) are known to happen through a hip replacement operation gone bad.
A common cause of hip replacement failure is when the surgeon does not position the artificial part correctly and securely. The surgery may initially appear to be successful; however, as a patient spends time moving around on it, the hip can become loose and unstable. In severe instances, after surgery, some patients even claim for tissue damage as a result of loose components becoming free and shattering. These, in turn, cause both infection and mobility issues even after corrective and revision surgery.
Hip surgery negligence can also occur when the surgeon does not check the leg lengths. Accordingly, patients end up with a leg that is more than two centimetres longer than the other. It may seem like a small variation; however, it can cause significant pain and difficulty walking.
How Can We Help?
The Medical Negligence Experts have experience in handling all types of medical negligence claims, including those relating to hip surgery negligence. We'll talk to you in detail to ascertain whether your case involves negligence and whether that substandard of care causes you injury or illness. We'll match you with one of the panel of legal firms we work with if you meet these two criteria, in turn, to make your claim be valid.
The onus is on the claimant to provide the evidence the proves both negligence and damages. We'll investigate and only use this information after we speak with you first.
There will be a lull in proceedings while they seek legal advice and conduct their investigation, after which time they will either come back with an offer, or a to accept responsibility.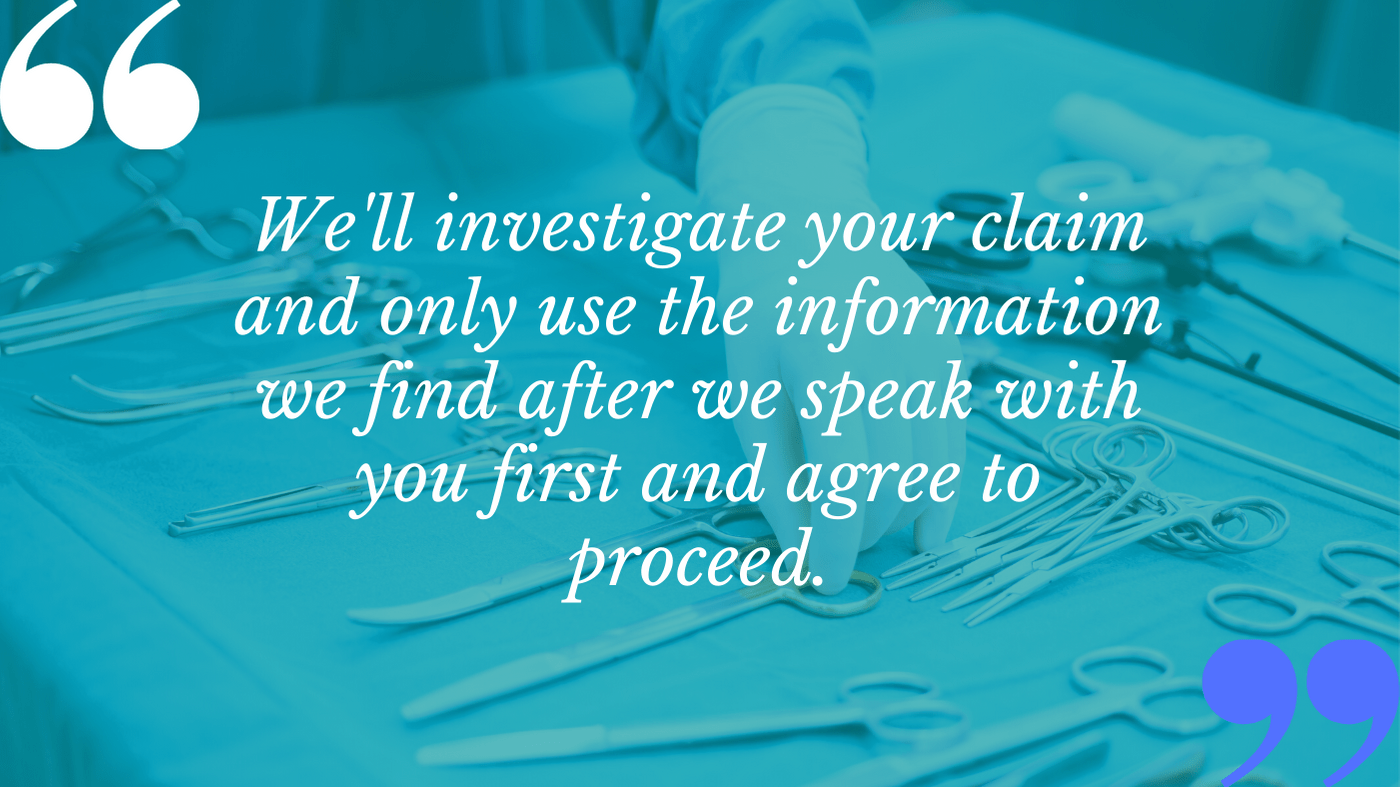 Analysing your settlement offer
An offer of compensation should take into account damages you deal with regarding a hip replacement gone wrong. These can include earnings on top of which you would have lost had the surgery been successful. For example, if you had to take more time off work for additional treatment or recovery.
It will also factor in the cost of any future healthcare you will require as a result of their negligence.
If the practitioner refuses responsibility, or you cannot agree on an acceptable payment, we will lodge your case with the courts. While the courts can instruct a healthcare provider to pay a specific amount of compensation they cannot force them to apologise or to change their working practices as the result of the medical care you have received.
There is a strictly defined time limit for submitting a claim for medical negligence so get in touch with The Medical Negligence Experts today and ask how we can help.
We're more than just hip surgical technique negligence lawyers
In short, choose The Medical Negligence Experts, because we maintain a No Win No Fee policy for a variety of solicitors combining dedication and commitment to cases. As the legal firms we work with are members of the Solicitors Regulation Authority, it's our commitment to handling your case ethically.
We also help with a variety of other medical negligence solicitor specialists. We have the expertise to handle a variety of compensation claims, whether we're assisting you with: