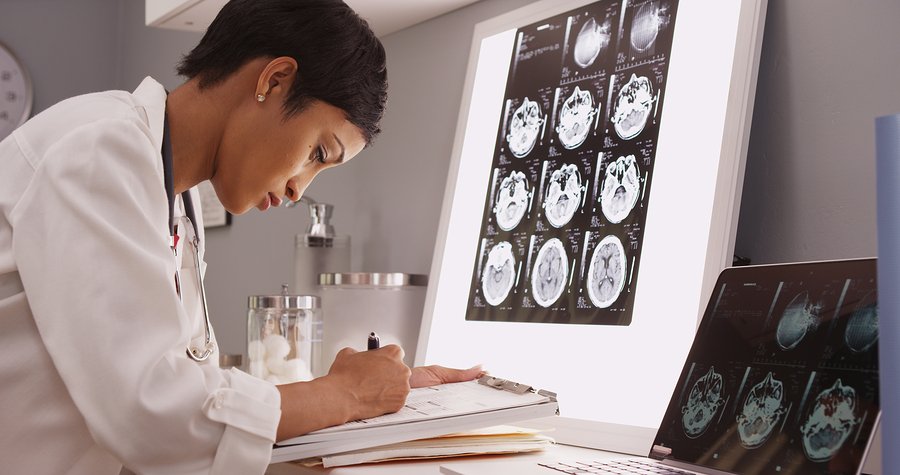 Stroke Negligence Claims
We specialise in helping victims of stroke negligence claim the compensation they deserve
Start your claim
Find out how much your claim could be worth now…
Stroke Negligence Claims
Below, we offer a short explanation of stroke negligence claims and how they affect victims and their family.
Thanks to a UK national campaign, signs of strokes are more widely known by the general public. However, despite this awareness patients still have the misfortune to suffer stroke negligence. The NHS rates strokes and their effects as the highest cause of adult disability in England because, when they are not swiftly and efficiently treated, the results can be catastrophic. If you believe that you or your loved one has been the victim of medical negligence, then contact The Medical Negligence Experts for advice.
What is Stroke Negligence?
A stroke causes the brain to suffer blood and oxygen loss, which is why it is critical patients receive treatment quickly. The longer the blood supply is blocked, the more the brain is damaged, and the more severe a patient's symptoms and prognosis are. Symptoms of a stroke can include:
Slurred speech
Unexplained numbness of limbs or facial drooping, especially down one side of the body
Sudden and unexplained severe headaches
Confusion, or speaking apparent nonsense
Patients can recover from milder strokes with no lasting illness, while the effects of more severe strokes can be lessened if they receive the correct treatment. Stroke negligence occurs when a patient suffers a stroke that is misdiagnosed, or when the care and treatment they receive is insufficient or incorrect causing them to suffer further illness or injury.
Stroke negligence can include:
Delayed paramedic support after calling an ambulance
Lack of specialist support – particularly over weekends and holidays – which leads to delays in diagnosis
Inadequate monitoring and care after admission to hospital
Inadequate monitoring of patients on medication which can increase the risk of suffering a stroke
Examples of stroke negligence include a woman who was sent home from the hospital before receiving a diagnosis, even though she had suffered two mini-strokes that day because there was no consultant to assess her. Another example is a man who had a stroke at home but whose symptoms paramedics did not consider severe enough to warrant hospital admission. He subsequently died from the effects of the attack.
How Can We Help?
The Medical Negligence Experts assist clients and their families who have suffered medical negligence, including stroke negligence. Sometimes, despite timely intervention and clinical staff doing everything correctly, the effects of strokes can be lasting, causing disability and even death. Where these effects can be proven to have been the result of substandard care, you may be entitled to financial compensation.
A specialist medical negligence expert can help you by reviewing your case to understand whether you have legitimate grounds for compensation, and by providing you with expert advice about how you should proceed. Our experts will assist by examining your medical notes and the nature of your treatment and care to prove you were the victim of medical negligence, and that you have suffered financial and physical damage as a result.
You should seek legal advice as early as possible if you suspect you are the victim of medical negligence. Claims can take many months to process, however where negligence can clearly be established we can request an interim compensation payment to enable you to access treatment which may improve your recovery.
Contact The Medical Negligence Experts today to find out how we can help you.