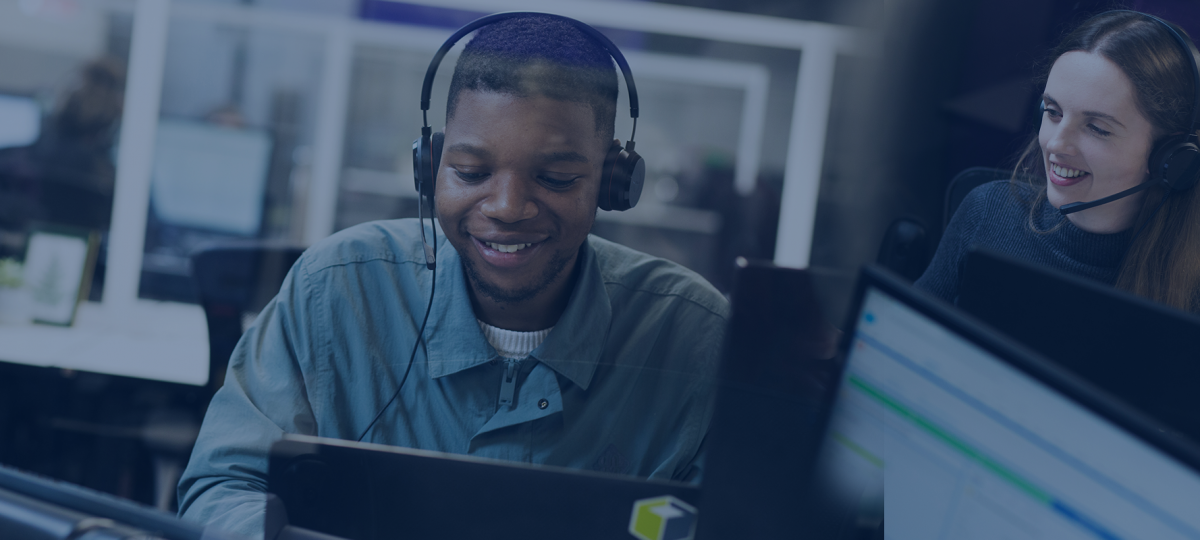 About The Medical Negligence Experts
We specialise in helping victims of medical negligence claim the compensation they deserve
Start your claim
Find out how much your claim could be worth now…
We believe that all victims of clinical negligence should have access to justice. Coincidentally, we know all about medical negligence claims. That's why we work on a No Win No Fee basis. Because we ensure everyone can get the compensation they deserve without having to worry about costs.
About the Medical Negligence Experts
As leading clinical negligence specialists, we accordingly pride ourselves on impeccable customer service and top results for our clients. Our national network of solicitors understand that compensation is only part of the story, that's why our experts make sure victims receive the best support, rehabilitation and medical care possible.
By having a nationwide network of experienced clinical negligence professionals we are able to find the right solicitor for your exact needs. We will make sure you get a solicitor who has successfully won compensation in cases like yours, and who will do everything to support you in your time of need.
The Medical Negligence Experts understand that at this difficult time you don't want more difficulty, too. That means no added stress or financial worries. too. Therefore, we ensure the claims process is simple and straightforward. As a result, you'll speak with friendly advisers with a broad knowledge of different types of claims.
In short, we'll be able to advise you quickly, professionally and succinctly. Moreover, there's no obligation to start a claim. Subsequently, we will give you everything you need to make an informed decision. Contact us here, or be sure to reach out to us by freephone as well.
Our official address and registered office is Craig House 33 Ballbrook Avenue, Didsbury, Manchester, M20 3JG