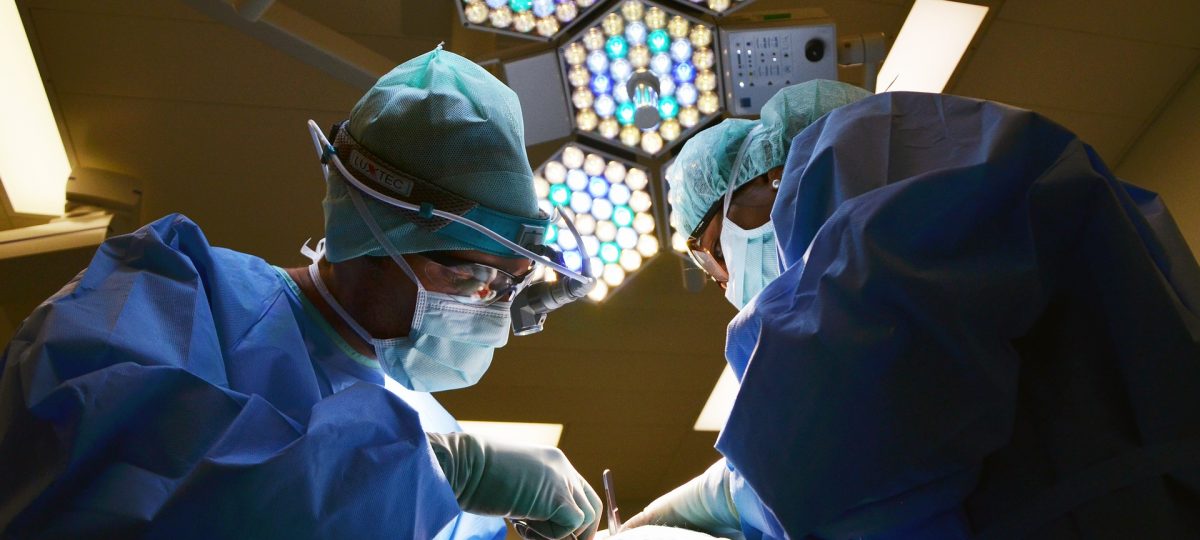 Failed Sterilisation Negligence Claims
We specialise in helping victims of sterilisation claim the compensation they deserve
Start your claim
Find out how much your claim could be worth now…
Sterilisation negligence claims
In truth, sterilisation negligence claims are becoming more normal than ever.
Being sterilised or having a vasectomy is not a decision people take lightly. Whether you decide you do not want children at all, or your family is complete, the surgery is not without risks. While surgical sterilisation has a high success rate, failure due to medical negligence can happen.
Unwanted pregnancy due to failed sterilisation can have an enormous emotional and financial impact on people's lives regardless of whether they decide to proceed with the pregnancy.
What is sterilisation negligence?
Negligence is when a doctor, nurse, or another professional healthcare provider who owes you a duty of care makes an avoidable error which causes you injury or harm. Not all cases of failed sterilisation are due to negligence, but where an unplanned pregnancy occurs within a year after the vasectomy or sterilisation procedure, this is often the case. Examples of sterilisation negligence can include:
Applying the sterilisation clip to a nearby ligament, nerve, or blood vessel instead of the fallopian tube or vas deferens (sperm tube).
Failure to inform patients about the risks of unprotected intercourse for a fortnight before, or three months after a vasectomy.
Using an inappropriate sterilisation technique.
Inadequate postsurgical monitoring to check for infection.
Inadequate assessment to confirm a patient's suitability for the procedure.
Sterilisation negligence claims can occur for either wrongful conception or wrongful birth. That's depending on whether the parents decide to terminate or proceed with a pregnancy. Women can claim for the cost of abortion and loss of earnings. Particularly for the time she has to take off work for the process and recovery.
They can also claim for the physical suffering of pregnancy and labour, and any loss of earnings during their pregnancy. Women who are the victims of failed sterilisation cannot claim any compensation for the cost of raising a healthy child. Loss of earnings for having to reduce their hours or give up work in order to care for them.
How can we help?
If you have suffered from sterilisation negligence, or even if you think that negligence may have been the cause of your unwanted pregnancy but you are not sure, get in touch with The Medical Negligence Experts. Our collaborative solicitors have experience in handling clinical negligence claims and can advise you on how to proceed.
The first step is to ascertain whether negligence was involved and whether it was the cause of your failed sterilisation. If so, we will submit the claim to the other party with the request that they acknowledge responsibility and compensation you appropriately. They will conduct their investigation before returning with an offer or a denial of liability.
The majority of medical negligence claims reach an agreement before going to trial, though there is often legal negotiation involved to arrive at a fair payment. We will support you through the trial process if your case does go to court, keeping your best interests at the forefront of the proceedings.
Contact The Medical Negligence Experts today and find out how we can help you.