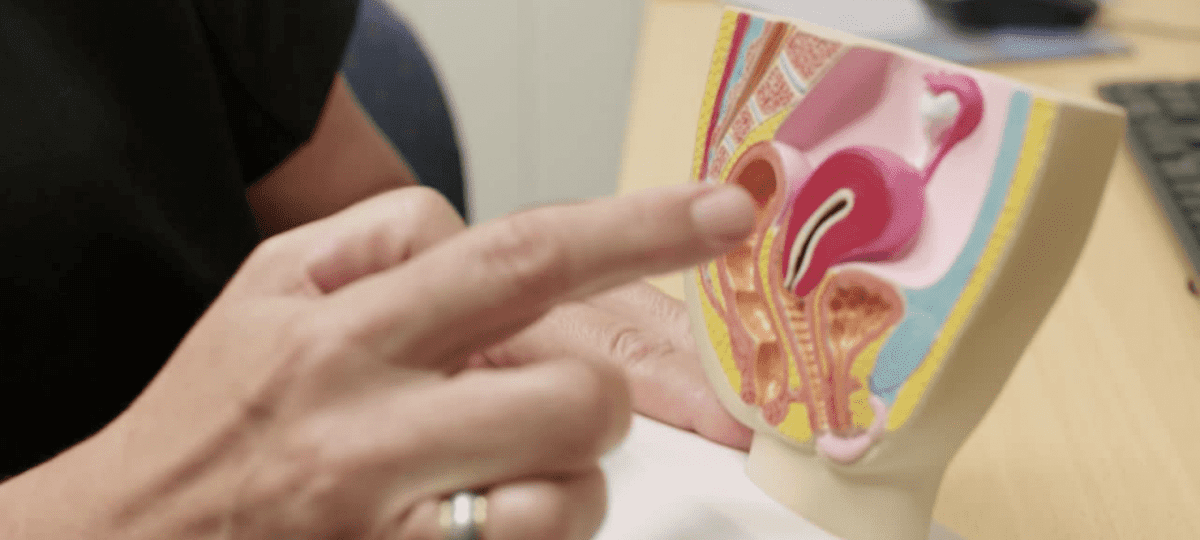 Gynaecology Negligence Claims
We specialise in helping victims of gynaecology negligence claim the compensation they deserve
Start your claim
Find out how much your claim could be worth now…
No Win No Fee Gynaecology Negligence Claims
We understand that women may feel embarrassed or anxious when seeking medical care regarding a gynaecological issue. Moreover, talking about subsequent clinical negligence can make their experience even more stressful. That is why we have experienced at handling claims for compensation for gynaecology negligence claims.
In short, the lawyers we work with at The Medical Negligence Experts recognise the sensitivity to deal with their clients.
What are gynaecology negligence claims?
Gynaecology is a specialist branch of medicine dealing with the female reproductive system. Clinical negligence can occur either when a doctor fails to diagnose an illness. Or, when their treatment causes further injury to their patient. Examples of the devastating effects of gynaecology negligence or gynaecological treatment from medical professionals include:
Misdiagnosis or failure to diagnose through neglectful examination.
Failing to follow up on abnormal cervical smear results.
Causing injury to other organs during surgery.
Unnecessary surgical treatment, such as hysterectomy.
Inadequate post-surgical monitoring.
Failed tubal ligation (in essence, sterilisation).
Failures – specifically, Caesarean section failures.
Perforating the uterus while inserting the contraceptive coil.
Ultimately, any failed abortions.
Any other gynaecological procedure injury claims.
Another significant cause of gynaecology negligence is how informative they are. In essence, failing to inform the patient fully about the benefits and risks of proposed treatments. Without this, a patient cannot truly give informed consent.
How Can We Help?
The legal firms we work with at The Medical Negligence Experts have secured compensation for victims making gynaecological negligence claims. In order to deliver, we don't merely provide you with expert legal service. They do so in a way which treats you as an individual, something you should always expect from medical negligence solicitors.
Our clients are not mere case numbers but people who have undergone injury or illness through someone else's error. We accept that mistakes happen in the medical profession, even with gynaecological claims. However, when someone's health suffers through receiving negligent care, they should expect an explanation and compensation.
Your compensation claim begins when you contact The Medical Negligence Experts. We will:
talk to you about the event;
investigate and assess the circumstances surrounding your injury/birth injuries, and;
ascertain whether your claim is valid.
It is important to be thorough at this point, also. Not only do you have to prove negligence was present, but you also need to go further than that. Moreover, you must also prove that this negligence
causes you bodily harm, and;
that another certain issue was not the actual cause of your injury.
If you decided to proceed, our negligence team will compile the evidence to substantiate your claim. Accordingly, this can include obtaining medical notes from the staff who treat you. In addition, there's an assessment from an independent medical expert who can verify your situation.
Once this is complete, we will contact those responsible. At that point, we'll ask them to acknowledge the outcome of their negligent care and compensate you accordingly.
Reactions from the defendant to gynaecology negligence claims
The other party will conduct their investigation and either return with an offer of compensation or deny liability. If they agree they were responsible through their medical treatments, we will negotiate on your behalf. Our goal is to act decisively until we reach a fair and reasonable amount of compensation.
But if they refuse, we will refer your case to the courts. Consequently, we'll continue to act on your behalf until we reach a satisfying agreement. Often, cases can find a settlement just before they reach court.
Medical negligence claims need to be brought to court within:
three years of the injury itself, or;
three years of the moment the negligence is formally connected to a patient's injury or illness.
It is beneficial to start your claim as soon as possible. In essence, it can take considerable time to gather evidence and negotiate with the other party.
A majority of personal injury and medical negligence claims are settled before reaching court, as we mentioned. As a result, we would do our best to obtain this outcome for you.
Contact The Medical Negligence Experts today and find out how we can help you claim compensation.
Factoring in Time Limits
Because so much time passes, you might think that a claim has no chance of success. But that's simply not the case, as certain claims are claims dealing with time beyond the initial exposure. At The Medical Negligence Experts, we work with solicitors with demonstrable experience in obtaining compensation.
It is the nature of these claims that they often arise long after the exposure. Yet that does not mean that a good compensation lawyer like ours cannot successfully obtain compensation through clinical negligence claims.
Our Goal is Your Well-Being
Our aim is to help you recover your health and independence as quickly as possible. Thus preventing your experience with the medical practitioner from clouding your future. Compensation for negligent treatment is the means by which you can do this.
Contact The Medical Negligence Experts today and let us start you on the path to a brighter future. We work exclusively with law firms that meet the following criteria.
They're authorised and regulated by the Solicitors Regulation Authority.

Have a registered office to practice law in England and Wales.

Offers multiple years of experience handling claims for your type of clinical negligence injury.

Offer No Win, No Fee agreements as well as legal advice.
If the claimant hasn't reached their 18th birthday, they'll work with litigation friends on the claim on their behalf.
Perhaps the claimant lacks the mental capacity to manage their affairs in the short or long term. Consequently, we'll again gladly work with their litigation friend.
Can handle a clinical negligence case against NHS trusts or the private healthcare sector.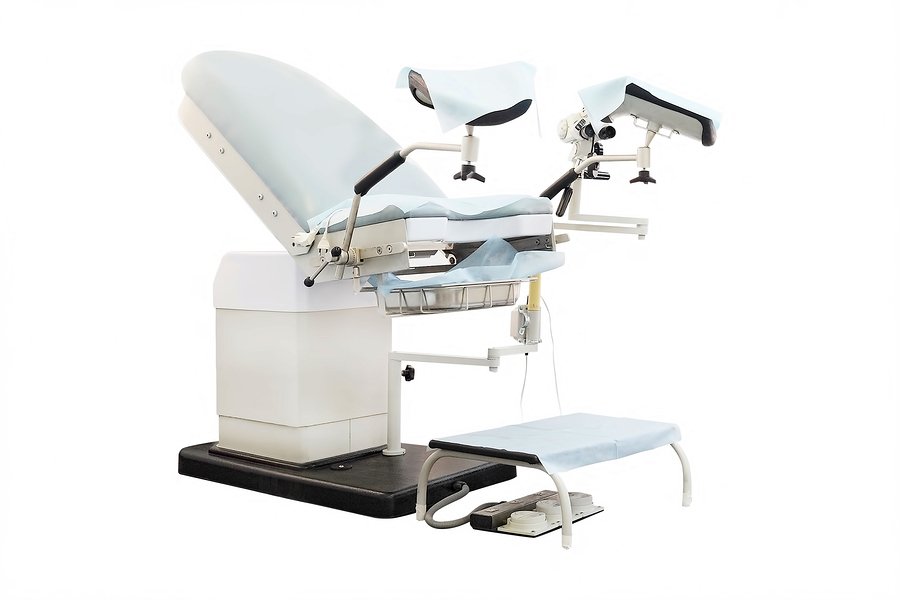 Am I eligible?
You simply need to be able to answer "YES" to the following question:
Did you suffer a physical injury in the last 3 years due to someone else's negligence? 
How much could I make through a valid claim?
As every injury is different, the amount of compensation paid out can differ case to case. Varying factors lead to the final figure include the extent of your injuries, earnings missed out on, future losses and more.
How does the process work?
We understand that when making a claim it's important to know what to expect and when to expect it. That's why we make the process as transparent & clear as possible.
Why should you use us for clinical negligence claims expertise?
No Win No Fee
We assess all claims on a No Win No Fee basis. From that, we can determine how successful a claim is likely to be. This service is 100% free.
Expert Solicitors
Our medical negligence solicitors aim to secure the best possible outcome for you. Meanwhile, we provide expert support and legal knowledge every step of the way.
Personal Dedicated Solicitors
Each client receives their own medical negligence lawyer. This expert will work on the case from start to finish, being there every step of the way. The client will be provided with a direct phone number and direct email address of the lawyer.