Women at higher risk of misdiagnosis of heart attacks and heart disease 
February 22, 2022
The British Heart Foundation Cymru have recently said that women are at higher risk of misdiagnosis of heart attacks and heart disease. This is because they are not seen as at risk. A British Heart Foundation Cymru report claimed unconscious bias and systemic inequalities in healthcare were leaving women at a disadvantage at every stage when it comes to heart disease. 
The charity said women were more likely to be misdiagnosed. They are also less likely to receive optimal care, and they struggle to access cardiac rehabilitation. 
Consultant cardiologist Lena Izzat said, unless health boards take action, Wales risks "an epidemic of heart failure and heart disease". 
"Women often wait longer before calling 999 after first experiencing heart attack symptoms. And that delay can dramatically reduce the chance of survival," she said.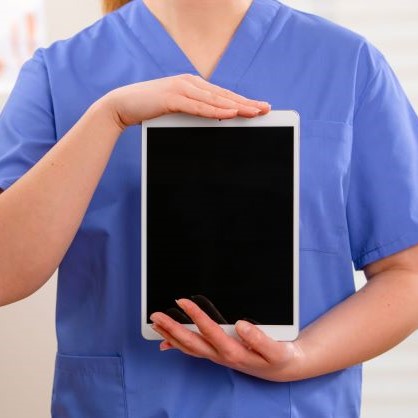 Are women at risk of heart attacks and heart disease?
About 1,700 women are admitted to hospital in Wales every year with a heart attack, but BHF Cymru research suggested few were confident to recognise the signs. 
The charity said heart and circulatory diseases kill 4,900 men and 4,400 women in Wales each year, but hospitals mainly see it as affecting men. 
There are numerous risk factors for developing heart problems for women that hospitals rarely act upon. These include:
Diabetes

Smoking

High blood pressure

Polycystic ovary syndrome

Pre-term delivery

Hypertension

Diabetes during pregnancy

Premature menopause
Gemma Roberts, policy and public affairs manager for BHF Cymru, said: "We fear that the assumption that women are not at risk of heart disease is costing women their lives. This has got to stop. 
"We are calling on Welsh government to commit to a women's health quality statement which adopts a lifetime view, moving beyond the idea of women's health as synonymous with just reproductive health." 
A Welsh government spokesperson said: "We are producing a women's health quality statement to ensure services consider the specific needs of women and ensure timely, equitable access to diagnosis, treatment and rehabilitation services in all aspects of healthcare in Wales." 
Misdiagnosis of heart attacks and heart disease
In an A&E department or a GP surgery, a heart attack can be misdiagnosed as heartburn, indigestion or some other ailment. In light of the many different ways a heart attack can present itself medical staff need to be vigilant. Every situation needs to be considered against the background of its own facts and circumstances. This helps to minimise the chances of hospitals leaving misdiagnosed heart attack symptoms untreated. 
If you experience misdiagnosis of heart attacks and heart disease, then you may be able to make a medical negligence claim. This is especially true it was the fault of a medical professional.
How We Can Help
Here at The Medical Negligence Experts, we work with solicitors who have years of experience dealing with medical negligence claims. This includes misdiagnosis of heart attacks and heart disease. So contact us today by filling in our contact form. Or call us on 01614138761 to speak to one of our friendly experts.