PIP Implant Victims Historic Compensation Win
May 28, 2021
Recent reports have stated that thousands of women who were victims of the PIP breast implant scandal should receive compensation. The decision, made by a French court, could have far-reaching implications for victims around the world. This includes thousands of women in the UK.
The court also upheld an earlier judgement finding German safety body TUV Rheinland negligent after they awarded safety certificates for faulty breast implants made by French company Poly Implant Prothèse (PIP).
PIP manufactured the substandard implants between 2001 and 2010. It was liquidated in 2010 and its founder was later given a prison sentence after it emerged the implants were filled with cheap, industrial-grade silicone which was not cleared for human use.
Up to 400,000 women worldwide have received the illegal implants, according to estimates.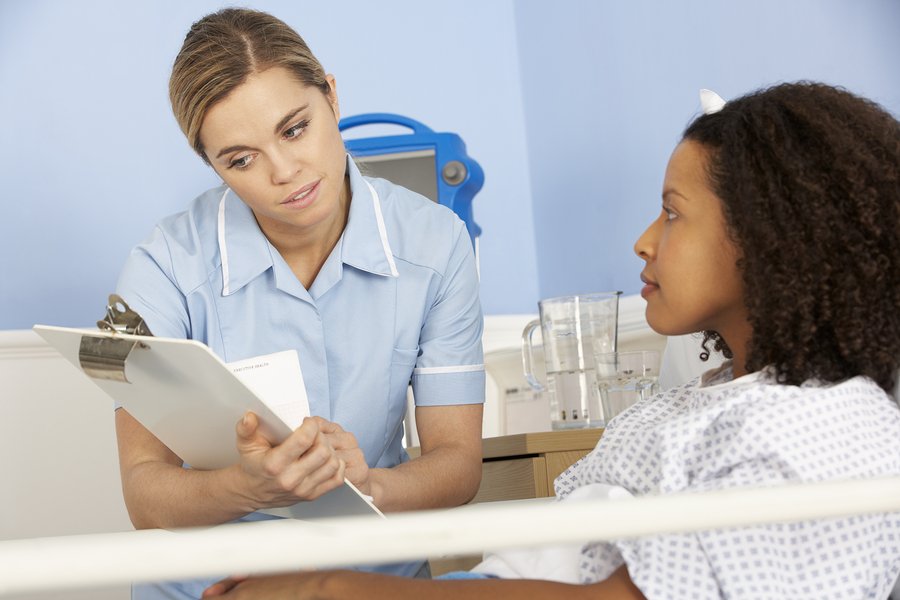 PIP Implant Victims Compensation
The  lawyer representing around 2,700 women in the current case said it was an historic day for the victims and for women's rights. He said the company would now have to fully compensate all the women judged to be victims.
"I'm very happy for all the women I represent who have waited for such a long time for this decision and suffered for such long periods," he said.
There are still hundreds of women in the UK that are waiting for legal decisions on their cases. They are also waiting for a decision on their right to compensation. Many still have their breast implants in place because they do not have the money to get them replaced, and that was why they needed compensation.
The president of The British Association of Aesthetic Plastic Surgeons Mary O'Brien said the UK medicines' regulator, the MHRA, had an important role in ensuring a similar scandal over implants never happened again.
Plastic surgeons support the setting up of a breast implant registry to improve patient safety. They advise patients to consult their surgeon if concerned about symptoms related to their implants and read all reliable sources of information before undergoing breast implant surgery for any reason.
What is Breast Surgery Negligence?
Surgical negligence can occur either before, during, or after a procedure. Pre-op mistakes can occur if a surgeon incorrectly assesses a patient's suitability for surgery, or if they fail to consider an existing physical or medical condition. Mistakes can be made by surgical staff or the anaesthesiologist during an operation, while inadequate post-care can lead to infection, discomfort, and physical deformity.
A claim for breast implant surgery compensation can result from:
Blood clotting and hematoma;
Hardening of breast implants due to contracting scar tissue.
Loss of nipple sensation;
Excessive scarring;
Ruptured implants;
Post-surgery infection;
Capsular contracture;
Nerve damage.
Despite seemingly successful surgery, it's possible for implants to slip and cause breasts to look lopsided and uneven. Medical negligence can also cause breast implants to rupture. Broken saline implants "deflate" faster than silicone ones, meaning the damage is very obvious.
Implants become more prone to breaking as they age. However, the majority of women can safely keep theirs in for 10 to 15 years before having them replaced. If yours ruptures within a few months it may be due to negligence.
How We Can Help
Here at The Medical Negligence Experts we work with solicitors who have years of experience dealing with medical negligence claims. This includes cosmetic surgery negligence. Contact us by filling in our contact form. Or call us 01614138761 on to speak to one of our friendly knowledgeable advisors.