A Breakdown Of A No Win No Fee Claim
May 3, 2019
Choosing to make a claim against the NHS or hospital is tricky. Furthermore, you may face the additional pressure of stress concerning money. When deciding what course of legal action is right for you, you should consider the different options that could benefit you. No Win No Fee claim policies from medical solicitors could potentially help to spare you financial difficulty and stress
This guide will dissect what Medical Negligence No Win No Fee claims are and how they work.
What is a No Win No Fee Claim?
Worried about finding free or affordable legal advice? We submit that expert medical negligence No Win No Fee claims are the best way to go. We establish an arrangement with the solicitor that you employ. This arrangement states you won't pay upfront legal fees, or any costs at all, if you lose your case.
It means that you will not be left financially unstable by taking the risk of making a claim. However, these are subject to a solicitor agreeing to take your case before the No Win No Fee claim can be made.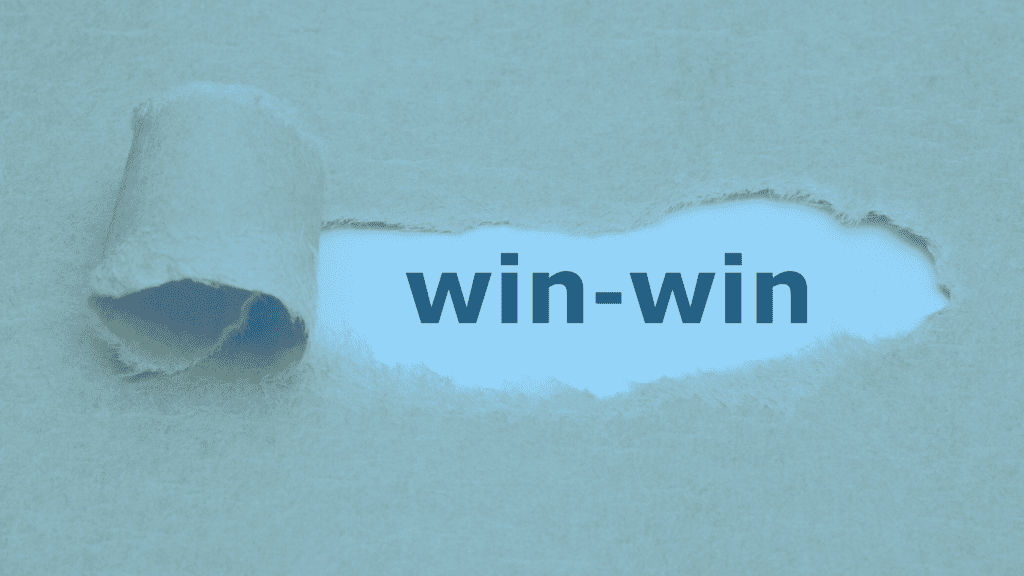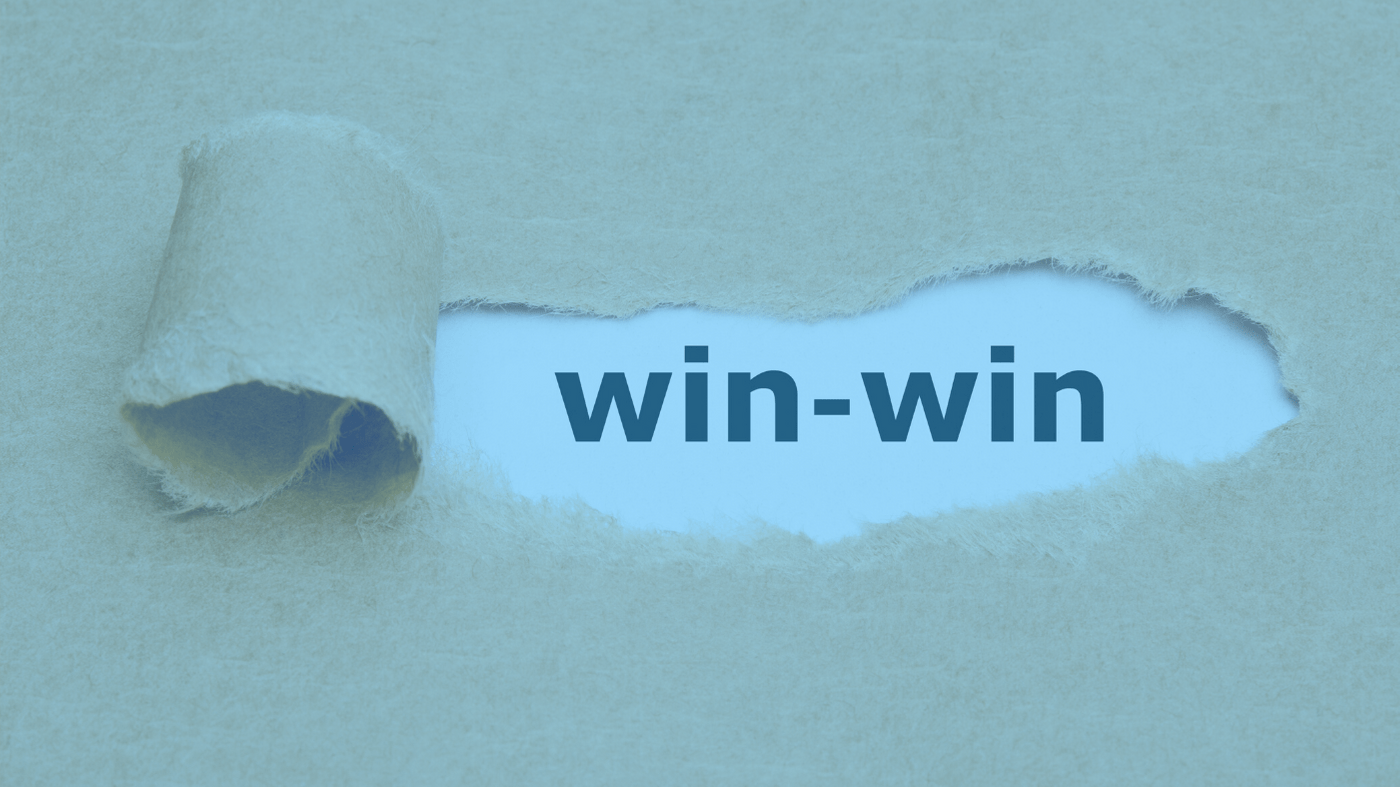 A No Win No Fee Claim legal service from The Medical Negligence Experts is, more aptly, a win-win for you.
How do Medical Negligence Solicitors No Win No Fee work?
If you lose, you don't have to pay a penny of legal costs to your specialist solicitors or your opponent. Most solicitors also take out an insurance policy for you to cover your costs if you lose. You'll only have to pay legal fees to your solicitor if your bid succeeds and you win the case.
However, in these cases, your opponent will usually cover the costs of your legal fees. Moreover, any outstanding fees from your opponent will come from the compensation that you will receive.
If you hire medical lawyers on a No Win No Fee basis, you'll get a thorough run-through on the procedure. Some solicitors start off the process by holding a consultation or meeting to discuss your case. To start a claim, we advise on your next steps, ensuring that your case is strong enough to withstand the court. Rest comfortable, too: our lawyers are authorised and regulated by the Solicitors Regulation Authority.
Then, subject to your solicitor agreeing to take on the case, your No Win No Fee agreement can be finalised. All you'll have to do from this point onwards is to comply with the agreement's conditions. In short, this secures the claim and ensures you/your finances aren't put at risk. In turn, you're one step closer to the compensation you deserve.
How can this service benefit you?
No Win No Fee Claims can benefit you by ensuring that you don't face risk by filing a claim. Instead, rest safe in the knowledge that you don't pay any legal or solicitor costs if your claim is unsuccessful. Ultimately, your solicitor is in it so you can win the compensation you deserve.
Our No Win No Fee service is also the smart alternative to taking out a loan. That's because you don't pay any money back in a No Win No Fee claim service – you just focus on winning your case.
Even better, you can stabilise your finances much quicker in these circumstances. You have the certainty that your medical negligence solicitors work hard to ensure that your case is successful.
In summary, there are three great reasons why medical negligence No Win No Fee solicitors are the best option for the case.
Firstly, these law firm services are widely available to everyone.
Second, they ensure you can make your claim without unnecessary financial stability concerns.
Third, we'll call you with any and all new information pertaining to your case.
These are services we don't think should be tied to your ability to pay some kind of conditional fee agreement. After all, to best make the most of your claim, we want to remove the stress.
Trust in No Win, No Fee Claim expertise
A No Win No Fee agreement also means you don't pay any money in advance to use legal services. Above all, the legal advice and experience are yours to do what you'd like with – free of charge. Additionally, we're keen to work with you if the case has merit. You'll benefit because can tap our connection to a network of lawyers, any work on your case focuses on getting you results.
If you do unfortunately lose your compensation claim, there's nothing for you to pay. That's because you have funding options, too. The network of specialist solicitors we use also assist you with After the Event insurance. This policy will cover unsuccessful costs in full, further minimising the risk to you.
On the contrary, if you succeed, our collaborative lawyers charge an industry-standard fee. In essence, it amounts to 20% of the total compensation you receive, and you'll agree on the percentage at the outset.
Medical negligence cases, in short, can be long, complex and time-consuming. By the same token, it's critical that you obtain the best possible legal advice from our panel of law firm collaborators. Using No Win No Fee to fund your claim ensures that money doesn't prevent justice from being done.
Gain confidence in your case
It's a mind-numbing proposition to consider bringing suit against professionals in an industry like healthcare.
But you can walk away happy when a No Win, No Fee claim solicitor takes charge on your case. That's because the lawyers we work with only take cases they honestly feel we can win on your behalf. As we stated above, a No Win No Fee claim waives your legal costs. And when that happens, the onus is squarely on that lawyer to produce results – not earning a percentage of your compensation is a great motivator in that way.
So it stands to reason, then: would they do that if they didn't believe in your potential to earn compensation?
To start a claim today, remember that the clock is always ticking. As a victim of medical negligence in the last three years (that's the time limit), trust in No Win No Fee solicitors. So: can our collaboration of No Win No Fee accident solicitors win your claim?
More About the Medical Negligence Experts
Whether it's personal injury or road traffic accident claims, our No Win No Fee personal agreements make us the right choice. Whether it's success fees or conditional fees, we're here to get you results – not a hand on your bank card.
The Medical Negligence Experts know the law. We get your claim underway to avoid the restriction of the time limit and other claims difficulties. We can work with you whether you're:
PAYE employee as a trade union member.
Additionally, you might be a contractor.
Or your simply facing up to the difficulties of your accident.
We're your medical negligence lawyers
In summary, choose The Medical Negligence Experts. Because we maintain a No Win No Fee policy for a variety of solicitors combining dedication and commitment to cases. As our firms are members of the Solicitors Regulation Authority, it's our commitment to handling your case ethically.
We also help with a variety of other medical negligence solicitor specialists. We have the expertise to handle a variety of compensation claims, whether we're assisting you with: