Coronavirus Public Inquiry to be Held in Spring 2022
May 18, 2021
There will be an inquiry into how the government handled the Coronavirus pandemic in Spring 2022, according to recent reports by the BBC. Boris Johnson announced the inquiry in the House of Commons and said that the government was "fully committed to learning the lessons at every stage of this crisis". The coronavirus public inquiry will place "the state's actions under the microscope", he added, and take evidence under oath.
He said because of the threat of new variants and a possible winter surge in infections, spring next year would be the best time to hold the inquiry.
Mr Johnson said: "Should these [variants] prove highly transmissible and elude the protection of our vaccines, they would have the potential to cause even greater suffering than we endured in January. There is in any case a high likelihood of a surge this winter when the weather assists the transmission of all respiratory diseases and when the pressure on our NHS is most acute."
He said this meant the "right moment" for the inquiry to begin would be spring 2022.
A World Health Organization (WHO) report said the WHO should have declared a global emergency earlier than it did, adding that individual governments failed to act quickly enough. The report added that, without urgent change, the world was vulnerable to another major disease outbreak.
Coronavirus Public Inquiry and The Effects of the Pandemic
We have reported on delays in various medical procedures due to the pandemic; from delays in cancer screenings to cancelled and delayed operations. The pandemic may have caused the numbers of delays in diagnosis and misdiagnosis to go up. The coronavirus public inquiry may uncover the reasons why, or how this could have been avoided.
Unfortunately, we know that sometimes, mistakes are unavoidable. However, if a delay or other mistake was avoidable and it has caused your condition to develop or worsen, then you may be able to make a medical negligence claim.
If the outcome of the report shows that the government should have handled the pandemic better, and caused less pressure on the NHS, then it may also show that some of the delays and cancelled procedures could have been avoided.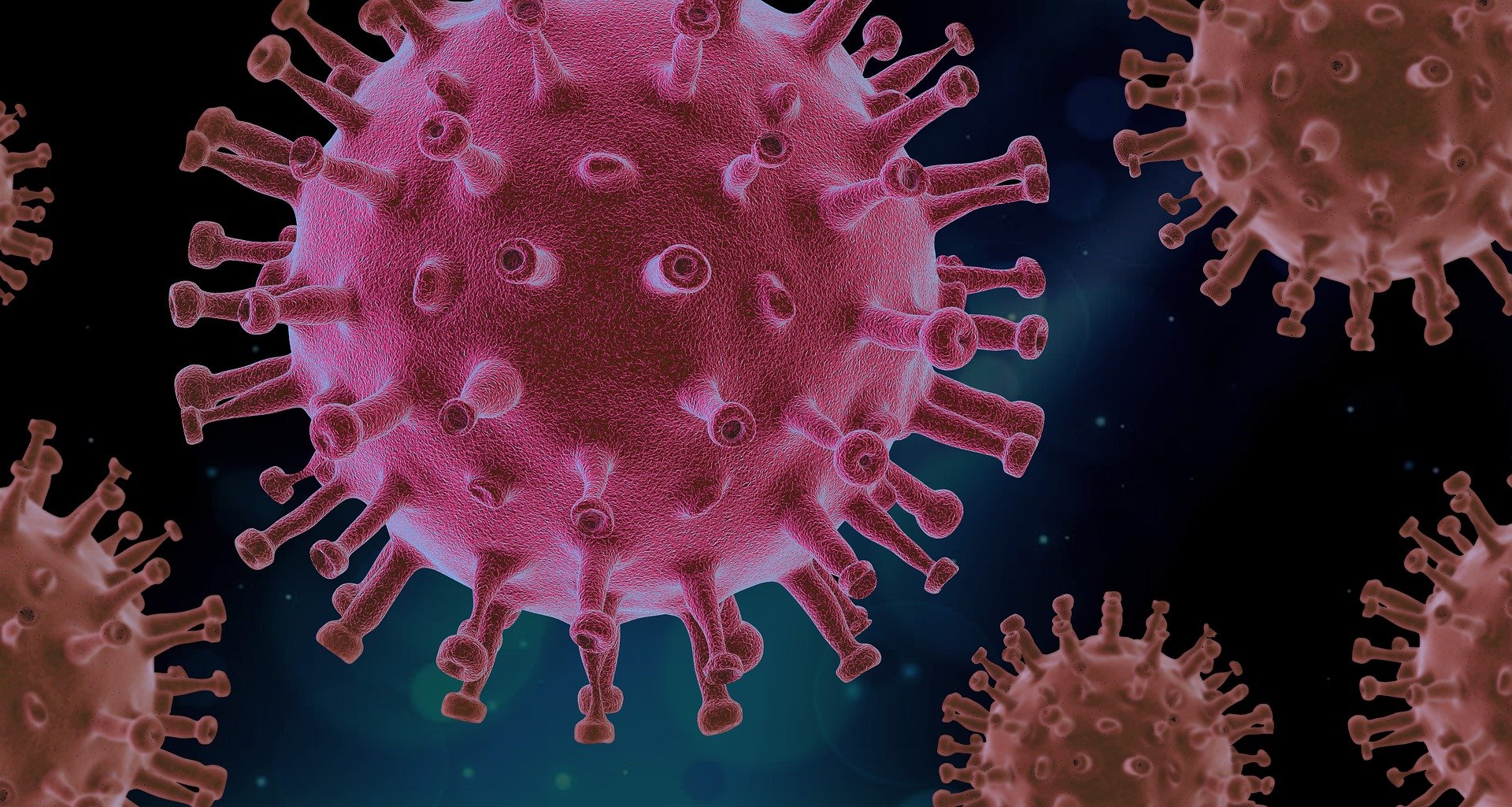 Coronavirus Public Inquiry and Medical Negligence Claims
There are a number of different reasons why you might make a medical negligence claim. Such as carelessness in surgery that results in avoidable injury. Alternatively, abuse you suffer at the hands of medical professionals in care homes. In a broader sense, the main branches of medical negligence usually involve the following examples.
Medical Accidents
You might suffer an injury as a result of medical negligence, or a medical accident. Did medical professionals fail to meet their duty of care, and this was the cause of your injury?
If yes to both, you may be able to put forward a compensation claim for a medical accident.
Preventable Issues
Medical professionals do not always treat their patients with the care and attention they deserve. As a result, this provides grounds to put forward a claim:
if a patient's condition worsens or;
faces avoidable complications as a direct result of medical negligence,
For example, consider medical negligence claims which involve preventable issues. Such as inaccurate or incomplete diagnoses, or failure to correctly treat an injury or disease.
How We Can Help
Here at The Medical Negligence Experts we work with solicitors who have years of experience dealing with all manner of medical negligence claims. Contact us by filling in our contact form. Or call us on 01614138761 to speak to one of our friendly knowledgeable advisors.