Operation Delays: Millions Left Waiting During COVID-19 Pandemic
April 21, 2021
According to recent reports, around 4.7 million people experienced operation delays in January and February. This is the highest number since 2007. Nearly 388,000 people were waiting more than a year for non-urgent surgery. There were only 1,600 people waiting for this before the pandemic began.
These operation delays, whilst mainly being for routine operations, can still have effects, and cause people's conditions to get worse. If this has happened to you or a loved one, then you may be able to make a medical negligence claim.
Operation Delays and the NHS
During January and February, the cause of pressure on hospitals by Covid-19 was particularly acute. According to the waiting time statistics, just 64.5% of patients were treated within 18 weeks in February. The government's target is 92%.
Although the pandemic has placed more pressure on health services, surgeons have pointed out that there had been problems meeting targets before it began. The 18-week target was last met in 2016.
Speaking to the BBC, chief executive of NHS Providers Chris Hopson said: "We're clear in the NHS that we have a responsibility to get through this by doing all we can – by increasing capacity, growing our workforce, finding innovative ways of treating people, and increasing efficiency – but government needs to play its part as well."
Prime minister Boris Johnson said the government would "make sure that we give the NHS all the funding that it needs… to beat the backlog".
The Royal College of Surgeons in England has called for levels of investment last seen in the 2000s to get the NHS back on track.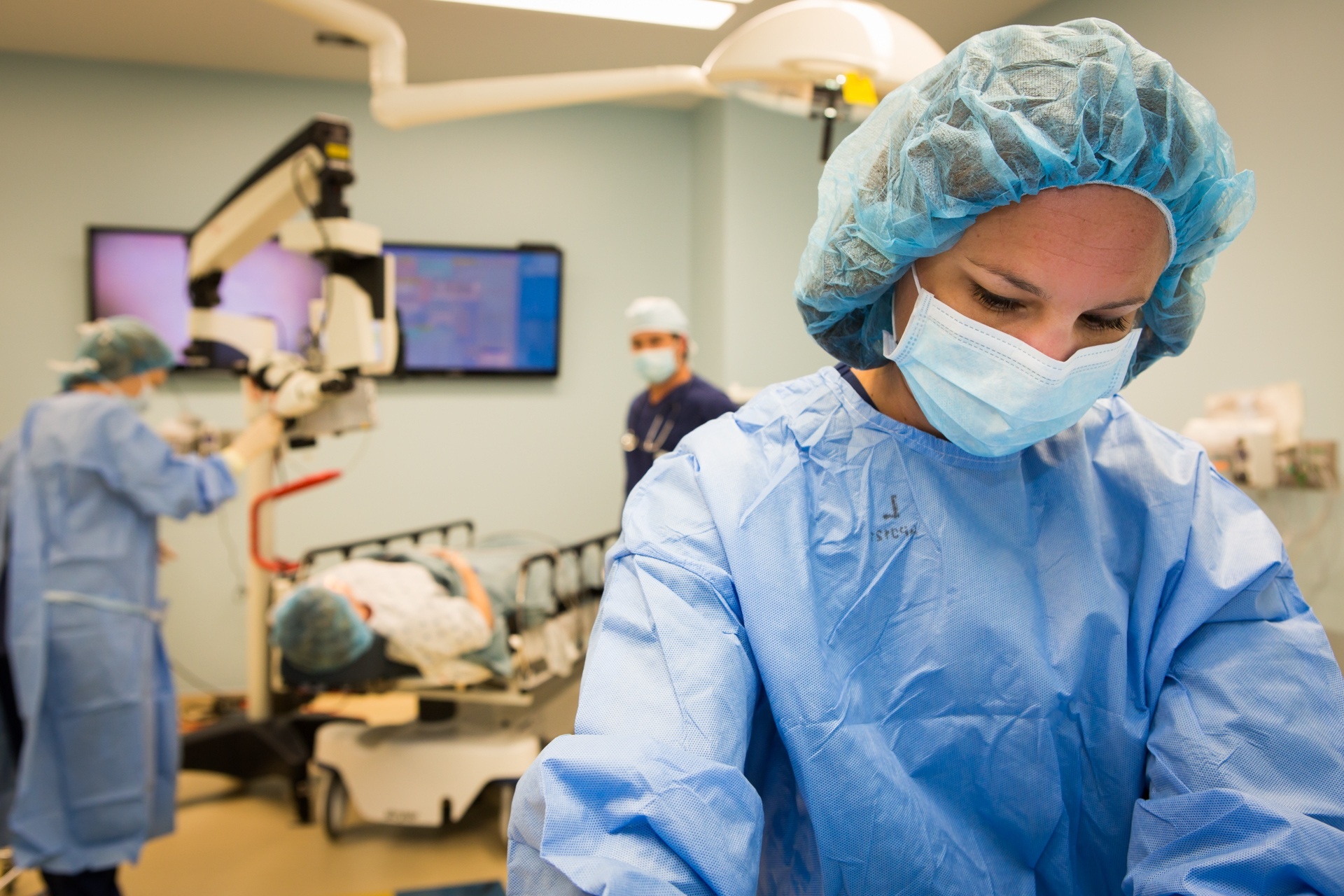 Operation Delays
Treatment should begin as soon as possible after the diagnosis of illness, particularly with cases which require surgery. Operation delays can cause a patient's health to deteriorate, impede their recovery, and even shorten their life expectancy. There are times when surgery may require a delay. However, if there has been an operation delay that has caused the condition to get worse, then there may be a claim for medical negligence.
Operation delays may result from errors as far back as the initial appointment with your GP. Their failure to recognise the severity of your symptoms and diagnose the cause, or to refer you to a specialist for further investigation, can cause as much damage to your health as if hospital staff committed the operation delay.
In essence, you may have an operation delay negligence claim if the delay in treatment causes:
Your condition to ultimately become worse
Increases in pain and suffering
A reduction in life expectancy
Any further illness
How we can help
Here at The Medical Negligence Experts we work with solicitors who have years of experience dealing with all manner of medical negligence claims. This includes operation delays. Contact us today by filling in our contact form. Or call us on 01614138761 to speak to one of our friendly knowledgeable advisors.