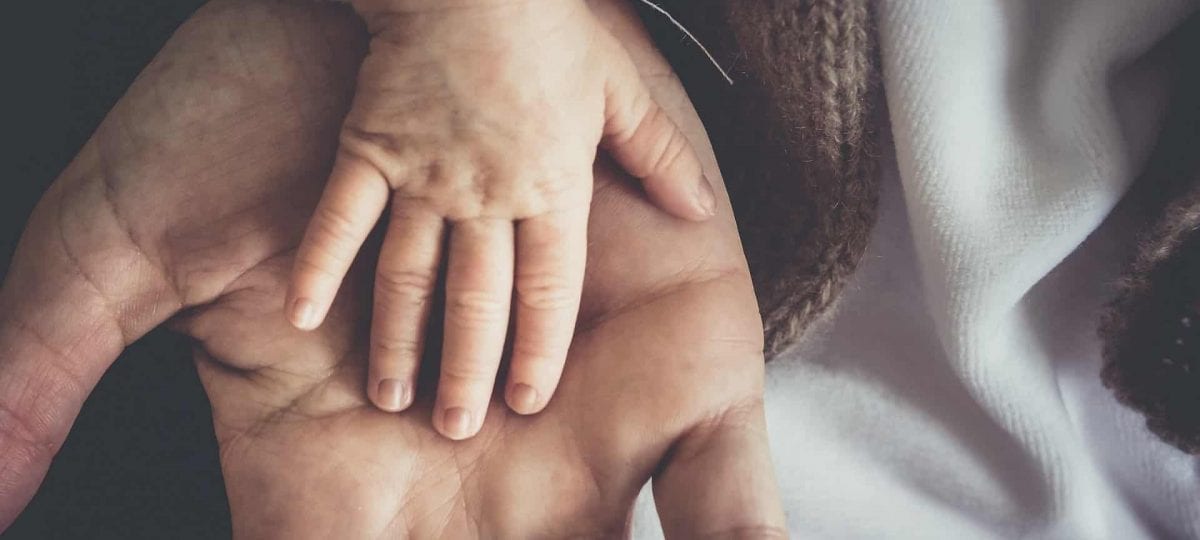 Group B Streptococcus Claims
We specialise in helping victims of Group B Streptococcus claim the compensation they deserve
Start your claim
Find out how much your claim could be worth now…
No Win, No Fee Group B Streptococcus Claims for Compensation
To begin with, why the need for Group B streptococcus claims in the UK? Let's start with the basic information about what it is and what we can do for compensation purposes when it occurs.
In short, Group B Streptococcus is also Group B Strep or GBS. Moreover, it's a common bacterial infection that can affect both adults and newborn babies. Normally, medical professionals deem the condition to be harmless for healthy adults. However, for newborns, it can cause Group B Strep disease which is far more serious.
Likewise, the condition itself is not the result of any particular form of medical negligence. However, if a pregnant mother doesn't receive testing for GBS in the final trimester, it can unknowingly move on to the child. It's imperative that early diagnosis occurs to treat the condition so that the baby can make a healthy recovery.
Substandard care or treatment can lead to further complications. Moreover, they can increase the risk of Group B Strep causing long term life-changing effects and personal injury issues.
What are the risks of Group B Streptococcus?
There are also various risks and tell-tale birth injuries signs that your newborn suffers from Group B Strep disease. Accordingly, these occasions demand full recognition by a health professional. Early symptoms include:
Fever;
Difficulty feeding;
Lethargy.
Other symptoms include (usually associated with late-onset strep):
Difficulty breathing;
Irritability.
In fact, there's a small risk (around 6% chance) that newborn babies can die from a GBS infection. It's also possible that an infant with GBS can face a long term disability such as:
Cerebral Palsy;
Blindness;
Learning difficulties.
This is, in short, just a non-exhaustive list of long term conditions surrounding Group B Strep support. In essence, there are many other specific conditions GBS associate with. To date, however, medical experts are not indicating any need for a COVID-19 update to the symptoms based on the pandemic.
How Group B streptococcus (GBS) negligence occurs
No one is perfect and this includes medical professionals, in fact. However, there is a certain level of care that you and your baby should receive in the first place. Particularly if there is any indication you carry Group B Strep or your baby displays signs of early-onset GBS disease. If you carry strep then you should be offered antibiotics during your pregnancy and birth to reduce the risk of your baby getting the infection.
If a medical professional fails to spot symptoms in your child that leads to long term effects then it is likely that there has been a case of medical negligence however you are best seeking legal advice to clarify your situation.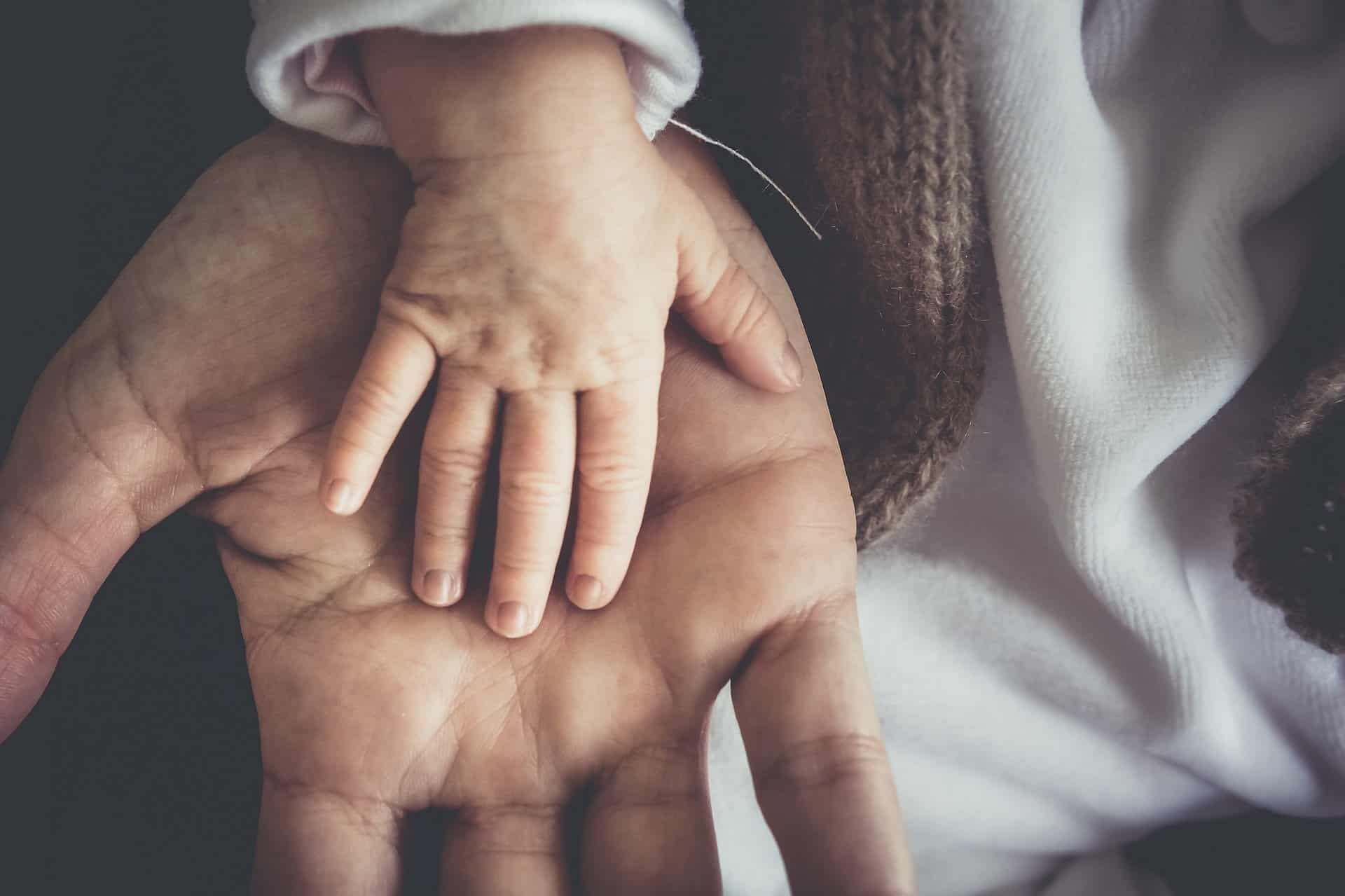 Claiming Compensation for Group B Streptococcus
Speak to The Medical Negligence Experts today to find out more about claiming compensation for Group B Strep. We can assist even if you are unsure whether you have grounds to make GBS claims.
In short, the law firms we work with assist those who've been let down by their medical team. Accordingly, they offer free, confidential advice to help you decide if and how to proceed with an application for compensation.
Similarly, we can provide you with a free, no-obligation service and access to our nationwide expert solicitors. The solicitors we work with reduce your financial risk of making a claim with a No Win No Fee* agreement.
The claims process is the same whether you experienced negligence under the care of an NHS or private practitioner. The only difference with the NHS is that they have an internal department for handling compensation and medicine claims.
Altogether, be sure to contact The Medical Negligence Experts today as soon as you're ready. Find out immediately how we can help you obtain maximum compensation for Group B streptococcus claims. Just search for our contact form and set up a discussion with our medical negligence claims specialist team.
Factoring in Time Limits
Because so much time passes, you might think that a claim has no chance of success. But that's simply not the case, as certain claims are claims dealing with time beyond the initial exposure. At The Medical Negligence Experts, we work with leading medical negligence solicitors with experience in obtaining compensation.
It's well within the very nature of these claims that they often arise long after the exposure. Because of this, it's imperative to act early and decisively. In fact, details and evidence can become murkier the closer you come to the three-year time limit to bring suit. Therefore, you do your right to make a Group B Streptococcus negligence much good by acting sooner rather than later.
Am I eligible?
Did you suffer a physical injury in the last 3 years due to someone else's negligence? Take comfort, because you're eligible.
How much could I claim?
As every injury is different, the amount of compensation paid out can differ case to case. Varying factors lead to the final figure include the extent of your injuries, earnings missed out on, future losses and more.
How does the process work?
We understand that when making a claim it's important to know what to expect and when to expect it. That's why we make the process as transparent & clear as possible.
Why should you use us for medical negligence claims expertise?
No Win No Fee
We assess all claims on a No Win No Fee basis. From that, we can determine how successful a claim is likely to be. This service is 100% free.
Expert Solicitors
Our medical negligence solicitors aim to secure the best possible outcome for you. Meanwhile, we provide expert support and legal knowledge every step of the way.
Personal Dedicated Solicitors
Each client receives their own medical negligence lawyer. This expert will work on the case from start to finish, being there every step of the way. The client will be provided with a direct phone number and direct email address of the lawyer.
Unmatched Expertise in Group B Streptococcus claims
Trust in expert solicitors working for you.
We specialise in helping victims of injury claim the compensation they deserve. We work on a No Win No Fee basis, meaning if we don't win your case you don't pay! Once you make contact, our experienced team will work to recover the maximum compensation you are entitled to.
You may want to make a claim, or you would just like a free conversation with an expert. Regardless, we have skilful agents on hand to give you all the information you need. Take the first step to getting exactly what you deserve for your suffering. Just fill in our contact form to get the process moving: we'll be sure to call you back at a time that suits you best.