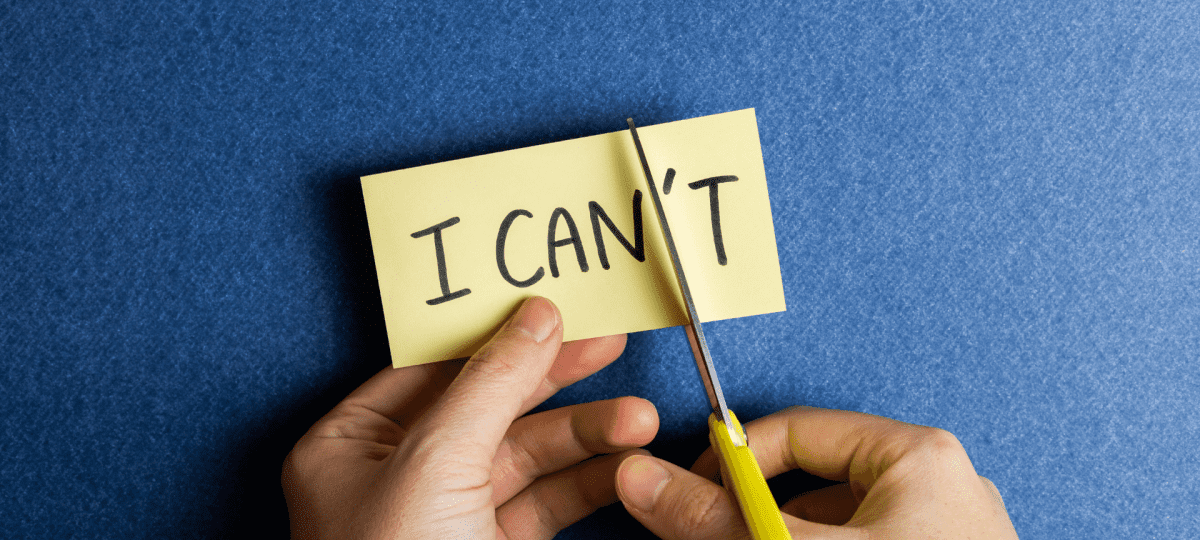 Can I claim against a private practitioner?
Private practitioners are not immune from human error in committing medical negligence. Can you make a claim against private practitioners for compensation? Read below to learn more, or fill in the form to see if we can assist.
Start your claim
Find out how much your claim could be worth now…
Can I make a medical negligence claim against private practitioners?
Yes, you can make a claim against private practitioners just like an NHS medical professional. Indeed, the NHS provides healthcare to most citizens and residents in the UK. But it's not the only healthcare option available to patients. Being able to access and choose private healthcare is your right and privilege as a resident.
But that doesn't mean that you cannot experience negligence to claim against private practitioners. Nor does it mean you cannot claim compensation when private-sector medical professionals fall short of professional expectations.
Private healthcare is a service, and private practitioners must also work to the same standards as NHS practitioners. Do you think that medical negligence took place in your privately-funded treatment? Did the private practitioner's level of medical treatment fall short of standard healthcare expectations, too? Then you're within your rights to make a negligence cases claim against privately-funded healthcare providers.
What Counts as Medical Negligence?
If you suffer due to the actions of a private practitioner, you deserve compensation. Consider the following factors to make your claim against a private practitioner.
First, if you endure any unnecessary pain.
Second, if the treatment they provide causes unnecessary inconveniences.
Third (and most relevant) if the treatment leads to an unforeseen injury.
Finally, if you're incurring unforeseen costs and/or suffer an unanticipated loss of earnings.
Likewise, your private medical practitioner might behave unprofessionally or irresponsibly while you were under their care. If so, you may have a medical negligence claim.
Additionally, if you're not sure whether or not you have a medical negligence claim, we can help! In essence, our experts will examine your unique case. First, we'll review your medical notes, then employ an independent medical assessment to establish if you have a claim. Then, we'll gather the evidence necessary to proceed.
What Compensation Can I Pursue?
All in all, the amount of compensation you receive depends on the circumstances surrounding your case. To that end, you can get compensation for any numbers of reasons.
For example, loss of earnings;
Moreover, the length of time your injury might hinder your life. For example, a birth injury may be for life, whilst a bloody nose can take much less time.
Also, repayment for any extra medical procedures you need to rectify your private practitioner's negligence, and;
Additionally, special damages for any suffering you endure.
How long after the incident can I make a claim against a private practitioner?
In summary, you'll have three years after the incident in question. Also, it could be three years after you were made aware of the negligence to make a claim. But there are exceptions to this standard, too. For example, you were under 18 at the time of the incident.
Accordingly, you'll have three years after your 18th birthday to make a claim.
How is complaining about private treatment different from an NHS complaints procedure?
Complaints about privately funded health care, in short, are much less formal than with an NHS hospital. Moreover, your complaint process – depending on your private provider – is subject to varying standards. By contrast to the NHS, each private provider treats clinical negligence compensation claims in their own unique way.
As the BBC writes:
Complaints made on the spot to the person dealing with you can often be sorted out quickly and easily. But if you want to complain more formally, ask for a copy of the complaints procedure for the hospital, care home or private healthcare insurer.

You should write directly to the person in charge of complaints.
Negligent medical treatment is negligent, regardless of whether its public or private. But healthcare claims and personal injury claims against healthcare professionals change according to one or the other.
What About No Win, No Fee Claims?
The Medical Negligence Experts work with a nationwide network of experienced medical negligence solicitors. Accordingly, we can find the right law firm to suit your individual needs. We operate a service that's proud to deliver the best customer care possible. In addition, we always aim to deliver an excellent outcome for our clients.
Through No Win, No Fee agreements, everyone can access top legal advice. And not a moment too soon, either: it was very different before the introduction of these agreements.
In short, the financial risks of pursuing a medical negligence claim was too daunting for patients looking to seek compensation. This was due to the expenses that come along with these complex cases. Only through legislation was it clear
Today, by working with a No Win, No Fee medical negligence solicitor, you can pursue what you deserve. Because the lawyer assumes any financial risk, as they won't be paid unless your claim is successful.
With a No Win, No Fee agreement, the legal advice that you access is free of charge. Moreover, you'll also get cover for any work undertaken on your case. In addition, a No Win, No Fee agreement kills any fears regarding the upfront costs of medical negligence claims. Even better, you'll also have peace of mind knowing your solicitors want to obtain a successful outcome for your case.
How Can We Help You?
In brief: for your medical claim to be successful, you will have to prove the following.
The private practitioner owed you a duty of care.
Standards of care fell below the standard of reasonable expectations from a responsible medical practitioner.
That failing to meet this standard directly causes or contributes to your injuries or negative.
Our team of lawyers know its daunting to do all this in the face of private hospitals and medical accidents. But our experience in handling medical negligence claims changes the game. We help you determine quickly whether or not you're eligible to claim, and how best to proceed if you do.
There's usually no need to take a medical negligence claim to court. But your private practitioner may refuse to take responsibility and/or offer an acceptable level of compensation. Obviously, we can escalate the process, and fight on your behalf.
For full information on how we can assist with your claim, get in touch now.