Artificial Intelligence Plan to Reduce Pregnancy Negligence in Black Women
November 23, 2021
According to recent reports, researchers are using Artificial Intelligence (AI) in the hope of reducing pregnancy negligence in black women. The researchers plan to look at more than 600 of HSIB's recent investigations into adverse outcomes during pregnancy and birth.
The independent patient safety body has conducted more than 2,000 maternity investigations since April 2018, with about 10% concerning black, Asian and ethnic minority families.
These examined cases such as the death of the mother during pregnancy or childbirth, miscarriages, stillbirths and neonatal deaths.
The research team will develop a machine learning system capable of identifying factors, based on a set of codes, that contribute to harm during pregnancy and birth experienced by black families.
These include biological factors, such as obesity or birth history; social and economic factors such as language barriers and unemployment; and the quality of care and communication with the mother.
It will look at how these elements interact with and influence each other, and help researchers design ways to improve the care of black mothers and babies.
The project will run for two years from January.
This comes after research has suggested black women are more than four times more likely to die in pregnancy or childbirth than white women in the UK. The Dr leading the project has said that, in the longer term, the research could improve patient safety for all mothers.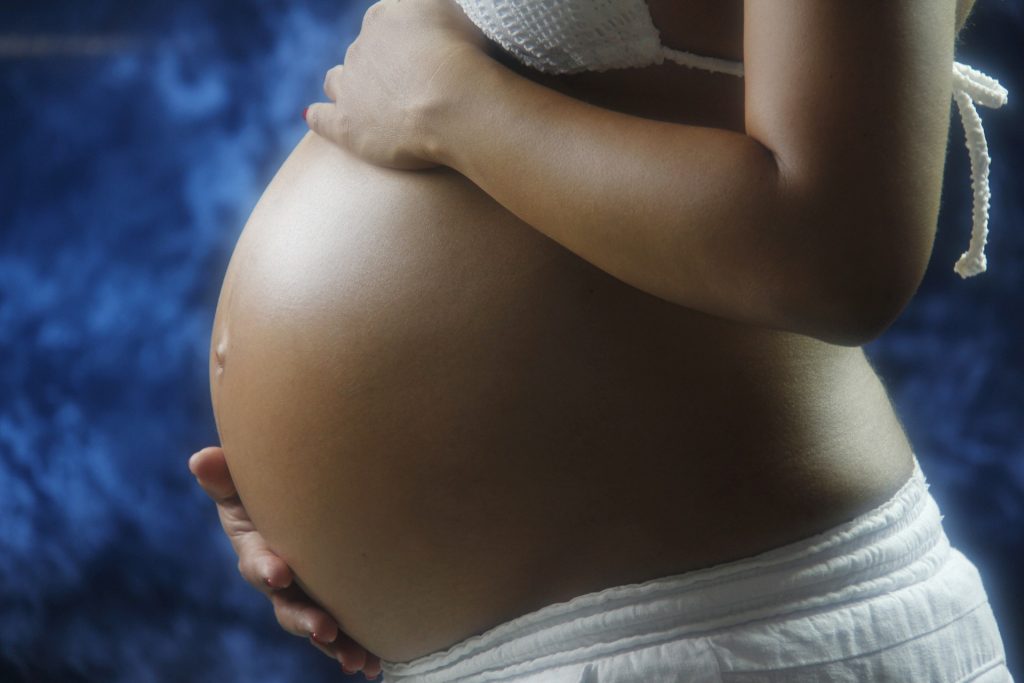 Pregnancy Negligence in Black Women
Unfortunately, pregnancy negligence in black women may be common. The latest MBRRACE Report shows heart disease, epilepsy and stroke continue to be the most common causes of death.
And they say in some 37% of cases, improvements in care may have made a difference to the outcome.
The report shows the risk of dying in pregnancy or the year after childbirth, for women is:
White groups – about seven in 100,000
Asian – 12 in 100,000
Mixed ethnicity – 15 in 100,000
Black groups – about 32 in 100,000
Therefore, if a mother dies during childbirth or pregnancy, and it was due to avoidable mistakes that were made, then the medical professionals may be at fault and you may be able to make a claim.
There are various kinds of birth and pregnancy negligence that we deal with. Some of these include:
Birth issues
Third and fourth-degree perineal tears;
The poor performance of an episiotomy;
Mismanaged pre-eclampsia.
Damage to organs (such as the bladder) during a Caesarean section.
Cerebral palsy caused by limiting a baby's oxygen supply.
Failing to identify, or delayed intervention, when a mother or baby is in distress.
Errors with intervention, such as incorrect use of forceps.
Fracturing a baby's bones, or causing hip dysplasia.
Death during childbirth
If you experience any of these, and it has had a long-term effect on either you, your baby or a loved one, then you may be able to make a claim.
How We Can Help
Here at The Medical Negligence Experts we work with solicitors who have years of experience dealing with medical negligence claims. This includes pregnancy negligence in black women. Contact us today by filling in our contact form. Or call us on 01614138761 to speak to one of our friendly experts.