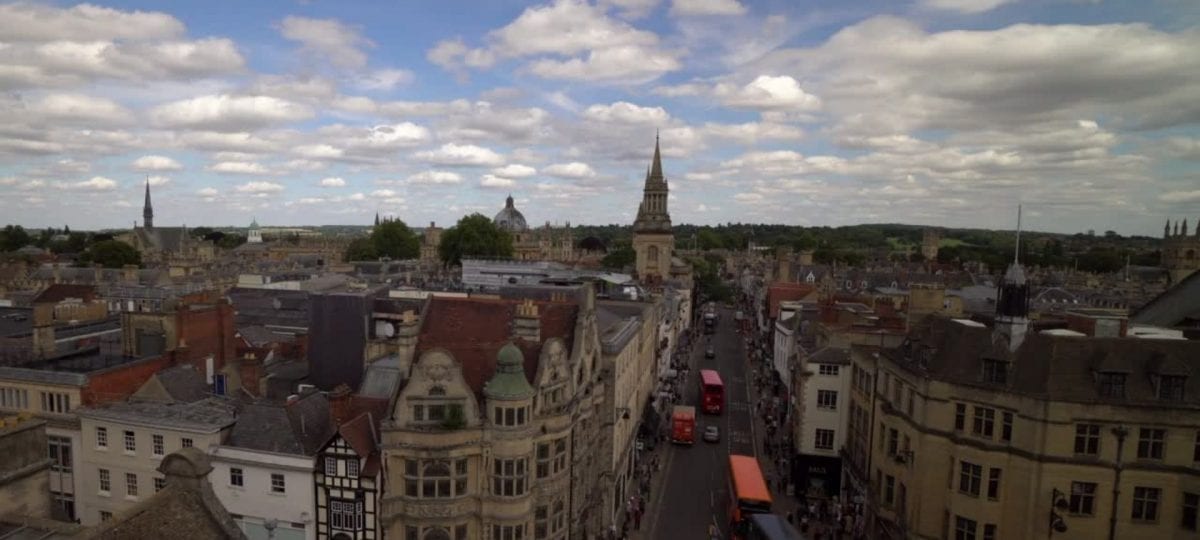 Expert Medical Negligence Solicitors In Oxford
We specialise in helping victims of clinical negligence claim the compensation they deserve
Start your claim
Find out how much your claim could be worth now…
Medical Negligence Solicitors in Oxford
If you're looking for the best medical negligence solicitors in Oxford, then talk to The Medical Negligence Experts. Our team are leaders in their field with a strong track record of successfully claiming maximum compensation.
We know that medical negligence is accidental rather than a malicious attempt to harm a patient. Regardless, there's absolutely no reason that you should have to suffer. Especially because someone you trusted with your health and, in some instances with your life, failed you.
For some clients, compensation for medical negligence is about obtaining formal recognition of their pain and suffering. A successful claim isn't just a monetary payment: it offers the support you need to make the best possible recovery.
We're happy to offer you a free consultation with a legal advisor without pressure or obligation. If you want to know more about your options and the claims process, then contact us today.
Claiming Compensation for Medical Negligence in Oxford
Your successful compensation claim for medical negligence begins with a call to The Medical Negligence Experts. One of our experienced legal advisors will talk to you in detail about the circumstances around your injury.
To have legal grounds to make a claim, you need to prove that the other party:
was negligent and;
acts in a way that others in their position would not.
Your solicitor will also need to show that:
your care was below an acceptable standard, and;
that it directly causes your injury or ill health.
It is because of this complexity that medical negligence claims can often take longer than personal injury claims. Moreover, it's so important that you work with a solicitor who specialises in medical negligence cases.
Common Types of Medical Negligence Claims
Whatever the nature of your injury, if it was caused by medical negligence, or if you think it was, we can help. No area of medicine is exempt from negligence which is why it is vital that you work with a specialist lawyer who has knowledge and experience of successfully handling your type of claim.
In fact, there's a wide range of claim types that our law firms can assist you with.
Our medical negligence team have a strong track record of obtaining maximum compensation for their clients. They are thorough and professional without forgetting that they are representing a real person who may have genuine worries and concerns. We work with law firms offering a team of expert solicitors focused on clinical negligence.
You will never be just a number or a case to the specialist medical negligence solicitors at The Medical Negligence Experts. Therefore, it's this type of personal service that sets us apart from our contemporaries.
No Win No Fee* Medical Negligence Claims in Oxford
The most affordable way to fund your request is with a No Win No Fee* agreement. Do you have solid legal grounds to obtain compensation? If so, we will give you the option of claiming on a No Win No Fee* basis.
This agreement works in tangent with legal cover, or ATE. You may already have ATE as part of an existing insurance policy for your home or car. If not, we can help you arrange After the Event insurance cover. It will protect you from having to pay your opponent's legal costs if you lose your claim.
Our No Win No Fee* medical negligence claims in Oxford are transparently simple. If you receive compensation, we claim our expenses from the other party, and you pay us a success fee. They agree on this amount at the start. Standard fees for successful claims are 25% of the compensation you receive.
If your compensation claim is not successful, we waive our legal fees. It's likely that the other party will reclaim their costs from you. Regardless, we'll make certain that you have ATE insurance to cover it.
No Win No Fee* claims make it affordable for everyone to have access to top-quality legal advice and representation. But without:
putting themselves at risk of financial hardship or;
having to pay thousands of pounds of legal costs from their personal savings.
Claiming Compensation on behalf of Another Person
Perhaps a victim of medical negligence is unable to make the claim for themselves. For instance, because they are underage or they lack the mental capacity to handle their own affairs. As such, it's possible for a relative or close friend to claim compensation on their behalf.
These people are called litigation friends. A litigation friend needs vetting from the Court to make sure they are suitable. The vetting process is typically quick and easy, and we can help you arrange this.
There is no difference in the way we support a claimant to how we support a litigation friend. We always act in the best interest of the victim to obtain the compensation they deserve.
We also represent families of those who have lost their lives due to negligence. We'll sensitively support family members with through what is a very difficult time. Compensation in a wrongful death case can include a sum for:
grief and emotional suffering, as well as;
funeral costs and recognition of the financial contribution the victim made supporting dependents.
Settling a Compensation Claim out of Court
To our clinical negligence solicitors, a day in court is just a part of the job. But to the average person, the prospect can understandably be daunting. Our aim is to settle every claim out of court.
We're almost always successful, but there are occasions where this is not possible. At least, not possible without jeopardising the outcome for which we are fighting, which is maximum compensation for you.
When we know the other party was at least partially responsible for your injury. Or they refuse to compensate you adequately. Therefore, we may advise you to submit your claim to court and begin litigation.
So it is even when a court date has been assigned and you are waiting for your hearing. Accordingly, we'll continue to negotiate with the other party to try to settle out of court.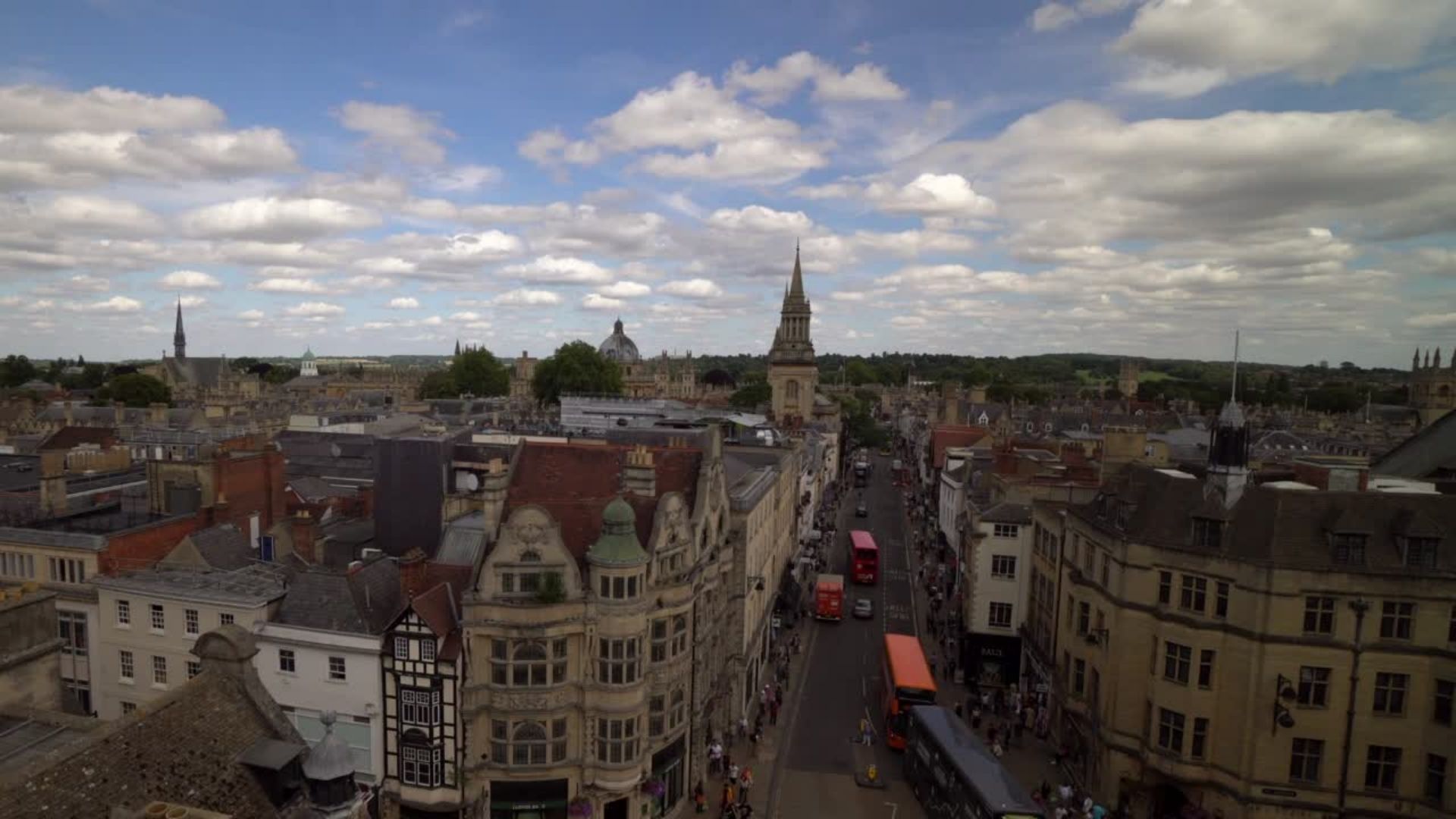 Medical Negligence Claims in Oxford FAQ
We know you probably have a lot of questions you want immediate answers. So we have a few of the frequently asked questions we receive about the claims process.
Do I deserve to claim compensation?
You may deserve to claim compensation if you suffer from negligent medical care. And, if this directly causes you an injury or resulted in your health deteriorating. In most instances, this needs to occur within the last three years.
How much compensation will I receive?
Your medical negligence solicitor in Oxford can give you a good indication of an appropriate amount of compensation. First, they will research your claim in detail. This amount depends on the type of injury you have and how it affects your life. As well as any ongoing medical needs you may have.
It will also include recovery of any expenses you incur as a result of your injury. For instance:
the cost of private medical care you have received to aid recovery, and;
lost wages if you have been unable to work, or;
if your partner or spouse has stopped work to care for you.
How long does a compensation claim take?
A typical claim for compensation for medical negligence takes between 12 and 18 months. It may take longer than average if the circumstances around your injury are particularly complex. Alternatively, if there is any dispute over who is responsible or how much compensation should be paid.
If we can't reach an agreement, we may advise you to submit your claim to a court. This process can add another 12 months to the time between starting a claim and receiving payment,
Will my doctor get in trouble?
We understand some clients are reluctant to bring about the compensation claim. They may worry about the effects this will have on the medical practitioner who causes the injury.
In our experience, it's unusual for action to be taken against the practitioner. But there may be some serious cases where your injury is particularly severe. Then, it's possible that an internal investigation is necessary to identify:
the cause of the negligence but also;
ways it can be avoided for future patients.
If I need it, can I receive treatment privately rather than wait for it on the NHS?
Say that the other party admits liability and acknowledges that they were responsible for your injury.
Then we can request the defendant funds the cost of private treatment. The cost of this comes out of your final compensation amount. But as long as they accept responsibility, we can request it be paid in advance. Accordingly, you can access medical care you need to recover without having to wait.
How much will it cost?
If you make a medical negligence claim under a No Win No Fee* agreement, it'll cost you very little. We will seek to have any expenses you incur recovered from the defendant if your claim is successful.
If your claim is not successful, then we will waive our legal fees. An insurance policy, either one you have or a specialist after the event policy we can help you with. It will cover the majority of any incidental expenses. Such as medical expert reports or court fees, as well as the defendant's legal costs.
We will go through all charges related to your claim before you begin. That includes the agreement of a success fee which you will pay in the event of your request being awarded.
When should I talk to a solicitor?
Experts recommend that you seek legal advice as early as possible, and certainly as soon as you suspect your injury may have been caused by medical negligence. Not only will this enable us to help you get the assistance you need to make the best possible recovery but it also makes the evidence necessary to prove negligence easier to obtain, and can shorten the processing time of your claim.
Can I claim compensation for someone else?
At The Medical Negligence Experts, we regularly represent family members or close friends of victims of medical negligence who are unable to begin a claim themselves. This may be because they are under the age of 18, or because they lack the mental capacity to act for themselves.
People acting in this capacity are called litigation friends. We support them in the same way as we support a claimant, always working to obtain maximum compensation for the victim.
If your question is not answered here, or you want any more information about the process of claiming compensation, contact The Medical Negligence Experts today. We are happy to provide you with a free, no-obligation legal consultation with a specialist in medical negligence claims who can help you understand your options so that you can make the best choice for you and your family.
Use our freephone number or fill in the online form and we will reply at a time that suits you.
*Please note that certain conditions will apply.