No Win No Fee Medical Negligence Solicitors Coventry
We specialise in helping victims of clinical negligence claim the compensation they deserve
Start your claim
Find out how much your claim could be worth now…
Medical Negligence Solicitors in Coventry
Talk to us when you need medical negligence solicitors in Coventry. The Medical Negligence Experts work with leading lawyers who specialise in medical negligence claims. Likewise, they have a strong track record in obtaining maximum compensation for their clients.
In the UK, we're fortunate to have such an excellent public healthcare service. But even the best physician can make mistakes.
We appreciate that in most instances of negligence the injury was entirely unintentional. It could be inadequate staffing, lack of training, or poorly maintained equipment. The point is that you were not responsible: so why should you suffer in silence?
Compensation is not about punishing the person responsible for these medical mistakes. Rather, it is to give you access to the best rehabilitative support so that you can recover and move on.
What is Medical Negligence?
The most simple explanation of medical negligence is when someone fails in their duty. Accordingly, they (perhaps combined with their associates) deliver an unacceptable standard of care.
Regarding claiming compensation, this negligence needs to have a direct cause for you an injury or exacerbate a pre-existing condition.
Both cause and damage need to be present for you to have legal grounds to apply for compensation.
For example, you have a family history of breast cancer, and you feel a lump in your breast. You see your GP who examines you but determines the tissue feels healthy. In turn, they do not refer you to a specialist for further examination.

However, your symptoms worsen, and two months later you visit the same practice. Subsequently, another GP immediately refers you to your local hospital for tests which diagnose a cancerous lump.
Other notes
Your initial GP may act negligently by refusing to refer you when another medical professional would have.
But perhaps it doesn't cause your illness to advance to a point where more invasive treatment is necessary, or;
It just may not affect your life expectancy.
Then you are not able to claim compensation as there is no damage.
However, your cancer might be aggressive and the two-month delay in diagnosis results in you requiring a mastectomy. Perhaps even reconstruction instead of a lumpectomy. In that case, you may have grounds to request (and receive) payment in recognition of these damages.
Common Types of Medical Negligence Negligence in Coventry
Our medical negligence solicitors in Coventry handle all types of compensation claims. Including those for elective surgery and treatment, you have paid for privately. Depending on where you went, we may also be able to help if you received an injury from negligent care you suffer from incorrect treatment abroad.
Medical negligence claims we handle include:
You should have faith that when it comes to the NHS or private healthcare, you won't suffer an injury. Especially when the person responsible for your health and well-being:
makes an avoidable mistake;
is lazy, or;
simply doesn't have the resources or training they need to do their job properly.
Claiming Compensation for Medical Negligence in Coventry
Proving clinical negligence can be extremely challenging which is why it is so important to work with a specialist medical negligence solicitor who has knowledge of this complex area of law. You should choose a lawyer who:
understands the legislation around your claim;
handles your request with respect and sensitivity to your circumstances;
treats you as a human worthy of compensation rather than just a case.
Our medical negligence solicitors in Coventry have many years' experience in successfully claiming compensation for clients. We know the ways insurance companies try to wriggle out of paying victims the compensation they deserve. Regardless of these tactics, we have a solid track record of obtaining positive outcomes.
If you suspect your injury or ill-health is the result of medical negligence then talk to The Medical Negligence Experts today. You have three years to submit your claim, either:
from the date of injury or;
the time you found out negligence causes your injury.
Litigation is a last resort action and something we try to avoid for our clients where possible. Therefore, it's important to seek legal advice at the earliest opportunity, so you don't waste any time.
The statutory time limit does not apply to:
children, who have until their 21st birthday to submit their claim, or;
those judged legally unable to act for themselves due to mental illness.
Apart from these exceptions, it's rare to accept claims after the three-year cut-off point. Accordingly, a delay may prevent you from receiving the payment you rightfully deserve.
We believe everyone who needs it should be able to access expert legal support and representation. That's why we offer No Win No Fee* basis for claims through medical negligence solicitors in Coventry. Your lawyer will go through all your funding options. Ultimately, if they believe your claim is likely to be successful, they will offer you a Conditional Fee Agreement.
No Win No Fee* claims work together with a particular type of insurance called an After the Event policy. We can arrange this before your claim starts. But unlike your home or car insurance where you pay premiums whether or not you make a claim, you only pay a premium if you use the policy.
If you win your claim:
We will ask your opponent to pay all your legal expenses, and;
You will pay the law firm a success fee (never more than 25% and you agree on the total at the start).
If your claim is not successful:
Your lawyer will waive their legal fees
Your opponent may ask you to pay their legal expenses, which will be covered by an insurance policy.
As well as minimising the financial risk of starting an insurance claim with no guarantee of success, No Win No Fee* agreements give you the added reassurance that your lawyer will do everything in their power to ensure you are awarded maximum compensation not only for your benefit but because their payment depends on it too.
Medical Negligence Compensation Claim FAQ
You can have a free legal consultation to find out more about how claiming compensation for medical negligence works. To help, here are the answers to a few of the most commonly asked questions we receive.
Can I claim compensation?
You may be entitled to claim compensation if you have been injured as the direct result of negligent care within the last three years. The statutory time limit applies to almost all medical negligence compensation claims. The exceptions are if you are a minor, or if you lack the mental ability to manage your legal and financial affairs. In these cases, you have until your 21st birthday or three years from the date you reclaim your mental capacity.
How long does a medical negligence claim take?
Unlike the three-year deadline for requesting compensation, there is no statutory processing time for finalising an application. The average duration is around 18 months, but it can take longer if the other party denies their care was negligent. Also, if they:
believe your injury is the result of a pre-existing illness, or;
if they refuse to pay an amount of compensation we know to be fair and reasonable.
You can also expect your claim to take longer if it needs to go to court – court dates can take 12 months or more.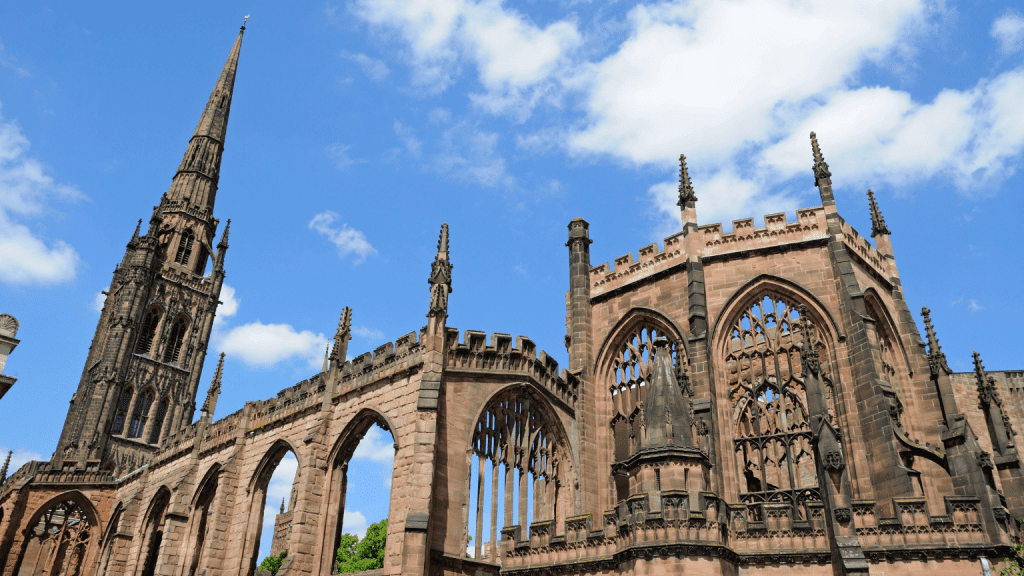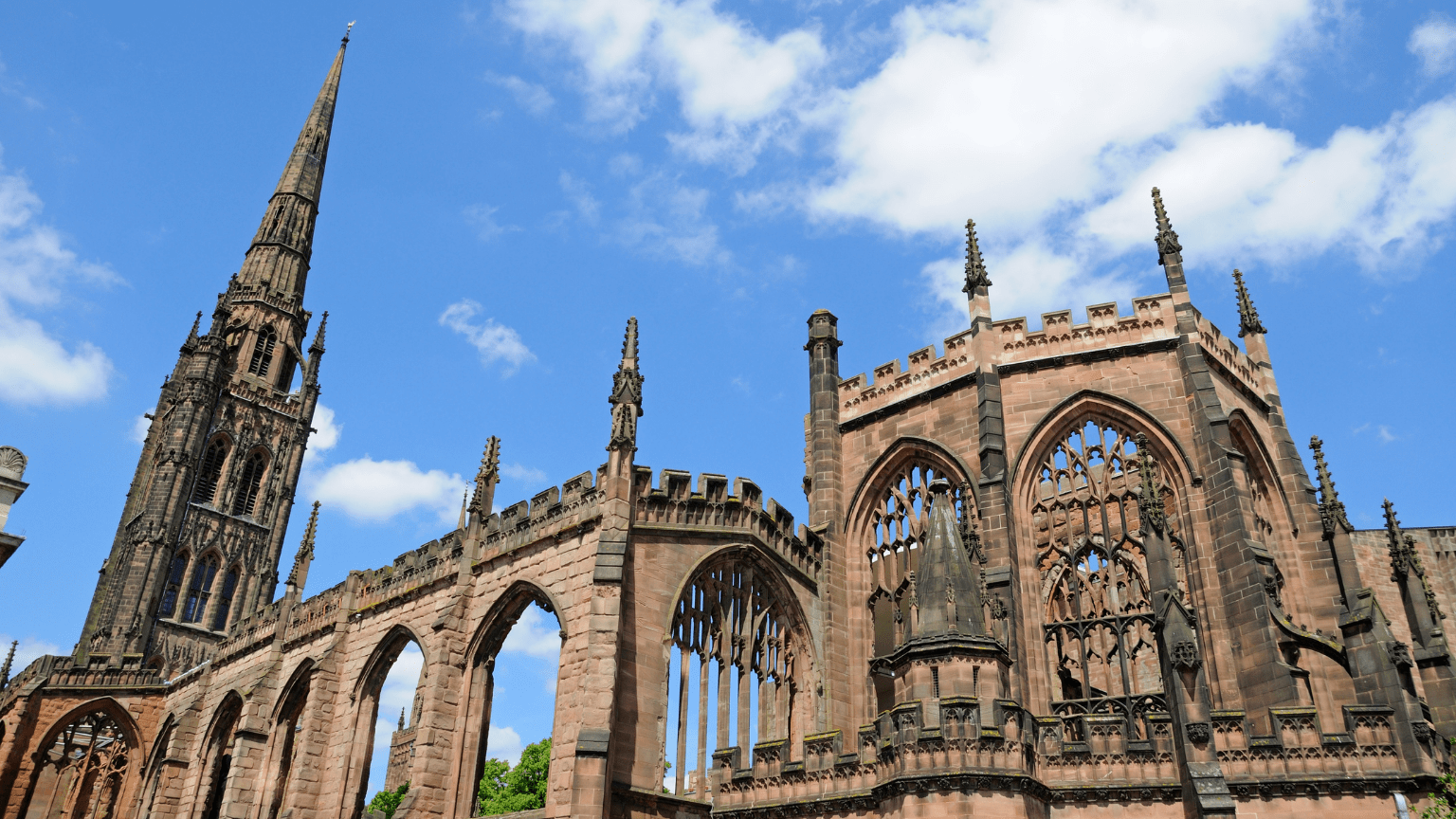 How much compensation will I receive?
The law calculates compensation payments individually. There is no flat rate for a hospital illness or delay in diagnosis, for example, as these affect everyone differently.
In addition to recompense for physical pain and suffering caused by your injury, your compensation payment will also include special damages. This part of your payment ensures you don't suffer financially because of your injury.
Special damages can include repaying the cost of:
any medical care or prescriptions;
travel expenses to your doctor or hospital appointments;
replacing lost income due to having to take time off work while you are recovering, and;
loss of earnings (immediate and future) if you're no longer able to work in the same capacity.
What happens next?
Call The Medical Negligence Experts today to arrange your free consultation with one of our team of solicitors in Coventry. They will look at your claim in detail before advising whether or not they believe you have grounds for a claim and if they can handle under a No Win No Fee* agreement.
Once you confirm you are happy to proceed, your lawyer will notify the other party of your intention. Then, they'll start collecting the evidence necessary to prove your injury is the result of negligence. This documentation can include your medical records, a report from an independent medical expert, and reliable witness statements.
The other party has four months to respond once they have received the evidence and letter outlining your claim, then negotiation continues until they either offer an acceptable payment or a judge makes their decision.
Call The Medical Negligence Experts today, or fill on our online contact form and find out how we can help you.
*Please note that conditions apply.