World Cancer Day Highlights Cancer Inequality Negligence
February 4, 2022
Today (4 February) is World Cancer Day, which is led by the Union for International Cancer Control (UICC). It is a global uniting initiative to raise awareness, improve education, and also catalyse action. The theme for World Cancer Day this year is "close the care gap". It is about raising awareness of the equity gap that cancer sufferers face. It may also highlight cancer inequality negligence that some patients face. 
The charity states "While we live in a time of awe-inspiring advancements in cancer prevention, diagnosis and treatment, many of us who seek cancer care hit barriers at every turn. Income, education, geographical location and discrimination based on ethnicity, gender, sexual orientation, age, disability and lifestyle are just a few of the factors that can negatively affect care."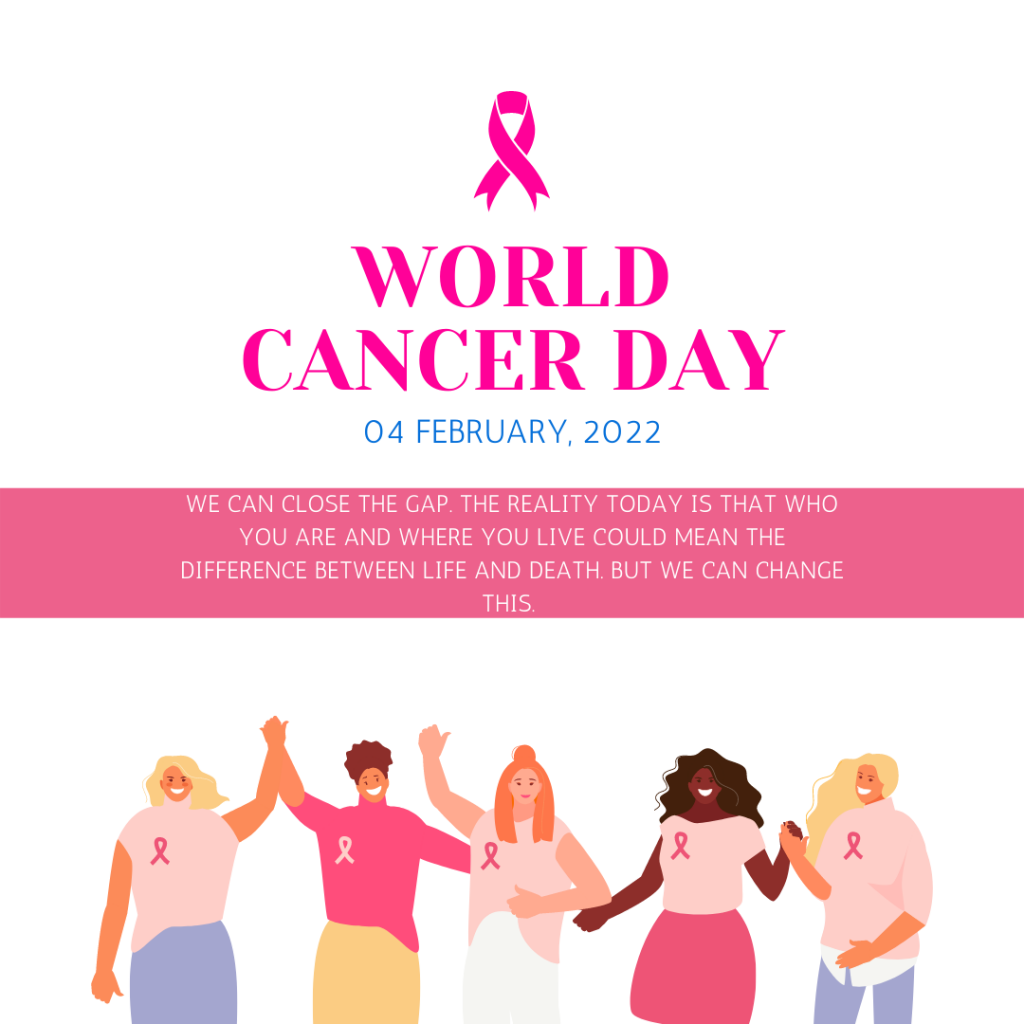 Cancer Inequality Negligence
According to the Union for International Cancer Control, there are a number of equality barriers that sufferers with cancer face that could then lead to cancer inequality negligence. For example: 
Gender, race, age, and sexuality discrimination

 

Barriers for minority groups

 

Poverty and socioeconomic status

 

The rural-urban divide

 
Many of these barriers can therefore contribute to cancer inequality negligence. Some of the most common forms of negligence we see here at The Medical Negligence Experts include misdiagnosis and delays in diagnosis. Discrimination of any form can contribute to this, and it can also mean that people are treated differently or dismissed by doctors. 
The most common places where delays in diagnosis and misdiagnosis happen are at GP surgeries and accident and emergency. 
If a GP fails to identify symptoms of a serious medical condition, illness or infection, this means the conditions are left untreated, and as a result the GP has been negligent. This is often common with cancer patients, as symptoms can be overlooked or assumed to be an alternative illness. 
A&E is where some of the most critical and urgent cases receive primary medical attention. If there is a delay in treating someone whose condition could worsen rapidly, then the doctors or nurses could be deemed negligent for not honouring the duty of care they have for patients. 
Other examples of cancer negligence include: 
Not requesting scans or other tests when symptoms indicate cancer could be present

 

Misinterpreting scans, smears, or different test results

 

Losing test results and then delaying obtaining new samples

 

Incorrect or inappropriate treatment, for example, issues with chemotherapy and other medication

 

Prescribing or dispensing medication incorrectly

 

Not informing a patient about types of treatment available 

 
How We Can Help
Here at The Medical Negligence Experts we work with solicitors who have years of experience dealing with medical negligence claims. This includes cancer inequality negligence claims. So contact us today by filling in our contact form. Or call us on 01614138761 to speak to one of our friendly experts.