Woman Dies after being Dropped in Accident at Hospital During Surgery on Her Hip
June 7, 2021
A woman in Cumbria has died after being dropped in an accident at hospital during surgery on her hip. She broke her hip whilst in the hospital receiving treatment for gallstones.
The lady, aged 70, was receiving treatment for gallstones. She left her bed to go to the toilet by herself after no response from her buzzer. She then fell dizzy, fell, and broke her hip. Two days later, she had surgery to repair her hip. After the surgery, the hospital contacted her husband to let him know that the surgery had been successful. However, they had unfortunately dropped the woman off the operating table after the surgery. They had to use the sliding board to pick her up and rush her in for scans.
She had a bump on the back of her head, and her husband describes that she deteriorated, and six weeks later, on 21 May, died. The hospital initially said there would be no post-mortem, but there is now an investigation going on in the North Cumbria Integrated Care NHS Trust.
The trust said it had informed its regulators but was "unable to comment on ongoing investigations".
"Once it is complete, the findings will be shared with the family and with our regulators in line with normal procedure. The outcome of the investigation will also determine any further action that we will need to take." A spokesperson said.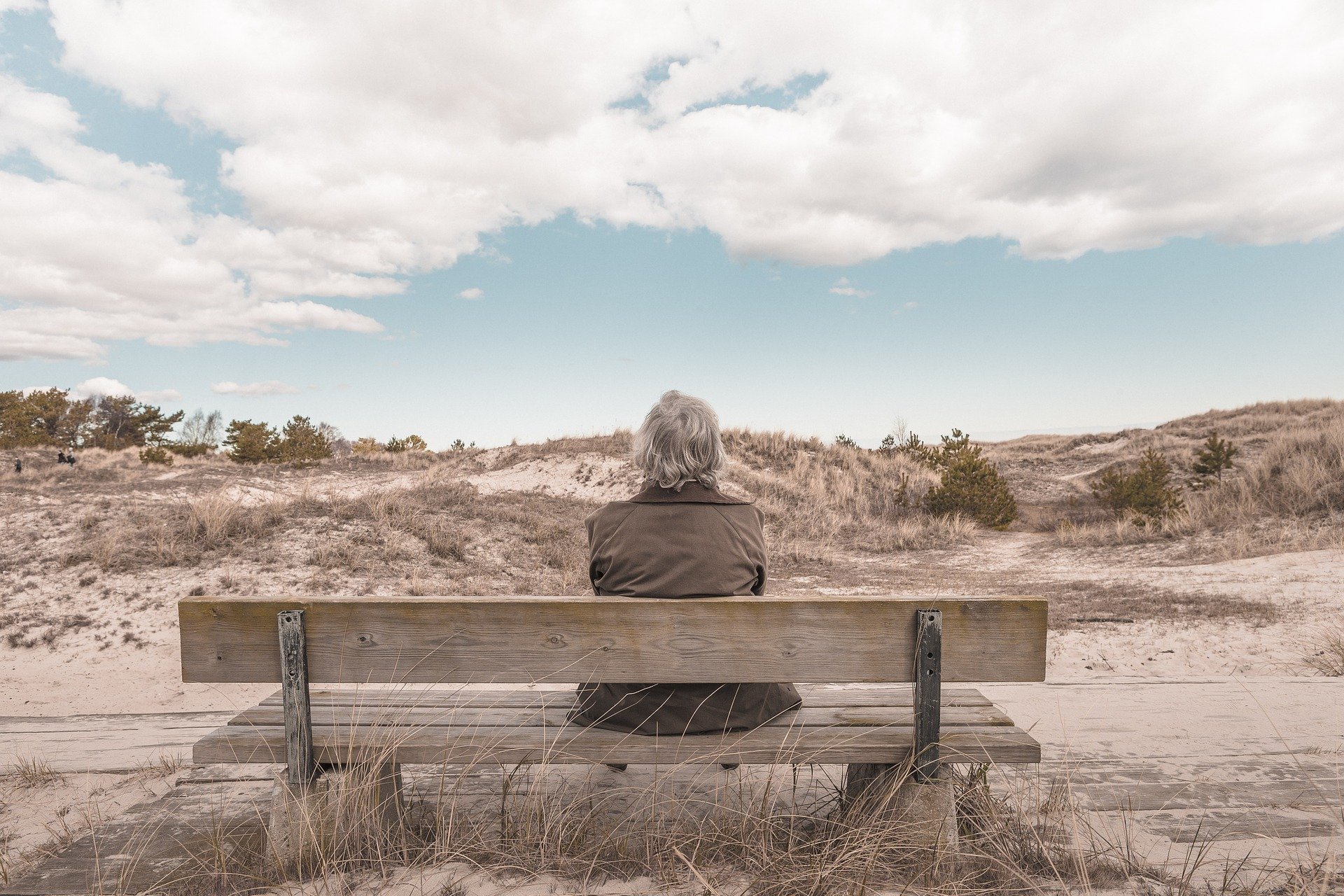 Accident in Hospital
The high standard of service that medical professionals provide is what their patients need to recover from their illness or injury. However, there are times when people or processes can let patients down; mistakes happen, and injuries occur. If someone has an accident in hospital, and is injured, and it is the fault of hospital staff, then they may be able to make a claim.
Operation Compensation Claims
All surgeons have a duty of care to their patients not only while they are on the operating table, but before and after surgery as well.
Whatever the cause of your injury, if surgery negligence was responsible (even partially) we can help. Because The Medical Negligence Experts can help you obtain the compensation you deserve. This is, in short, money which will help you access the best rehabilitation treatment and support.
Claiming on Behalf of Someone Else
There are certain circumstances where you may have to make a claim on behalf of a loved one. examples of times where you may need to do this include if the negligence happened to a child, or if the negligence proves fatal.
In the case of the woman who was dropped after her operation, she may have been able to make a claim for the original fall, and because the second accident where she was dropped proved fatal, her husband may now be able to make a claim on her behalf.
How We Can Help with an Accident in Hospital
Here at The Medical Negligence Experts we work with solicitors who have years of experience in medical negligence claims. This includes surgical negligence and accidents in hospitals. Contact us by filling in our contact form. Or call us on 01614138761 to speak to one of our friendly knowledgeable advisors.