West Suffolk Hospital Midwife Negligence may Rise due to Pressure on Staff
October 25, 2021
Midwives at West Suffolk Hospital in Bury St Edmunds said they were "exhausted and broken" and claimed the unit was "consistently short-staffed". These conditions may lead to a rise in hospital midwife negligence.
The midwives say staff were "under extreme pressures all the time. This has left them fed up, exhausted and burnt out".
Maternity staff at the hospital sent a whistleblowing letter to inspectors recently to highlight the pressure they are under.
The Local Democracy Reporting Service reported that the hospital boss, Mr Black, told the county's health scrutiny committee the letter was "absolutely the right thing to do".
"This is an opportunity to thank those members of staff that did feel so committed to the level of service they were providing on a daily basis that they felt the need to publicly air those concerns," he said.
"All of the concerns that were raised I would personally share. There is a shortage of midwives in west Suffolk, there is a shortage of midwives across the NHS; we are not immune from those wider pressures."
The hospital's executive chief nurse, Sue Wilkinson, said they had held a meeting with midwives over their concerns.
She said the hospital have brought in a new system to reduce the reliance on community midwives, which "has not solved the problem but gone some way to mitigating the problem".
Health bosses said last week there was an agreement to increase staffing levels in midwifery services and a number of new midwives – either new to the trust or newly-qualified – had been recruited.
Ms Wilkinson added the hospital was "working on a long-term plan" for midwifery with other NHS trusts in the region.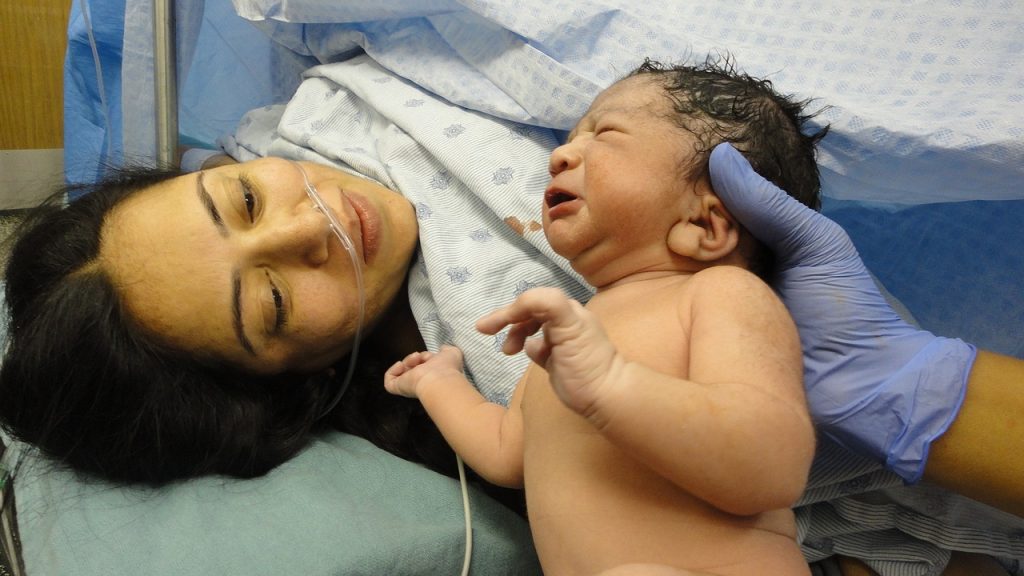 Hospital Midwife Negligence
Midwives are medical practitioners who look after a mother and her baby during pregnancy, birth, and for neonatal care.
Pregnancy and birth may be naturally occurring situations, but they are far from risk-free. It is the responsibility of those caring for the mother to recognise and manage these risks effectively. Regular midwife appointments should detect complications such as preeclampsia and gestational diabetes.
Not all birth injuries are the result of neglect – there are occasions when a mother could receive exceptional care, yet damage still occur.
Examples of hospital midwife negligence can include:
Incorrect suturing after a perineal tear or episiotomy
Misdiagnosed, or missed, pre-eclampsia
Inadequate monitoring in high-risk pregnancies
Delays in intervening in difficult births
A midwife is also responsible for identifying potential birth issues and referring the mother to an obstetrician if she or her baby may be at risk. If they fail to do this, or delay in doing so, then you may be able to make a claim for hospital midwife negligence.
How We Can Help
Here at The Medical Negligence Experts, we work with solicitors who have years of experience dealing with medical negligence claims. This includes hospital midwife negligence. So contact us today by filling in our contact form. Or call us on 01614138761 to speak to one of our friendly knowledgeable agents.