The Importance of Cauda Equina Syndrome Diagnosis Delays
May 21, 2021
Cauda Equina Syndrome is a rare but very serious condition that affects the spine. It is classed as an emergency, so it is key that there is a rapid diagnosis of between 24-36 hours. Any Cauda Equina Syndrome diagnosis delays can result in life-changing injuries and can lead to permanent paralysis and incontinence.
Cauda Equina Syndrome occurs following compression of the nerves in the spinal canal. These nerves are responsible for supplying the muscles in the legs, bladder, bowel, and genitals. Some of the causes include spinal tumours, spinal injury, herniated discs, infections, and medical procedures. Cauda Equina Syndrome diagnosis delays can happen when a medical professional fails to notice the red flags and these symptoms are not treated as an emergency.
The condition was recently in the news as Ronan Keating's wife Storm revealed that she underwent emergency spinal surgery after being diagnosed with cauda equina syndrome.
Symptoms and Diagnosis Delays of Cauda Equina Syndrome
The symptoms of Cauda Equina Syndrome include:
sciatica on one or both sides
weakness or numbness in both legs that is severe or getting worse
numbness around the genitals or anus
bladder incontinence
bowel incontinence
Cauda equina syndrome requires emergency hospital admission and emergency surgery, because the longer it goes untreated, the greater the chance it will lead to permanent paralysis, nerve damage and incontinence.
If a medical professional fails to diagnose the condition, then the effects it has on a person's life mean that they may be able to make a medical negligence claim. This is because many of these effects are permanent and can be extremely difficult to live with.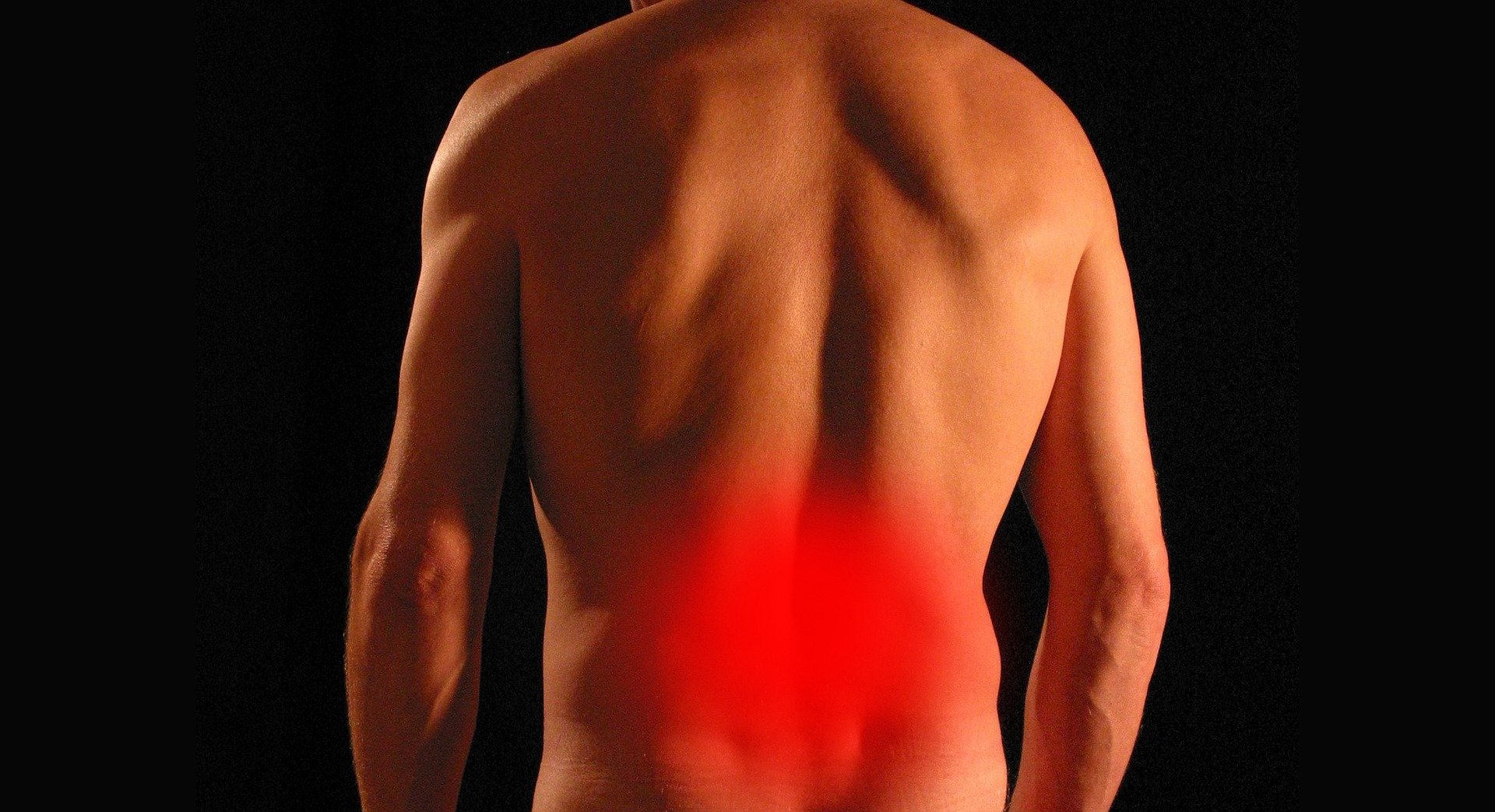 Claiming for Cauda Equina Syndrome Diagnosis Delays
The amount of compensation you will receive for a Cauda Equina Syndrome diagnosis delay will depend on your prognosis. If the delays cause permanent damage that limits how you live your life day-to-day then, you may be able to claim more. You should also receive money to compensate you for any lost earnings while you are recovering. Not to mention the loss of future earnings if you are unable to continue working due to your injury.
Other aspects which a solicitor may take into consideration when calculating damages include:
Additional home help if you are unable to carry out routine tasks
Childcare
The decay of your libido and sexual dysfunction
The cost of transport to and from any medical appointments or hospital treatments
Ongoing pain and suffering
How we Can Help
Here at The Medical Negligence Experts we work with solicitors who have years of experience dealing with all manner of medical negligence claims. This includes Cauda Equina Syndrome diagnosis delays. Contact us by filling in our contact form. Or call us on 01614138761 to speak to one of our friendly knowledgeable advisors.