The Effects of the Pandemic on Stroke Research
May 14, 2021
May marks stroke awareness month. To mark Stroke Awareness Month 2021, the Stroke Association are launching their 'Save research. Rebuild lives.' campaign.  Throughout May the campaign will raise awareness of the damaging effects of the Covid-19 pandemic on stroke research.
The Effects of the Pandemic on Stroke Research
According to The Stroke Association, a severe drop in charitable income means that their research budget for this year has halved. This has put new, innovative research at risk. Additionally, due to disruption caused by the pandemic, 1 in 5 researchers say they will need more funding.
Dr Ahmed of the Stroke Association said "Stroke continues to strike every five minutes and as risk of stroke increases with age, it remains one of the greatest health challenges in our society. People can rebuild their lives after stroke but there is still much we don't know. Research is crucial to find out why people are struggling, and new ways to overcome the challenges that millions of people affected by stroke face every day. Stroke survivors and researchers for years to come will feel the effects of the pandemic on stroke research. If you can, please help raise vital funds so that we can find new ways to help prevent and treat stroke and help more stroke survivors to rebuild their lives."
The Stroke Association fund critical research, provide specialist support and campaign to make sure people affected by stroke get the care and support they need to rebuild their lives.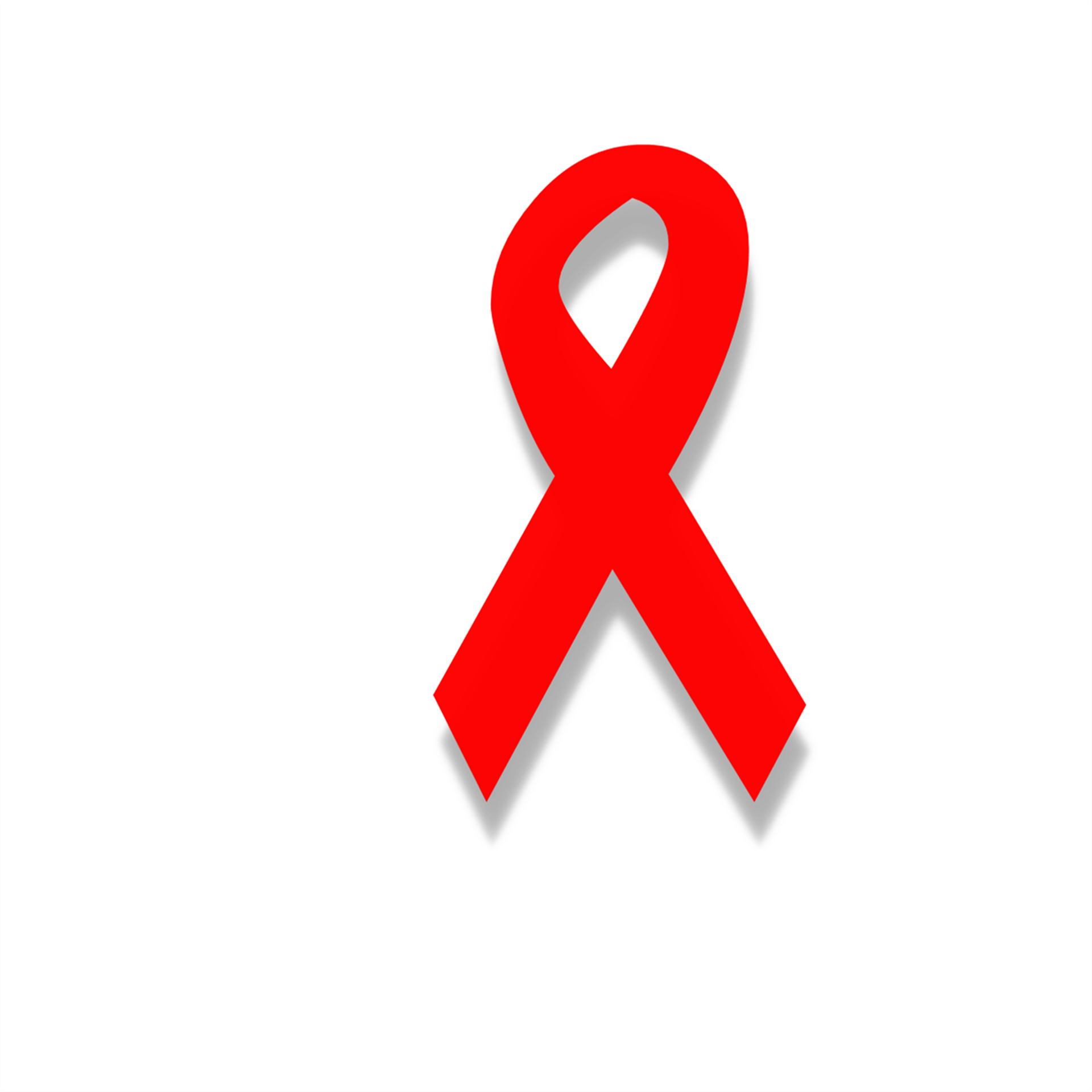 Stroke Negligence
The general public are mostly aware of the signs of a stroke. However, stroke negligence still happens when medical professionals fail to spot the signs, ignore the signs, or do not treat the signs in time. This can have devastating effects.
A stroke causes the brain to suffer blood and oxygen loss, which is why it is critical patients receive treatment quickly. The longer the blood supply is blocked, the more the brain is damaged, and the more severe a patient's symptoms and prognosis are. Symptoms of a stroke can include:
Slurred speech
Unexplained numbness of limbs or facial drooping, especially down one side of the body
Sudden and unexplained severe headaches
Confusion, or speaking apparent nonsense
Patients can recover from milder strokes with no lasting illness, while the effects of more severe strokes can be lessened if they receive the correct treatment. Stroke negligence occurs when a patient suffers a stroke that is misdiagnosed, or when the care and treatment they receive is insufficient or incorrect causing them to suffer further illness or injury.
Stroke negligence can include:
Delayed paramedic support after calling an ambulance
Lack of specialist support – particularly over weekends and holidays – which leads to delays in diagnosis
Inadequate monitoring and care after admission to hospital
Inadequate monitoring of patients on medication which can increase the risk of suffering a stroke
How We Can Help
Here at The Medical Negligence Experts we work with solicitors who have years of experience dealing with medical negligence claims. This includes stroke negligence caused by delays in stroke research. Contact us today by filling in our contact form. Or call us on 01614138761 to speak to one of our friendly knowledgeable advisors.