Skin Cancer Negligence
July 13, 2021
There are two main forms of skin cancer: melanoma and non-melanoma. They can have similar symptoms and treatments; however, melanoma skin cancer can be more serious. Skin cancer is one of the most common cancers in the world, which is why skin cancer negligence can be serious.
According to the NHS, in the UK, around 147,000 new cases of non-melanoma skin cancer are diagnosed each year. It affects more men than women and is more common in the elderly.
Melanoma skin cancer is the 5th most common cancer in the UK. Around 16,000 new cases of melanoma are diagnosed each year. More than 1 in 4 skin cancer cases are diagnosed in people under 50, which is unusually early compared with most other types of cancer.
Over recent years, skin cancer has become much more common in the UK. This is thought to be the result of increased exposure to intense sunlight while on holiday abroad. More than 2,300 people die every year in the UK from melanoma.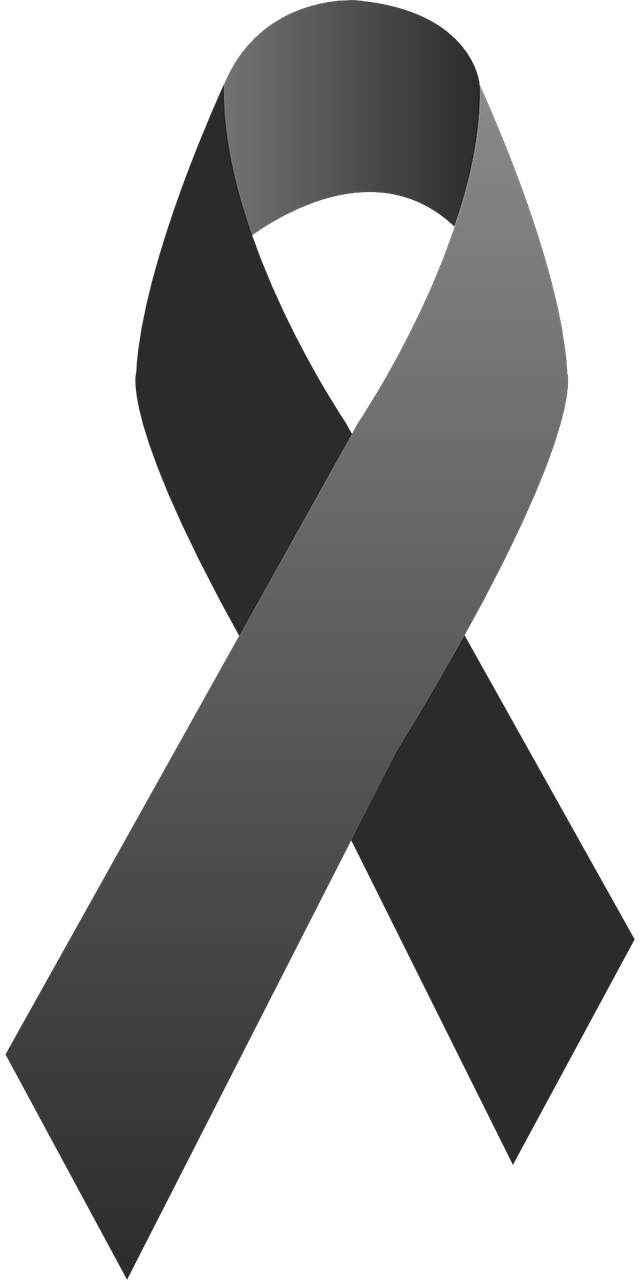 Skin Cancer Negligence
The main treatment for both melanoma skin cancer and non-melanoma skin cancer is surgery. The treatment does, however, depend on an individual's circumstances. If the skin cancers are misdiagnosed, or if there is a delay in diagnosis, then surgery may not be successful. Other treatments include immunotherapy, radiotherapy, chemotherapy, cryotherapy, and in certain conditions, creams.
Treatment for non-melanoma is usually successful as there is a lower risk of it spreading to other parts of the body due to it only affecting the upper layers of the skin. This is not the case for melanoma. If melanoma is not diagnosed until an advanced stage, treatment is mainly used to slow the spread of the cancer and reduce symptoms.
This skin cancer negligence can mean that the cancer develops or spreads. It may also mean that the cancer becomes untreatable. If this happens to you then you may be able to make a medical negligence claim.
Delays in diagnosis and misdiagnosis are two of the main types of skin cancer negligence we deal with at The Medical Negligence Experts. Some other types include:
Delays in treatment
GPs not referring patients for further tests
Incorrect treatment
Lack of follow up after treatment
Failure to spot red flags in the cancer returning
Skin care after skin cancer
When you have had skin cancer, you are more at risk of developing another. So it's important to keep an eye on your skin and protect it when out in the sun.
Checking your skin
Be aware of what your skin normally looks like. Go to see your doctor if you notice any skin changes or possible symptoms of skin cancer. Also see your doctor if there are any changes in the site where you had your original skin cancer.
How we Can Help
Here at The Medical Negligence Experts we work with solicitors who have years of experience dealing with medical negligence claims. This includes skin cancer negligence. Contact us today by filling in our contact form. Or call us on 0161413876 to speak to one of our friendly knowledgeable advisors.