Rheumatoid Arthritis Negligence and Awareness Week
September 10, 2021
Next week (13th-18th September) is rheumatoid arthritis awareness week. Due to the various complications that can arise with the condition, rheumatoid arthritis negligence can be common.
Rheumatoid arthritis awareness week is run by the National Rheumatoid Arthritis Society. In 2013, NRAS started a campaign called Rheumatoid Arthritis Awareness Week (RAAW) to raise awareness of the condition and eliminate these misconceptions by educating and informing friends, families, employers of those with the condition, and the general population about what rheumatoid arthritis truly is.
Rheumatoid arthritis is a long-term condition that causes pain, stiffness, and swelling in the joints. It usually affects the hands, feet, and wrists. It is an incurable condition, though people suffering with the condition can have a range of treatments to help manage it.
Rheumatoid arthritis is an autoimmune disease. This means your immune system (which usually fights infection) attacks the cells that line your joints by mistake, making the joints swollen, stiff and painful.
Over time, this can damage the joints, cartilage, and nearby bone. The condition can also cause other complications. These include carpal tunnel syndrome, inflammation of other areas of the body, and higher risk of having heart attacks and strokes.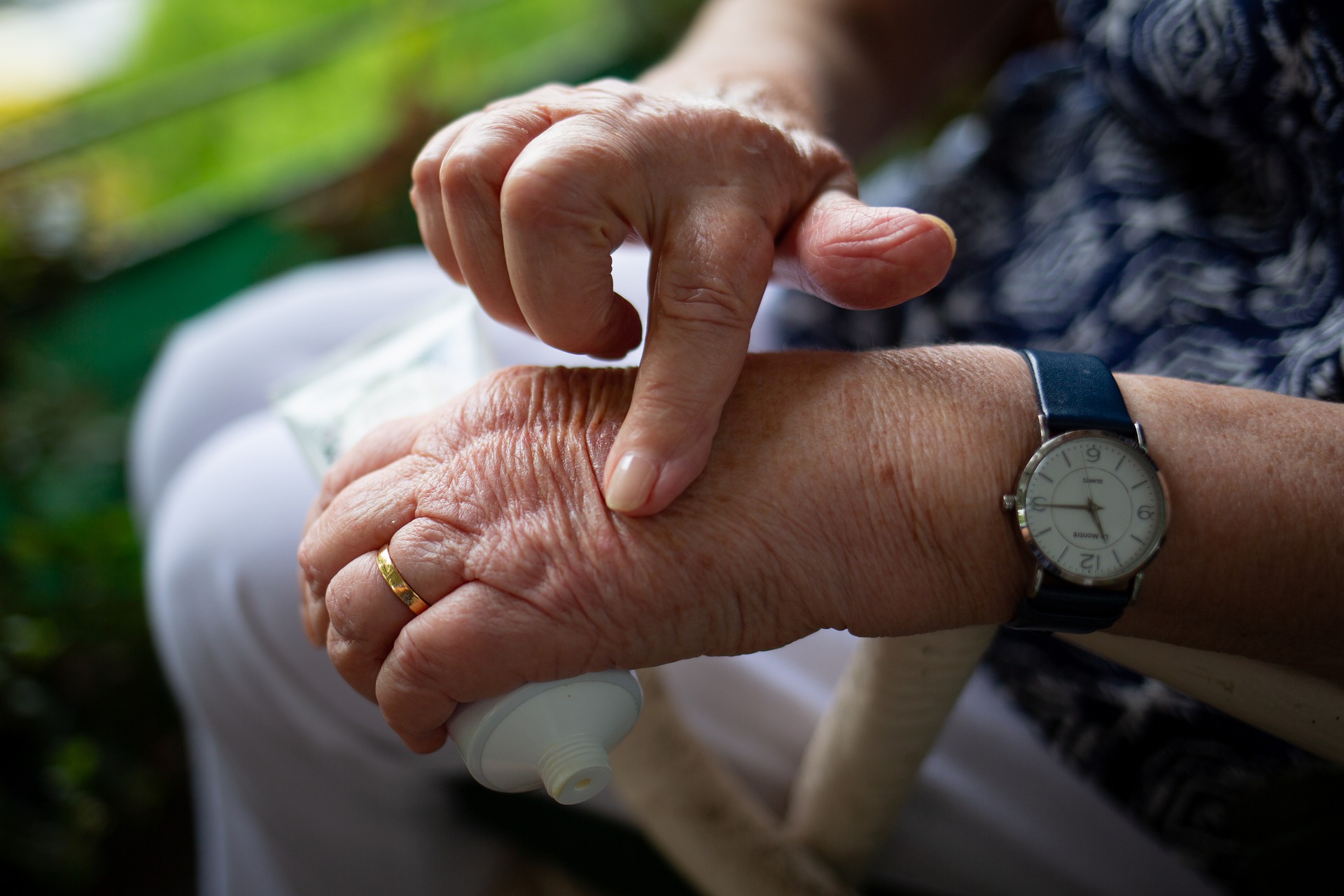 Rheumatoid Arthritis Negligence
Due to its symptoms being similar to other conditions, rheumatoid arthritis can be difficult to diagnose. Diagnosis of rheumatoid arthritis happens through a series of physical examinations, blood tests, and scans.
Diagnosing rheumatoid arthritis quickly is important. This is because early treatment can prevent it getting worse and reduce the risk of joint damage.
As rheumatoid arthritis shares symptoms with various other conditions, one of the main causes of rheumatoid arthritis is misdiagnosis.
Misdiagnosis can happen in rheumatoid arthritis due to incorrectly interpreted test results.  Misdiagnosed test results can cause a patient to have delayed or incorrect treatment which can make their condition much worse than it would be had the mistake not occurred.
The accepted diagnostic practice is to evaluate and assess a patient's symptoms before using the information available to list potential causes. The most obvious of these is tested first, with the doctor progressing through the list, discarding possible causes as tests or diagnostics rule them out until the most likely cause remains.
If the doctor or medical professional fails to spot rheumatoid arthritis, then you may be able to make a rheumatoid arthritis negligence claim. This is especially true if this causes the condition to get worse.
Other causes of rheumatoid arthritis negligence include:
Incorrect treatment
Inappropriate treatment
Delays in treatment or diagnosis
Medication negligence- such as dispensing errors
How We Can Help
Here at The Medical Negligence Experts we work with solicitors who have years of experience dealing with medical negligence claims. This includes rheumatoid arthritis negligence. Contact us today by filling in our contact form. Or call us on 01614138761 to speak to one of our friendly knowledgeable advisors.