Review into Locum Radiologist finds Major Discrepancies in Misread Scan Results
August 3, 2021
According to recent reports, a review is under way into a locum consultant radiologist, after it was found that they had misread scan results and given incorrect or inappropriate treatment. The review has so far found 12 major discrepancies in the scans that the doctor read.
A full lookback review of 13,030 radiology images was launched last month. More than 9,000 patients have been contacted about the review.
The review steering group chair said it was "images in levels one and two that we are most concerned about".
"To date there are 12 level ones and twos [approximately 0.5% of the total number reviewed]," said Dr Seamus O'Reilly, the Northern Trust medical director.
"Most of these concern CT scans where inaccurate initial reading of the scans could, or is likely to, have had an impact on the patient's clinical treatment and outcome."
He added: "Each image is being categorised in one of five levels, with a level five category meaning that no discrepancy has been found up to level one, meaning that a major discrepancy has been identified that could have had immediate and significant clinical impact.
The doctor worked at hospitals run by the Northern Health Trust between July 2019 and February 2020. The trust stated that this does not affect breast screening services. It has also said it is providing psychological support services for any patients who are particularly anxious.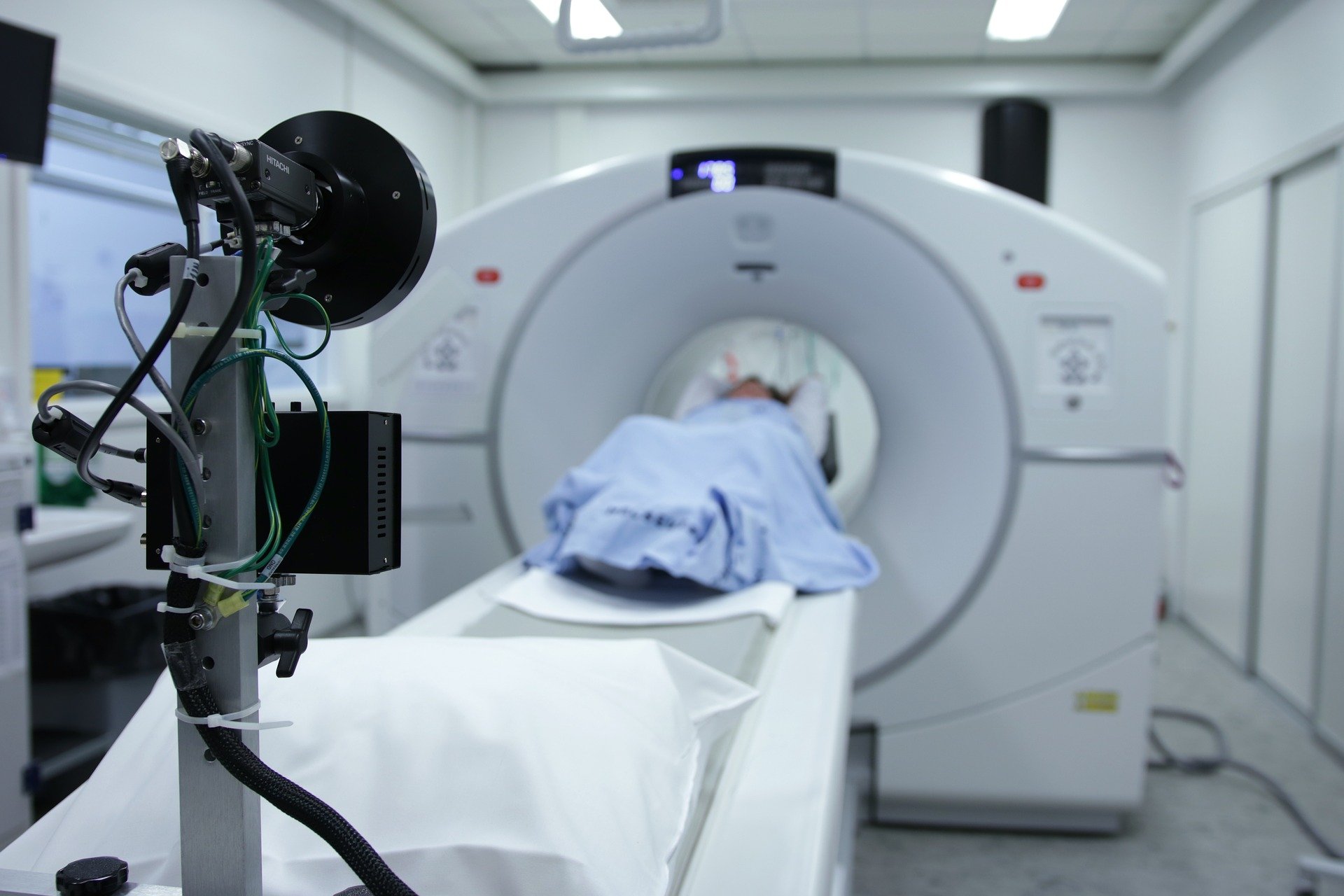 Misread Scan Results
Misread scan results can cause a patient to have delayed or incorrect treatment. This can make their condition much worse. In the most extreme cases, misread scan results has caused the deaths of patients who would otherwise have recovered from their illness.
You can make a claim for misread test results if:
The doctor, clinician, dentist, or responsible medical practitioner showed negligence in their incorrect interpretation of the test results; and
That their negligent actions have caused you harm.
It is important to note that the misinterpretation of scan results is not evidence of misdiagnosis. Even the most experienced doctors can make an incorrect diagnosis despite having taken every care not to do so.
The accepted diagnostic practice is to evaluate and assess a patient's symptoms before using the information available to list potential causes. They test most obvious of these first. The doctor then progresses through the list, discarding possible causes as tests or diagnostics rule them out until the most likely cause remains.
If you have experienced misread scan results, and it has caused your condition to get worse or develop, then you may be able to make a medical negligence claim.
How We Can Help
Here at The Medical Negligence Experts we work with solicitors who have years of experience dealing with medical negligence claims. This includes misread scan results. Contact us today by filling in our contact form. Or call us on 01614138761 to speak to one of our friendly knowledgeable advisors.