Reports of Midwives Receiving Less Training May Lead to More Maternity Negligence Claims
December 7, 2021
A new report has been published recently which highlights concerns in midwife training. This report, by the charity Baby Lifeline, states that midwives are receiving less training in key areas of safety and equality. This may lead to a rise in maternity negligence.
The report concludes that there is very little standardisation in maternity training across the UK:
Overall training provision decreased during 2020/21 when compared with the last Mind the Gap report, which surveyed the period 2017/18
Training was less interactive; pre-recorded lectures and videos were used twice as often as in 2017/18
The average amount spent on training has nearly halved since 2017/18; the average spend in 2020/21 was around £34,000
Training related to the Saving Babies' Lives Care Bundle, devised to reduce stillbirths and neonatal deaths, was provided by fewer than one quarter of organisations in the UK
Training in managing and preventing the leading causes of maternal deaths is lacking
Judy Ledger, Chief Executive and Founder of Baby Lifeline said about the report:
"The report highlights how gaps and variation in the delivery of maternity training across the NHS continues to impact on the safety and care women, birthing people, and babies receive. Time and again evidence shows that training investment can save lives, and the pandemic has widened existing, detrimental gaps that years of chronic under-funding and staff shortages have created."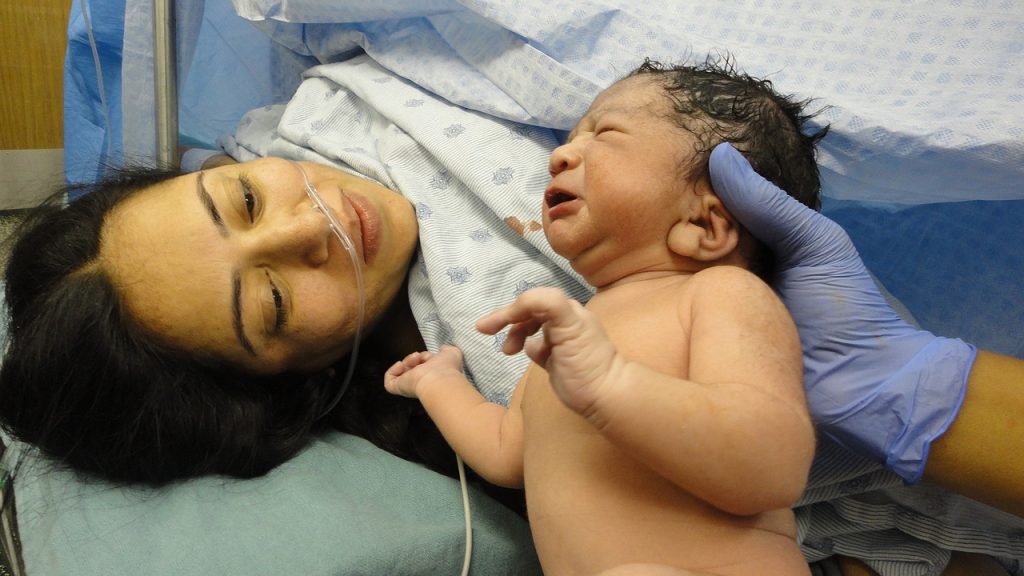 Maternity Negligence
Being pregnant carries enough concerns for the expectant parents without having to worry that the mother or child may suffer harm because of negligence. Birth injuries can result due to maternity negligence in antenatal care, or during the birth itself. Parents, especially new parents, have no choice but to place their trust in the midwives and medical practitioners to deliver an excellent standard of care.
Maternity negligence is an avoidable error which causes you or your baby injury or harm. Not all birth injuries are the result of neglect; there are occasions when a mother could receive exceptional care, yet damage still occur.
Examples of maternity negligence to the mother can include:
Incorrect suturing after a perineal tear or episiotomy
Misdiagnosed, or missed, pre-eclampsia
Inadequate monitoring in high-risk pregnancies
Delays in intervening in difficult births
A midwife is also responsible for identifying potential birth issues and referring the mother to an obstetrician if she or her baby may be at risk. However, if there is a lack of training for the midwives, then you may suffer maternity negligence.
The results of medical negligence can have lifelong effects. If you experience maternity negligence and it causes long-term effects to you or your baby, then you may be able to make a medical negligence claim.
How We Can Help
Here at The Medical Negligence Experts, we work with solicitors who have years of experience dealing with medical negligence claims. This includes midwife negligence claims. So contact us today by filling in our contact form. Or call us on 01614138761 to speak to one of our friendly experts.