Rare Blood Clots Including CVST Clots
April 14, 2021
Whilst investigations are taking place into the link between the Oxford/AstraZeneca vaccine and rare blood clots there is sure to be a lot of speculation into these blood clots, what causes them and the facts surrounding them.
The link between the vaccine and these rare clots – known as CVSTs, is not yet proven. According to the UK medical regulator, the MHRA, 79 cases have been identified, and 19 people have died. This is out of a total of more than 20 million doses of the AstraZeneca vaccine which have been given in the UK.
From the current information the estimate of general risk of these types of clots following a jab is one in 250,000. Data continues to be analysed and there is likely to be more information as time goes on.
Whilst these discussions are ongoing, there may also be a rise in the discussion of negligence surrounding rare blood clots and blood clots in general.
Rare Blood Clots- The Facts
There are several types of rare blood clots. The blood clots that may be linked to the Oxford/AstraZeneca vaccine are Cerebral Venous Sinus Thrombosis, or CVSTs. They are clots found in a large vein in the brain, and can block the flow of blood to the brain, which can reduce the oxygen supply and stop the central nervous system from working.
Symptoms
The symptoms of CVSTs are similar to many other blood clot symptoms. They include:
A severe, persistent headache
Blurred vision
Shortness of breath
Chest pin
Leg swelling
Persistent stomach/abdominal pain
Unusual bruising or red/purple spotting around the site of the vaccine
Neurological symptoms, for example seizures and weakness in the legs
If you experience any of these symptoms it is advised to seek medical help immediately.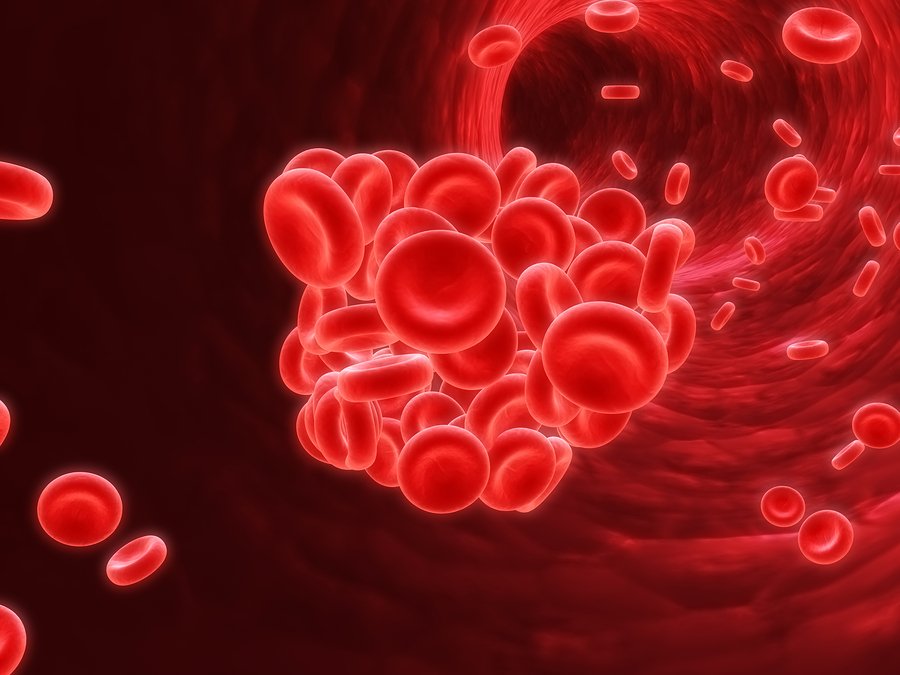 Blood Clot Negligence
Blood clot negligence arises when hospitals, care homes, and nursing providers do not adequately manage the risk of blood clots forming. Causes of blood clot negligence can include:
Inadequate assessment of a patient's risk of blood clots
Lack of preventative treatment to avoid developing a blood clot
Insufficient support to help a patient
Patients at exceptionally high risk of developing a blood clot in the hospital include those who are:
overweight
having hormone replacement therapy (HRT)
have a blood clotting condition like antiphospholipid syndrome
have experienced blood clots before
dehydrated
pregnant
Before admitting a patient to a hospital, administering treatment or prescribing medication, a doctor should first check their patient's health and make preparations to minimise the risk of clots forming and damages caused by any which eventuate.
How we can help with Rare Blood Clots Negligence
Here at The Medical Negligence Experts we work with solicitors who have years of experience dealing with all manner of medical negligence claims. This includes blood clot negligence claims. So contact us today by filling in our contact form. Or call us on 01614138761 to speak to one of our friendly knowledgeable advisors.