Patients Experience Delays in Cancer Diagnosis After They are Left in Limbo Waiting for Results
August 24, 2021
According to recent reports, there has been delays in cancer diagnosis due to people with suspected bowel cancer having to wait to be referred for further tests. Cancer support charities such as Bowel Cancer UK say that urgent investment is required to tackle workforce shortages and reduce waiting times across England. They say this can tragically slim patients' chances of survival.
Figures show that, of people who wait longer than 28 days for referrals, people were waiting up to 62 days for these referrals. This may have led to unnecessary delays in cancer diagnosis.
Proportionately, suspected bowel cancer patients were more likely to wait over four weeks than those being tested for breast, lung or skin cancers following an urgent referral to the trust.
But charity Bowel Cancer UK said staffing shortages meant the trusts need more funding to carry out enough endoscopies. Endoscopies are the primary scans which can diagnose bowel cancer.
Chief executive Genevieve Edwards said: "Bowel cancer is the UK's second biggest cancer killer. But it's treatable and curable, especially if diagnosed early, and it's tragic that some patients will face poorer outcomes as a result of having to wait too long for tests and treatment."
NHS England said it was continuing to make progress through the pandemic with a quarter of a million people tested for cancer in June. This is the second-highest monthly number on record and 42% more than in the same month last year.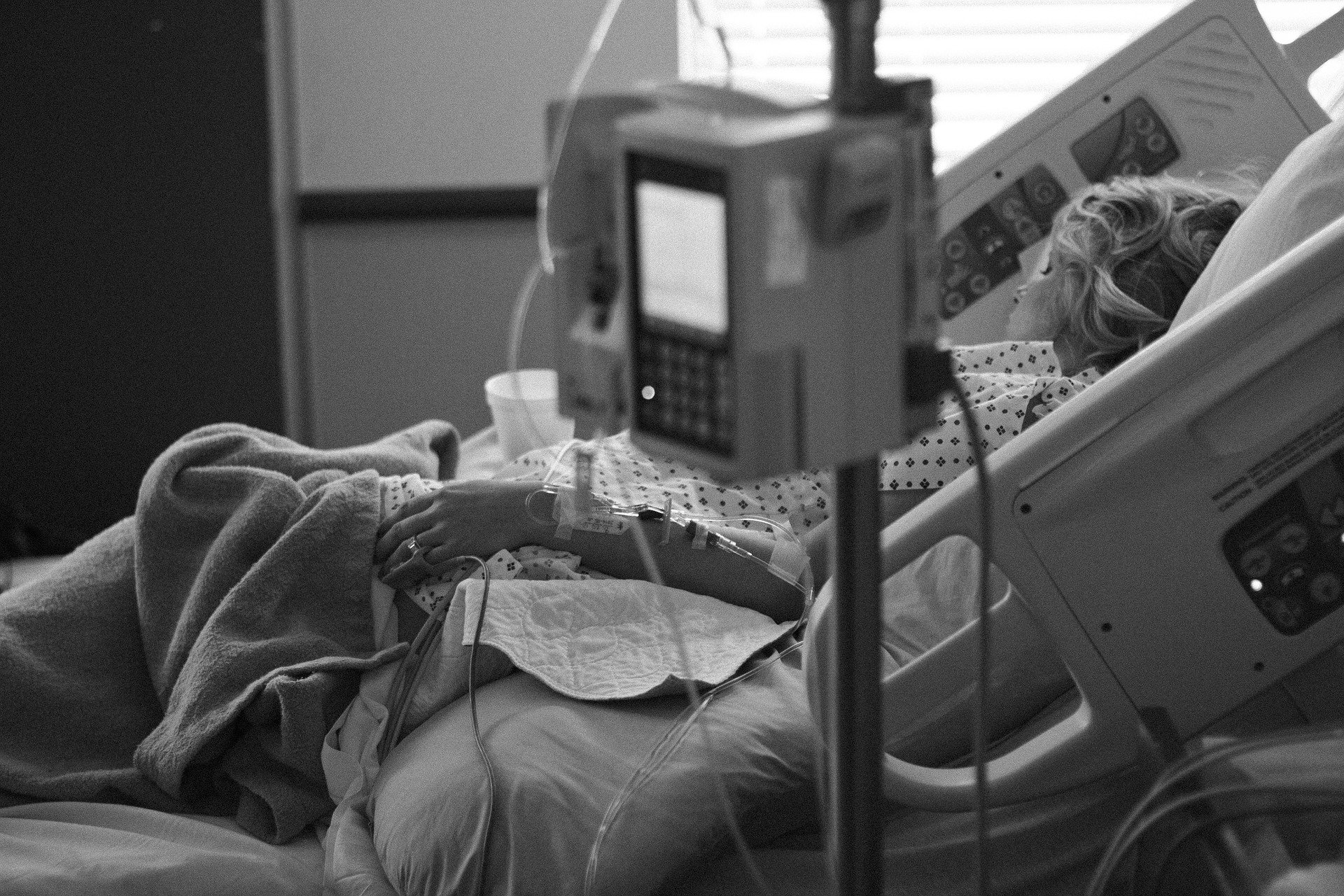 Delays in Cancer Diagnosis
When someone receives a cancer diagnosis, it can be serious enough. However, if there are delays in this diagnosis it can be even worse. Delays in cancer diagnosis can mean that a person's cancer develops or gets worse. It may even mean that the cancer becomes incurable. They could lead to a patient requiring a more aggressive type of treatment. Certainly more than would have been necessary if they identify the disease earlier. It can also shorten their life expectancy.
Hospitals and GPs should be aware of the symptoms that are red flags for cancer. When they spot them, they should refer people as soon as possible. From October, NHS trusts must provide a result to 75% of all suspected cancer patients within four weeks. This is part of the new faster diagnosis standard.
Claiming for Delays in Cancer Diagnosis
If delays in cancer diagnosis happen because GPs and hospitals do not refer patients for further tests when they show symptoms, then this may be medical negligence. Therefore, a person may be able to make a medical negligence claim.
We understand that when someone receives a cancer diagnosis, they may not think about making a claim. However, the solicitors we work with can help with the financial aspect that a diagnosis can bring. This includes time off work, any adaptations that a person has to make to their lifestyle, and more.
How We Can Help
Here at The Medical Negligence Experts we work with solicitors who have years of experience dealing with medical negligence claims. This includes delays in cancer diagnosis. Contact us today by filling in our contact form. Or call us on 01614138761 to speak to one of our friendly knowledgeable advisors.