Patient had avoidable surgery after misdiagnosis of Crohn's disease
December 16, 2021
According to recent reports, a man had avoidable surgery after he was misdiagnosed with Crohn's disease.
The man was initially referred to Cardiff's University Hospital of Wales with appendicitis. But, after a number of tests and scans, the hospital wrongly determined he had Crohn's disease. They recommended colon surgery, which led to a series of complications.
The man suffered internal bleeding from the initial surgery and required a stoma. This was despite the hospital telling him the chances of that were "very, very slim". He also developed a hernia. This required further surgery, and a mesh.
"I try and do things that wouldn't have been a problem for me years ago, and find I struggle," he said.
"Sometimes I wake up still in pain from some of the scars. I sometimes have nightmares.
"I just wonder why bother at all with anything, because if this can happen why should I trust anyone?"
The man, who has Asperger's syndrome, also said it was not taken into proper consideration during consultation.
Ombudsman Nick Bennett called the case "regrettable" after investigating the man's complaint.
"Physicians responsible for Mr D's care should have employed a watch and wait approach in which his condition would probably have settled without surgical treatment," he said.
"Instead, Mr D, a vulnerable individual, faced completely avoidable trauma of unnecessary surgery and post-treatment complications – a trauma which saw him seek mental health support."
He has made several recommendations, including that those involved in Mr D's care undergo relevant training in the management of Crohn's disease and chronic appendicitis, as well as in the care and management of patients with Asperger's syndrome.
The health board said it accepted the findings and conclusions of the report and had agreed to implement its recommendations.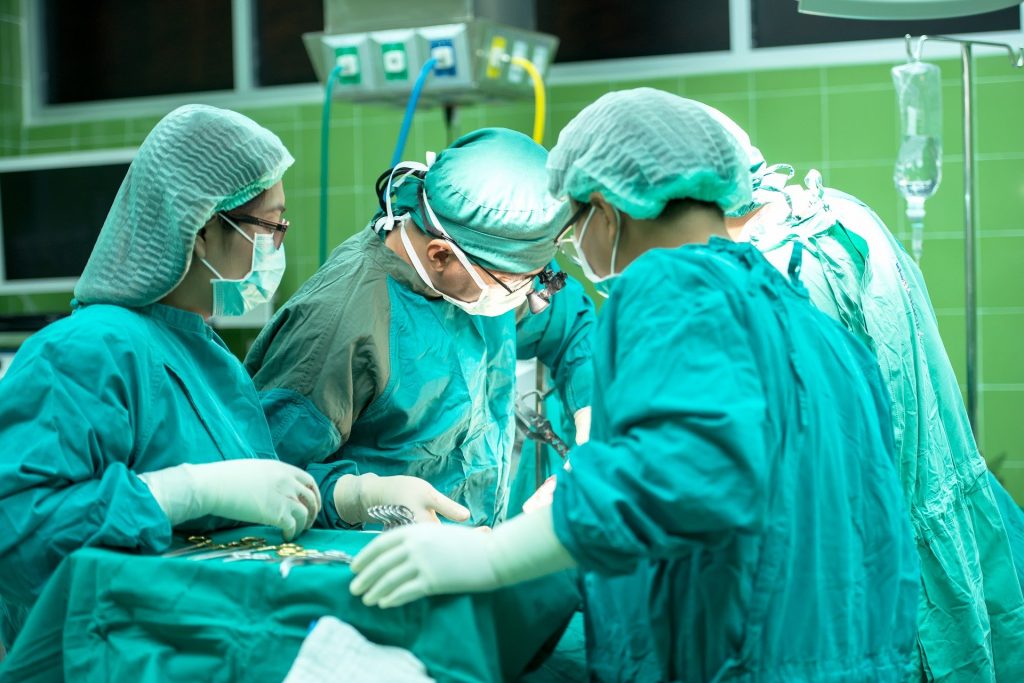 Avoidable Surgery
Surgery is never pleasant in the first place, and it always comes with risks. It is not a type of treatment patients undergo without consideration, in general. But most accept that it is the best course of action when their doctor gives them that advice.
However, just because surgery may be the fastest solution doesn't mean it's the best option for a particular patient. A doctor has a duty to inform patients of all possible treatment options, as well as their benefits and risks. As a result, the patient can make a well-informed decision.
If a patient suffers avoidable surgery, this can mean their life completely changes. Avoidable surgery negligence can include:
Misdiagnosis leading to unnecessary or inappropriate surgery.
Failing to obtain informed consent.
Carrying out an inappropriate procedure, such as a partial hip replacement instead of a full one, necessitating further surgery at a later stage.
Failing to investigate non-surgical alternatives to surgery, such as intrauterine hormone system for fibroids, instead of a hysterectomy.
How We Can Help
Here at The Medical Negligence Experts, we work with solicitors who have years of experience dealing with medical negligence claims. This includes avoidable surgery claims. Contact us today by filling in our contact form. Or call us on 01614138761 to speak to one of our friendly experts.