Pancreatic Cancer Negligence and Awareness Month
November 4, 2021
November is pancreatic cancer awareness month. It is run by Pancreatic Cancer UK, and it brings together all the pancreatic cancer charities and groups from around the world into one united, dedicated, and hardworking international team- to transform the future for those affected by pancreatic cancer. Due to the symptoms of pancreatic cancer being hard to spot or non-existent, pancreatic cancer negligence may be common.
There are several events during pancreatic cancer awareness month, including world pancreatic cancer day. This takes place on the third Thursday of November, which, in 2021, is the 18th November. On this day people across the globe come together to raise awareness about the symptoms and risks of the disease, and the urgent need for earlier detection.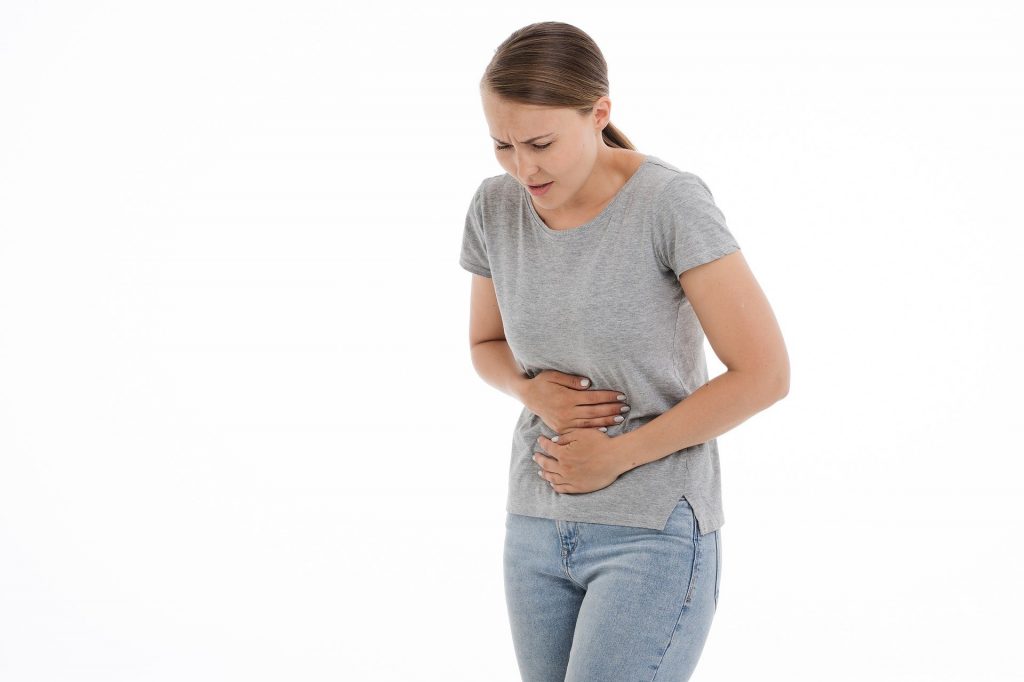 Pancreatic Cancer Symptoms
Pancreatic cancer symptoms can be hard to spot. You may not even have any. However, there are some common symptoms of pancreatic cancer that you may suffer from. These include:
The whites of your eyes or your skin turn yellow (jaundice)
Itchy skin, darker urine, and paler poo than usual
Loss of appetite
Unexplained weight loss
Feeling tired or having no energy
A high temperature
Other symptoms can affect your digestion, such as:
Feeling or being sick
Diarrhoea or constipation
Pain at the top part of your stomach and your back, which may feel worse when you are eating or lying down and better when you lean forward
Symptoms of indigestion, such as feeling bloated
However, if you have another condition like irritable bowel syndrome you may also experience symptoms like these regularly. It is important to see a GP if you experience any of these symptoms. This is so they can ensure you get the correct diagnosis.
Pancreatic Cancer Negligence
Some of the most common forms of pancreatic cancer negligence we see here at The Medical Negligence Experts include delays in diagnosis or misdiagnosis.
As most of the symptoms of pancreatic cancer are also common in other conditions, a GP may misinterpret your symptoms and not refer you to a specialist. Whilst this in itself may be down to human error, if a GP fails to spot red flag symptoms of pancreatic cancer and therefore delays your diagnosis, or if they misdiagnose you with another condition and the cancer gets worse, then you may be able to make a medical negligence claim.
Other ways you can suffer pancreatic cancer negligence include misinterpretation of test results, missed diagnosis on scans, delays in treatment during the diagnosis, incorrect treatment, and delays in treatment of the cancer.
Claiming on Behalf of Someone Else
It may be the case that you have to make pancreatic cancer claims on behalf of someone else. If someone suffering from pancreatic cancer dies, then their next of kin may be able to make the claim for them. We know that when a family member suffers from pancreatic cancer, claiming compensation may be the last thing on your mind. However, the solicitors we work with can help with any financial stress that you may be under after the death of a loved one.
How We Can Help
Here at The Medical Negligence Experts, we work with solicitors who have years of experience dealing with medical negligence claims. This includes pancreatic cancer negligence. Contact us today by filling in our contact form. Or call us on 01614138761 to speak to one of our friendly knowledgeable agents.