NHS Dental Negligence: Access Delays up to Four Years Long
October 14, 2021
There have been recent reports of NHS dental access delays of up to four years in some practices in the East of England. These delays can cause a rise in NHS dental negligence cases.
The Covid pandemic has left dental practices with severe backlogs of patients needing appointments, and dentists are saying they have to take on more private work to survive. One dentist states "The main problem right now is that we cannot do any routine appointments because we are so booked up with just emergency work. Patients are frustrated with this. We are advising our patients that if they have an emergency problem, or any problem, they can contact us.
"The difficulty we have is because of the virus and how we are having to work, we cannot do the volumes that we were doing before.
"The problem was bad enough before the pandemic and it has become a lot worse since. It is not going away, it is escalating."
NHS England (NHSE) has previously stated that urgent dental care "continues to be available for anyone who needs it".
NHSE says in April 2020, they established 32 urgent dental care hubs in the East of England to provide care for people with urgent and emergency dental problems.
It says it is working with dentists across the East of England to ensure routine dental services can be restored safely in the wake of the pandemic.
However, these delays and long waiting lists can be terrible for those suffering with dental problems. These delays may also cause people to experience NHS dental negligence.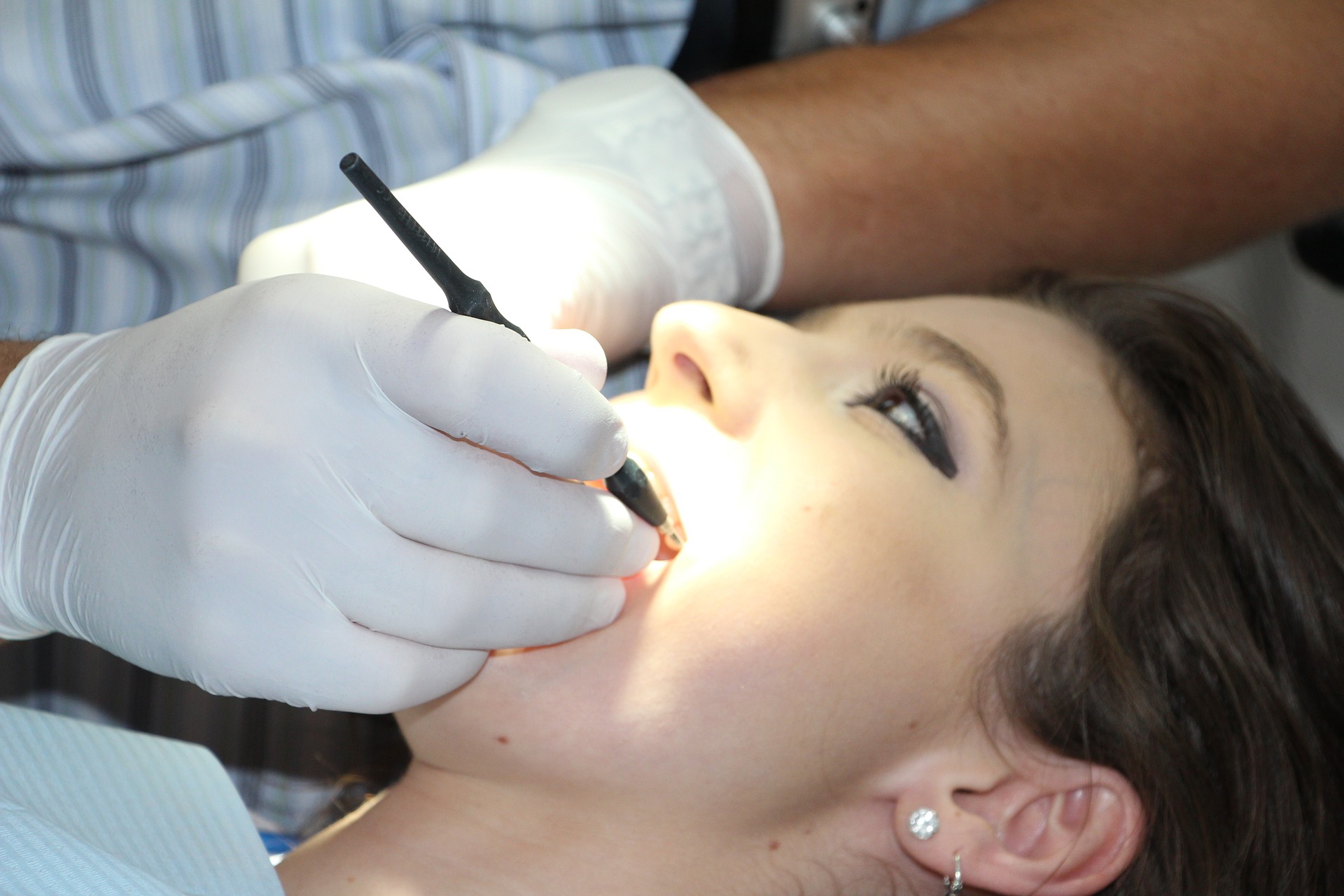 NHS Dental Negligence
One of the main types of NHS dental negligence that a patient can experience due to long delays is misdiagnosis or a delay in diagnosis. Incorrect diagnosis or delays in identifying a condition can cause immutable damage. For example, delays in diagnosis of oral cancer can have devastating effects if the cancer develops or spreads.
Other examples of NHS dental negligence include:
Extracting the wrong tooth
Poor quality products and incorrect techniques used in a tooth whitening process
Not extracting a decayed tooth which leads to further decay
Incorrectly conducting anaesthesia
Causing nerve damage during a surgical process
Inserting crowns and/or fillings poorly
Not diagnosing and treating gum disease
Failure to refer suspected cases of oral cancer
Errors in interpreting dental x-rays and test results
Negligent orthodontic treatment situations
Dental implant negligence
Negligent root canal treatment
Negligent wisdom teeth extraction
Undiagnosed periodontal disease
If you have experienced any of these, or had a dental problem made worse by waiting in long delays for treatment, then you may be able to make an NHS dental negligence claim.
How We Can Help
Here at The Medical Negligence Experts we work with solicitors who have years of experience dealing with medical negligence claims. This includes NHS dental negligence. So contact us today by filling in our contact form. Or call us on 01614138761 to speak to one of our friendly knowledgeable agents.