Miscarriage rates over 40% higher in black women, report finds
May 7, 2021
A new report suggests that miscarriage rates are over 40% higher in black women. The Lancet analysis of data was carried out on 4.6 million pregnancies in seven countries. It calls for people in the UK to receive support after their first pregnancy loss. Currently, referral to specialist clinics usually occurs after three consecutive losses only.
The report also found that women who suffered miscarriage, from all ethnic backgrounds, are more vulnerable to long-term health problems. These include blood clots, heart disease and depression.
"We know there's an increased risk of dying in pregnancy for black women," Tommy's National Centre for Miscarriage Research deputy director Prof Siobhan Quenby, from the University of Warwick, who worked on the study said. "But I was very shocked to also find an increased risk of miscarriage."
Black people are at higher risk of developing type 2 diabetes and heart disease – and both conditions increase the risk of miscarriage. Prof Quenby said scientists were also investigating whether the risk of other health issues, such as fibroid conditions and autoimmune disorders, could help explain the higher rate.
But Prof Quenby – who also runs a recurrent-miscarriage clinic – said: "There are things we can do to prevent miscarriage."
Lifestyle changes could help, and about 30% of people referred to her clinic smoked, had uncontrolled diabetes, a high body-mass index or blood pressure.
"That means the health services missed three opportunities to get them into a better state for their next pregnancy," Prof Quenby said. A "graded response" was needed, providing targeted advice after one miscarriage, additional tests after two, and further investigations after three."
Work was ongoing to look at the quality of bereavement care and reduce inequalities in care for new and expectant mothers, she added.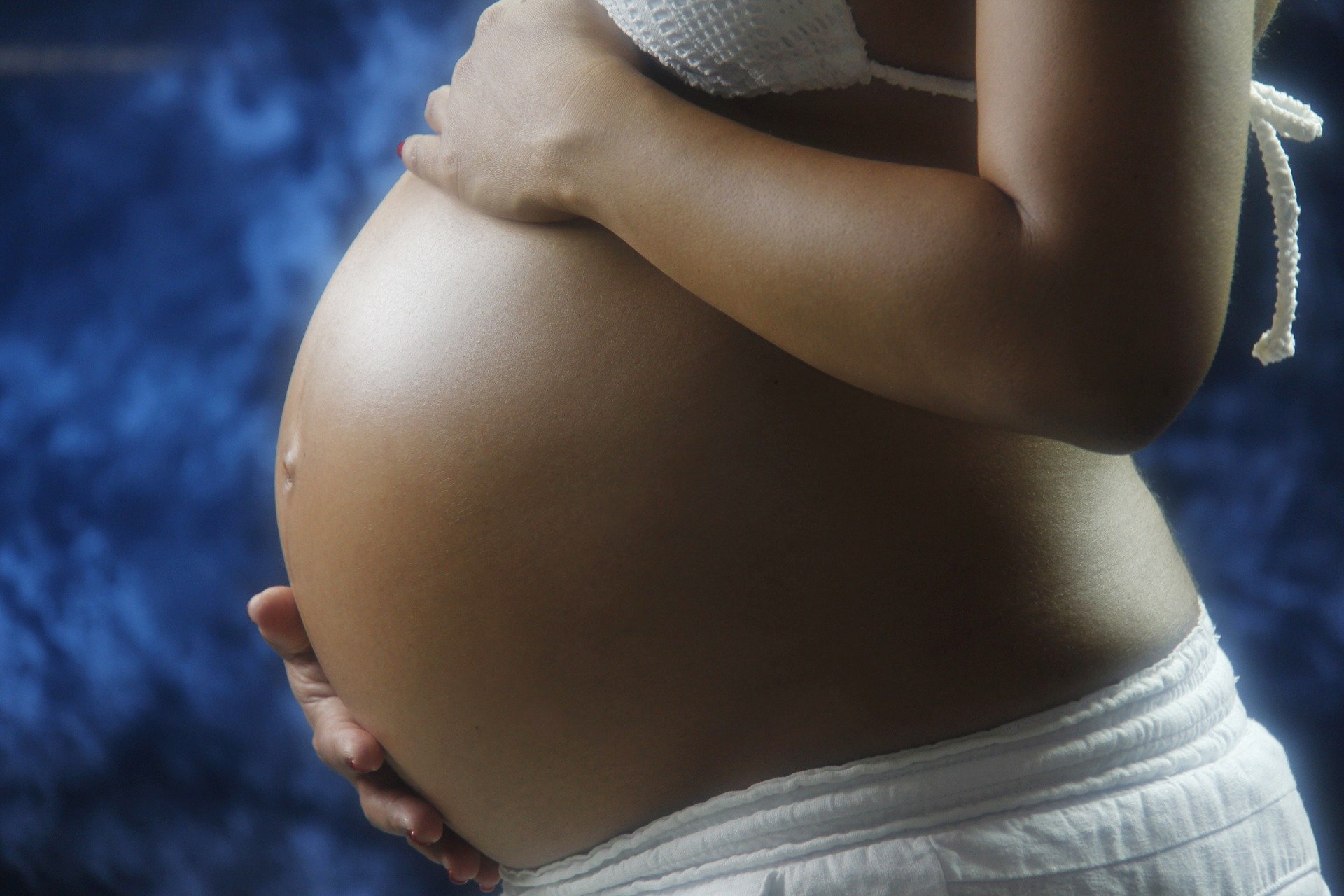 Miscarriage Negligence
Miscarriage negligence is when the expectant mother receives an unacceptable standard of care. Negligent care which, in turn, significantly increases the chance of miscarriage. Examples of miscarriage because of negligence include:
Failure to check whether a woman is pregnant before carrying out a risky procedure
The inability to diagnose and treat bacterial infections
Failure to detect an ectopic pregnancy
Any resulting brain injury or brain damage
Failure to treat conditions to reduce the risk of miscarriage
Estimates are that a quarter of all pregnancies end in miscarriage, with the majority of them (80%) failing in the first 12 weeks. Many of these happen spontaneously and are impossible to avoid. However, a small percentage is due to or at least faces strong influences from negligent medical care. If the miscarriage rates are higher in black women, then medical professionals should take extra precautions to avoid them. This includes monitoring them for conditions they are more susceptible to.
We understand that no situation is the same, and your physical and emotional pain is unique. The Medical Negligence Experts are here to help.
How We Can Help
Here at The Medical Negligence Experts we work with solicitors who have years of experience dealing with all manner of medical negligence claims. This includes birth and pregnancy negligence claims. So contact us today by filling in our contact form. Or call us on 01614138761 to speak to one of our friendly knowledgeable advisors.