Man to sue NHS Trust after his wife suffered severe brain damage from delays in diagnosis and treatment
February 15, 2022
A man has launched a High Court claim on behalf of his wife against a local NHS trust after she suffered severe brain damage. She suffered brain damage because of delays in diagnosis and treatment. The woman now requires help with daily activities and has severe cognitive and communication problems. 
She was seriously unwell when she attended the hospital, suffering from viral encephalitis. The hospital misdiagnosed this as a cerebral stroke. The hospital then delayed investigation, and subsequent diagnosis and treatment, until a week later. This allowed the infection to progress and cause more damage to her brain. 
The woman started showing signs of confusion on March 28; she struggled to park her car outside shops, and failed to recognize her daughter. Her daughter took her to the accident and emergency department at her local hospital. She was transferred to another hospital for investigation, where she was confused with disturbed speech and odd behaviour.  
Staff thought she could have a urinary tract infection, as well as a stroke, and she developed a pressure sore on her right foot. 
She became more and more drowsy, and on April 3 underwent an emergency CT head scan before being placed in intensive care. Scans that evening were highly suggestive of encephalitis, but she was not treated until the following evening on April 4. 
She spent another seven weeks in intensive care. During this time she had a tracheostomy, and was transferred to two hospitals for rehabilitation. 
She was eventually discharged to a care home in November. 
Her husband blames the trust's alleged negligence for her brain injury, saying doctors treating her failed to consider or include an infection, failed to arrange MRI brain scans, or other tests, failed to review her condition, and after diagnosing her condition, negligently delayed in treating it.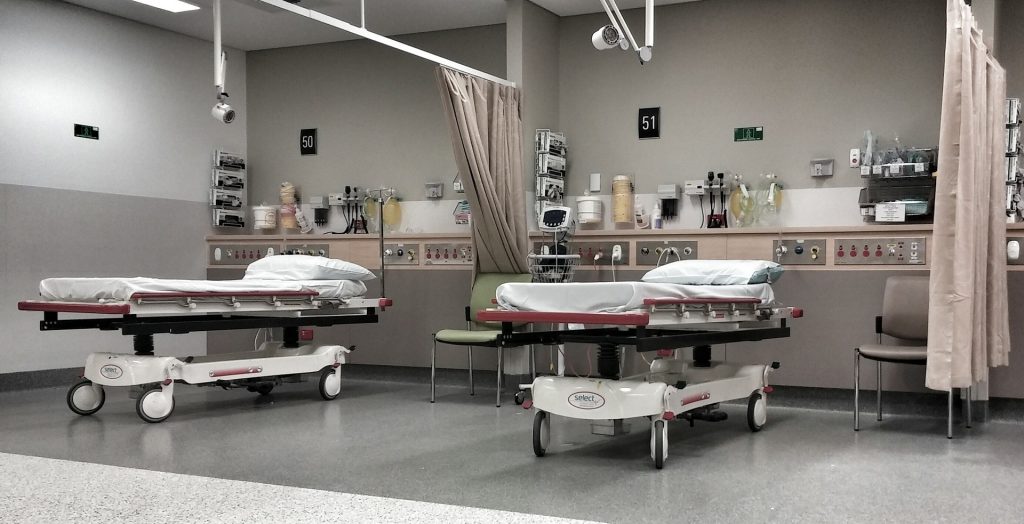 Delays in Diagnosis and Treatment
When you are ill, it is imperative that you get the correct treatment as quickly as possible. A diagnosis is important in this. Delays in diagnosis and treatment can mean that your condition deteriorates or becomes incurable. 
Where there has been an unnecessary delay in making a diagnosis and your condition has become worse as a result, you may be able to make a claim for delays in diagnosis and treatment. In the above case, the claim for damages will include the cost of nursing care and assistance, case management, medical expenses, therapies, accommodation, household expenses, aids and appliances, travel and transport costs, and holiday costs. 
How We Can Help
Here at The Medical Negligence Experts, we work with solicitors who have years of experience dealing with medical negligence claims. This includes delays in diagnosis and treatment. So contact us today by filling in our contact form. Or call us on 01614138761 to speak to one of our friendly experts.