Male Cancer Negligence is Highlighted During Awareness Week
September 17, 2021
This week (13th-19th September) is male cancer awareness week, run by the charity Orchid. The week highlights essential health awareness messages for men at risk of testicular, prostate or penile cancer. With low awareness of male cancer and the number of men diagnosed each year rising, the annual campaign is important. This may also be the reason why many men experience male cancer negligence.
Orchid state : "Each year we highlight health messages about the three male specific cancers to improve awareness and give opportunities for men, families and healthcare professionals to learn about male cancer and improve their understanding of the signs and symptoms.  Through the promotion of our services and resources we hope men and their families will gain a better understanding of where to go for help and treatment."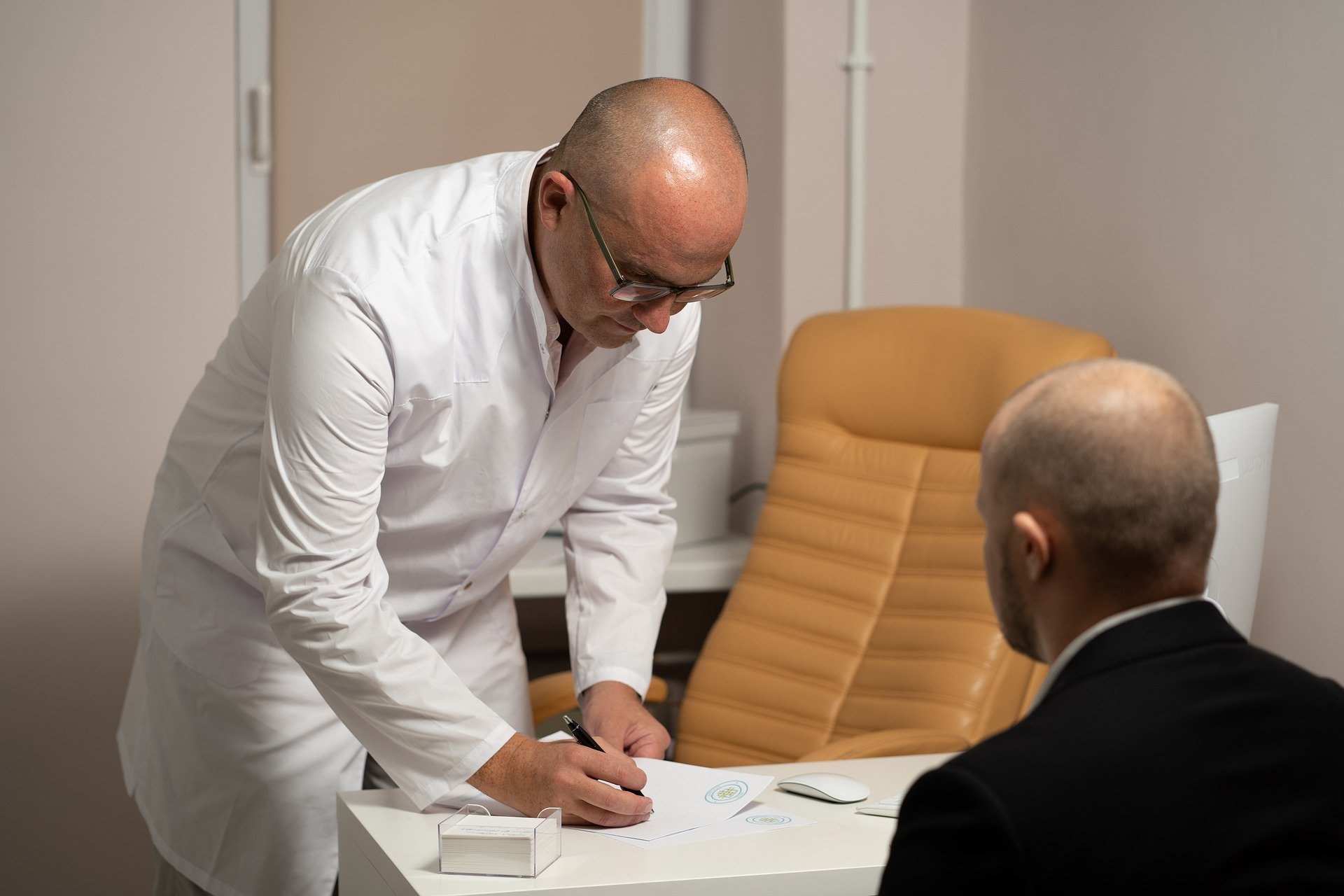 Male Cancer
The three main types of male cancer are prostate, testicular, and penile. They all have red flag symptoms which doctors should link to the conditions.
The main symptoms of testicular cancer include: a painless swelling or lump in 1 of the testicles, or any change in shape or texture of the testicles, an increase in the firmness of a testicle, a difference in appearance between 1 testicle and the other, a dull ache or sharp pain in your testicles or scrotum, which may come and go, and a feeling of heaviness in your scrotum.
The main symptoms of prostate cancer include: an increased need to pee, straining while you pee, and a feeling that your bladder has not fully emptied.
Penile cancer is a rarer form of cancer that usually affects the skin of the penis. The main symptoms include: a growth or sore that does not heal within 4 weeks, bleeding from the penis or under the foreskin, thickening of the skin of the penis or foreskin that makes it difficult to pull back the foreskin, and a change in the colour of the skin of your penis or foreskin.
Male Cancer Negligence
If you have any of the red flag symptoms of male cancer and they have not been picked up on by a medical professional, then you may be able to claim for medical negligence. For example, if you went to your GP with symptoms and they did not refer you for further tests. This is especially true if it affects your prognosis. If you have any symptoms of male cancer, your GP should refer you urgently.
If you have experienced a delay in the diagnosis or treatment of male cancer due to the fault of someone else, and it has made the cancer worse, or changed your prognosis, we may be able to help.
How We Can Help
Here at The Medical Negligence Experts, we work with solicitors who have years of experience dealing with medical negligence claims. This includes male cancer negligence. Everything that you discuss with us is strictly confidential, so you can speak to us without any added worry. Contact us today by filling in our contact form. Or call us on 01614138761 to speak to one of our friendly knowledgeable advisors.