Lupus Awareness Month and Common Lupus Negligence
October 8, 2021
Lupus Awareness Month takes place during October in the UK every year. It is run by Lupus UK and is an important opportunity to raise awareness of the disease amongst the public and medical profession as well as improving the understanding of the impact that lupus can have. It can also raise awareness of lupus negligence.
Lupus UK state: "by making people more aware of lupus you can help control its impact. We need your help to raise awareness of lupus, its symptoms, and the effects it can have on people's lives this Lupus Awareness Month."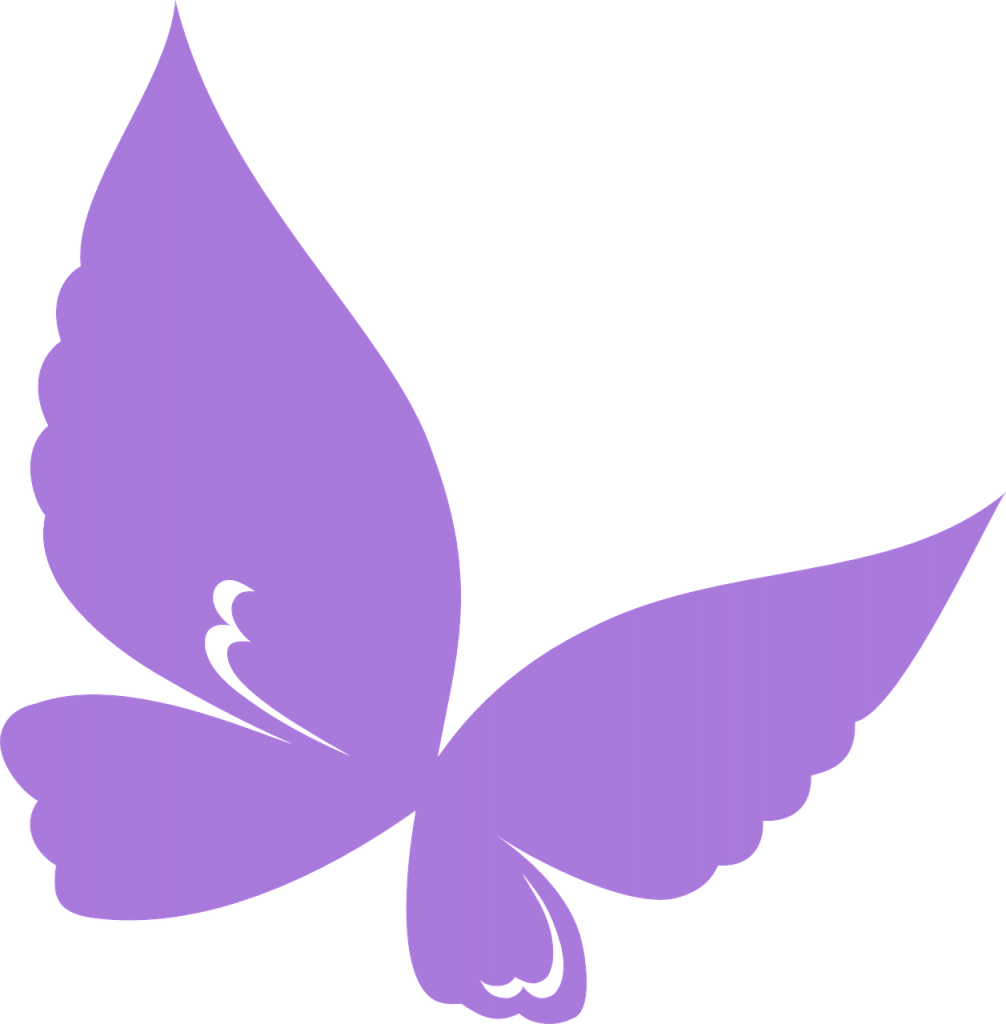 Lupus Awareness
Lupus is an incurable immune system illness. It is thought to be genetic in origin, and it mainly affects females. It can affect any part of the body. The two major symptoms of Lupus are joint and muscle pain and an extreme tiredness that will not go away no matter how much you rest. Other symptoms can include:
Rashes
Depression
Anaemia
Feverishness
Headaches
Hair loss
Mouth ulcers
The range of symptoms associated with Lupus can mislead GPs. However, there are specific blood tests available to diagnose Lupus. Diagnosis is not easy, and Lupus UK state that it would help enormously if GPs were able to be better informed about Lupus.
The main treatments for Lupus include anti-malarial and non-steroidal anti-inflammatory drugs. Steroids have also been vital in the improvement in Lupus care, and in some cases are lifesaving.
Lupus UK also state that there is far more undiagnosed Lupus than medical professionals know about. This can mean that many people may be victims of Lupus negligence.
Lupus Negligence
The main causes of Lupus negligence are delays in diagnosis or misdiagnosis. When someone receives a Lupus diagnosis, it can be serious enough. However, if there are delays in this diagnosis it can be even worse. Delays in diagnosis can mean that a person suffers far more than they would if the condition was diagnosed earlier. They can also mean that treatment is delayed. Because Lupus is a lifelong condition, the sooner a person starts treatment, the better they can manage the condition.
Claiming for Lupus Negligence
If delays in Lupus diagnosis happen because GPs and hospitals do not refer patients for further tests when they show symptoms, then this may be medical negligence. Therefore, a person may be able to make a medical negligence claim.
We understand that when someone receives a Lupus diagnosis, they may not think about making a claim. However, the solicitors we work with can help with the financial aspect that a diagnosis can bring. This includes time off work, any adaptations that a person has to make to their lifestyle, and more.
How We Can Help
Here at The Medical Negligence Experts, we work with solicitors who have years of experience dealing with medical negligence claims. This includes Lupus negligence. Contact us today by filling in our contact form. Or call us on 01614138761 to speak to one of our friendly knowledgeable agents.