Liver Conditions Negligence and Love Your Liver Awareness Month
January 12, 2022
January is Love Your Liver Awareness Month, run by the British Liver Trust. The Trust want the nation to show their liver some love in January and take their first steps towards better liver health. This is especially relevant in January, when many people partake in Dry January, and stop drinking alcohol for the month. An awareness month for the liver is important, as it can help minimise liver conditions negligence.
Liver Conditions Negligence
One of the most common forms of liver conditions negligence is liver cancer negligence.
Where there has been a misdiagnosis of cancer of the Liver, or there has been a delay in diagnosis, the more developed the cancer is likely to be. In such cases, the options for treatment may be limited and perhaps requires a more aggressive form of intervention.
Although Cancer care in England & Wales is predominantly of a very high standard, there are instances where people receive sub-standard care, or where the right form treatment is prescribed, but delivered to the patient in a negligent or harmful way.
Where the opportunity for successful, or less invasive treatment has been lost due to misdiagnosis, the chance of a positive outcome for the victim can be heavily reduced.
Other liver conditions that people may suffer with include:
Hepatitis
Cirrhosis
Gallstones
Liver Abscesses
Fatty Liver Disease
Wilson's Disease
Any of these conditions can progress if there is a delay in diagnosis or misdiagnosis. Many of them can even develop into liver cancer, so correct monitoring of the conditions is vital.
If you experience misdiagnosis or a delay in diagnosis, and it is due to negligence on the part of a doctor or medical professional, then you may be able to make a medical negligence claim.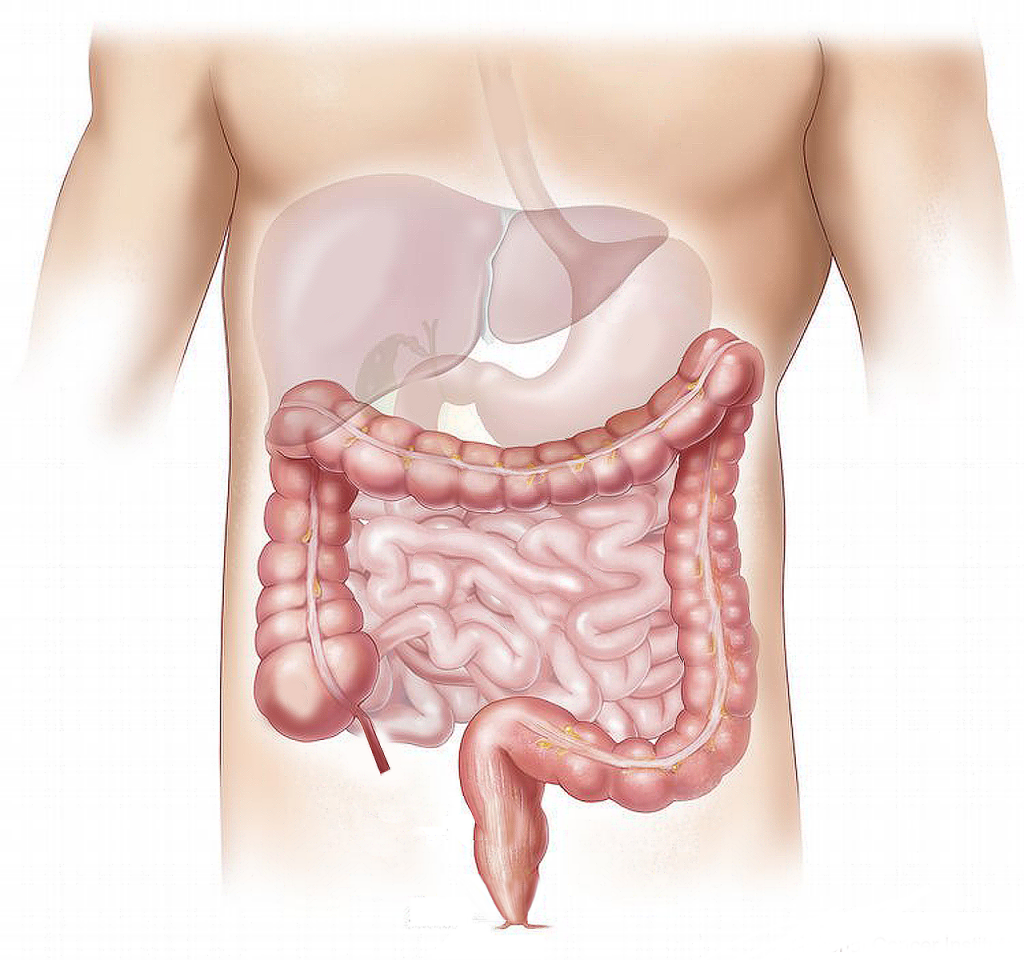 Why it's Important to Love your Liver
According to the British Liver Trust, as well as liver cancer, in the UK, liver disease is on the rise. The three major preventable causes are drinking alcohol, obesity and viral hepatitis.
When it's damaged, the liver can repair itself, but only up to a point. Sadly, people with liver disease often don't have any symptoms until the disease has progressed and it's far too late for treatment. That's why it's so important to know the risk factors and to keep your liver happy and healthy for life – before long-lasting damage can occur.
How We Can Help
Here at The Medical Negligence Experts, we work with solicitors who have years of experience dealing with medical negligence claims. This includes liver negligence claims. So contact us today by filling in our contact form. Or call us on 01614138761 to speak to one of our friendly experts.