Intensive Care Negligence: Pressure on ICU Staff Concerning, Consultant Says
September 28, 2021
According to recent reports, the pressure on intensive care staff in Wales is as high as it has been since the start of the pandemic. This may lead to a rise in intensive care negligence. Dr Michael Martin, of Hywel Dda University Health Board, said patients with other conditions on top of Covid patients is making the situation worse. Some hospitals have suspended planned surgery due to Covid pressures.
Dr Martin said he remains concerned about the number of patients coming into hospital already seriously ill with other conditions.
There are fears of a pent-up demand from people either reluctant to get help due to the pandemic or those who might have had difficulties being seen due to growing delays and waiting times.
He said cancer diagnoses are happening later, at end stage, when the patient is very unwell in intensive care.
He added that intensive care medicine is "good at reversing acute things" but "patients are getting worse and worse because nobody has looked into them because the heath service has been busy".
Earlier this month the health board had to temporarily close a ward in Glangwili hospital and pause planned orthopaedic surgery in smaller hospitals to try to manage the number of Covid patients.
Dr Martin said one of the biggest challenges he faces is having to deal with staff shortages.
He said burnt-out senior staff are choosing to leave intensive care for a "better work-life balance". This is causing him constant difficulty trying to fill rotas.
He said very junior nursing staff are on ITU because of shortages.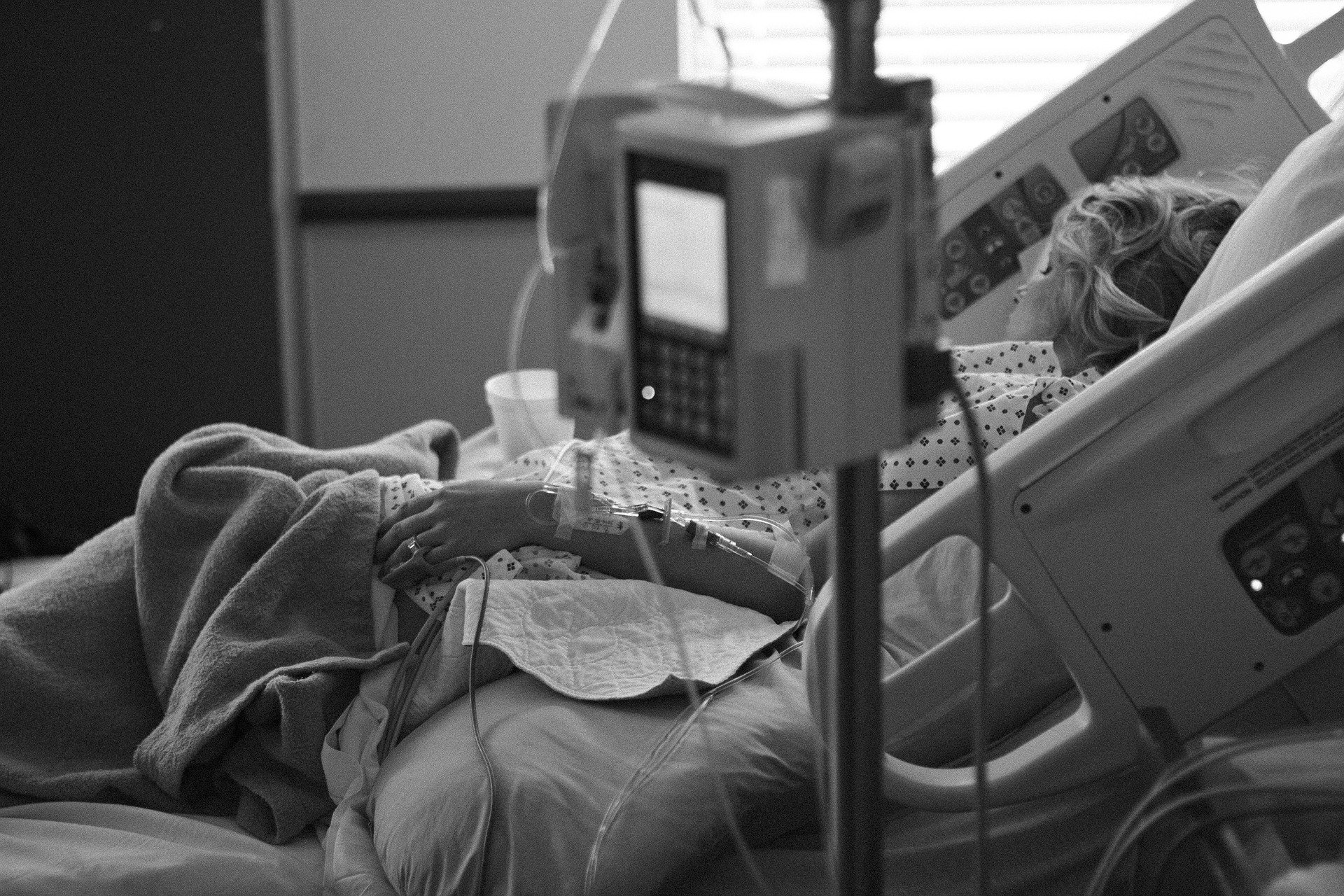 Intensive Care Negligence
Unfortunately, due to these shortages and pressure on intensive care staff, there may be a rise in intensive care negligence.
Intensive Care Units (ICU), sometimes known as critical care units or intensive therapy units are special wards in hospitals which are dedicated to treating patients that are extremely ill and need specialist care. The staff on these units undergo specific training to assist in treating these patients and are also trained in how to handle to specialist equipment on these wards.
ICU wards are generally used to treat patients who are suffering from life-threatening conditions who need specialist treatment. This means these cases can be very difficult as patients in the ICU are usually critically ill or injured. However, there are circumstances where a person may be able to claim for intensive care negligence. Medical negligence claims in respect of intensive care treatments may include:
Substandard care and/or management on intensive care units
Medication administration errors
Failure to refer a patient for intensive care treatments
How We Can Help
Here at The Medical Negligence Experts we work with solicitors who have years of experience dealing with medical negligence claims. This includes ICU negligence. Contact us today by filling in our contact form. Or call us on 01614138761 to speak to one of our friendly knowledgeable advisors.