Infant Mortality in Birmingham 'Not Openly Discussed' Report States
April 28, 2021
According to a recent report by the BBC, a charity worker in Birmingham has said that infant mortality is not openly discussed enough amongst some communities. This statement has come as the city attempts to tackle a long-standing problem.
For the last decade, Birmingham has had one of the highest rates of infant mortality in England. Due to this, the city council has set up a taskforce in a bid to halve the number of deaths.
The women wellbeing manager for a charity which works to improve quality of life spoke to the panel recently. Many of the women she works with, she said, "don't know how to ask the right questions" and so are "not informed" about issues.
Many people in the communities they work with, she said, have low education levels and are more likely to suffer with maternity health issues, but find it difficult to access services. "[Infant mortality] is not something that is discussed openly," she said.
She said any services which hope to tackle these problems need to involve communities, and be designed to be relatable, culturally sensitive and maintain trust.
The infant mortality rate in Birmingham was 7.7 per 1,000 babies in 2008 and a decade later stood at 7.4. Seven babies in 1,000 die in the city before they reach their first birthday, according to 2017-2019 figures. That compares with 3.9 deaths across England.
A report, by the committee, highlighted deprivation, ethnicity, and health inequalities as key factors. The council has pledged to cut infant mortality rates by half in the next four years.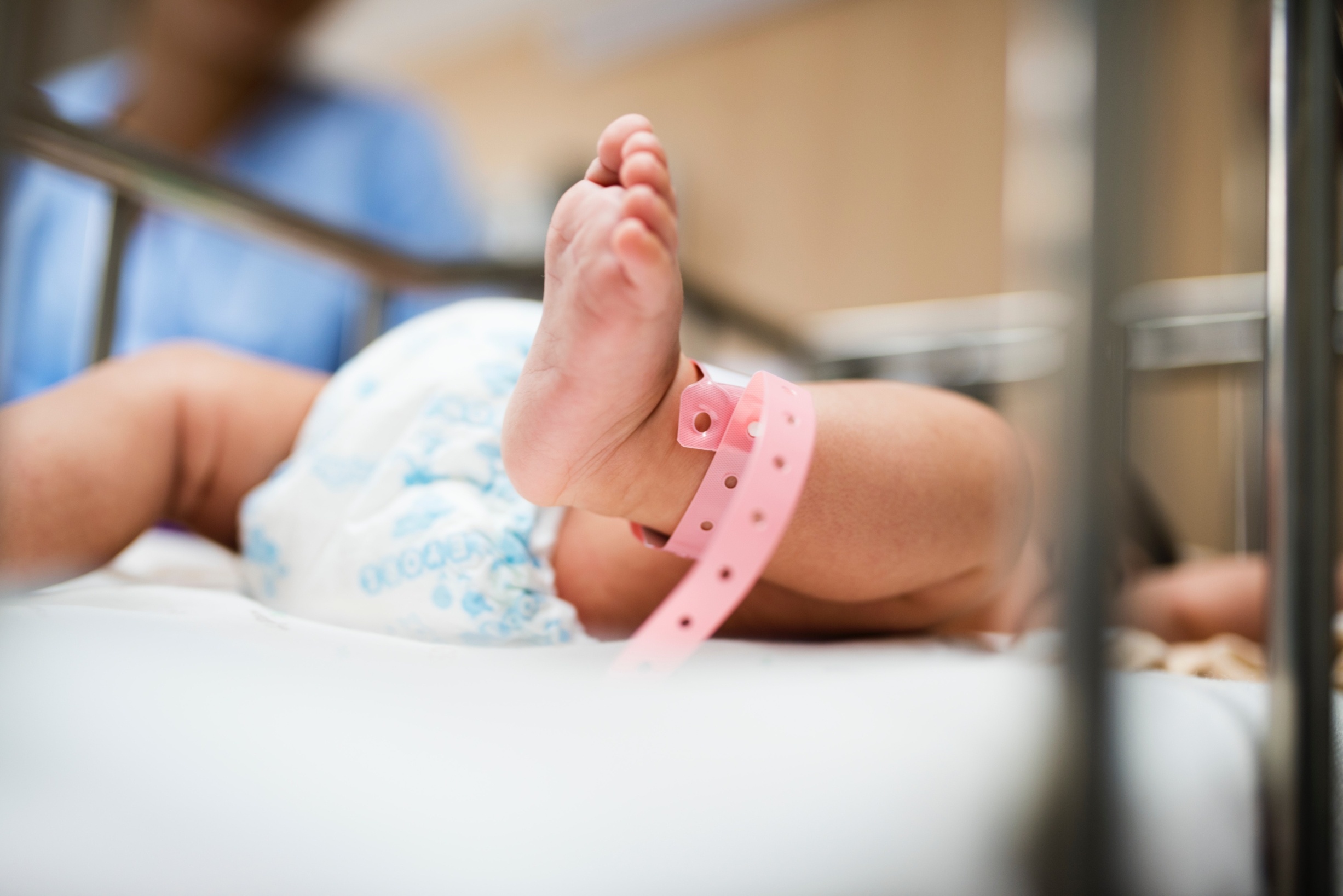 Birth and Pregnancy Negligence and Infant Mortality
A person may be able to make a medical negligence claim for infant mortality if the treatment or investigation that the medical professionals involved in the birth or pregnancy was substandard, and this caused the death of the baby.
Some of the most common causes of infant mortality include:
Prematurity
Pre-existing medical conditions
Gestational Diabetes and high blood pressure
Infections
Problems with the placenta that have affected the blood supply to the baby
Genetic birth defects or heart conditions
Birth trauma
There are some cases where infant mortality is unavoidable, however, if it was someone else's fault then there may be a claim for medical negligence.
For the most part, antenatal care in the UK is exceptional. But there are some instances where mistakes and neglect during birth and pregnancy occur. Moreover, the results of pregnancy medical negligence cases can be life changing.
Infant mortality is just one of the many types of birth and pregnancy negligence that we deal with here at The Medical Negligence Experts.
How We Can Help
Here at The Medical Negligence Experts we work with solicitors who have years of experience dealing with all manner of medical negligence cases. This includes infant mortality and birth and pregnancy negligence. Contact us by filling in our contact form. Or call us on 01614138761 to speak to one of our friendly knowledgeable advisors.