Hospital Waiting Lists Top 5 Million for the First Time
June 15, 2021
There have been recent reports on hospital waiting lists. Most notably, in England, where the number of people waiting for hospital treatment has topped five million for the first time, the latest figures show. The NHS England data showed 5.12 million people had been waiting at the end of April. However, here was some good news, as the number of people waiting more than a year has dropped for the first time since the pandemic began.
An analysis by consultancy Lane, Clark and Peacock found huge differences in the numbers waiting over a year across different areas. They state that the age of local populations will be a factor in this. But Jonathan Pearson-Stuttard, who led the research, said the finding were still "extremely worrying".
"We know that for many of these conditions longer waiting times are associated with poorer long-term outcomes. Without urgent action targeting areas with the highest unmet need, we risk a generation of patients living in poorer health."
Professor Stephen Powis, medical director for NHS England, said despite the "extensive disruption" caused by the pandemic there were "encouraging" signs in the latest figures.
As well as the progress on long waits, he said the numbers being seen by cancer services and mental health were now back to pre-pandemic levels.
These waiting lists have largely been affected by the pandemic. There are also some situations where waiting lists cannot be helped. However, there may still be situations where people need treatment sooner.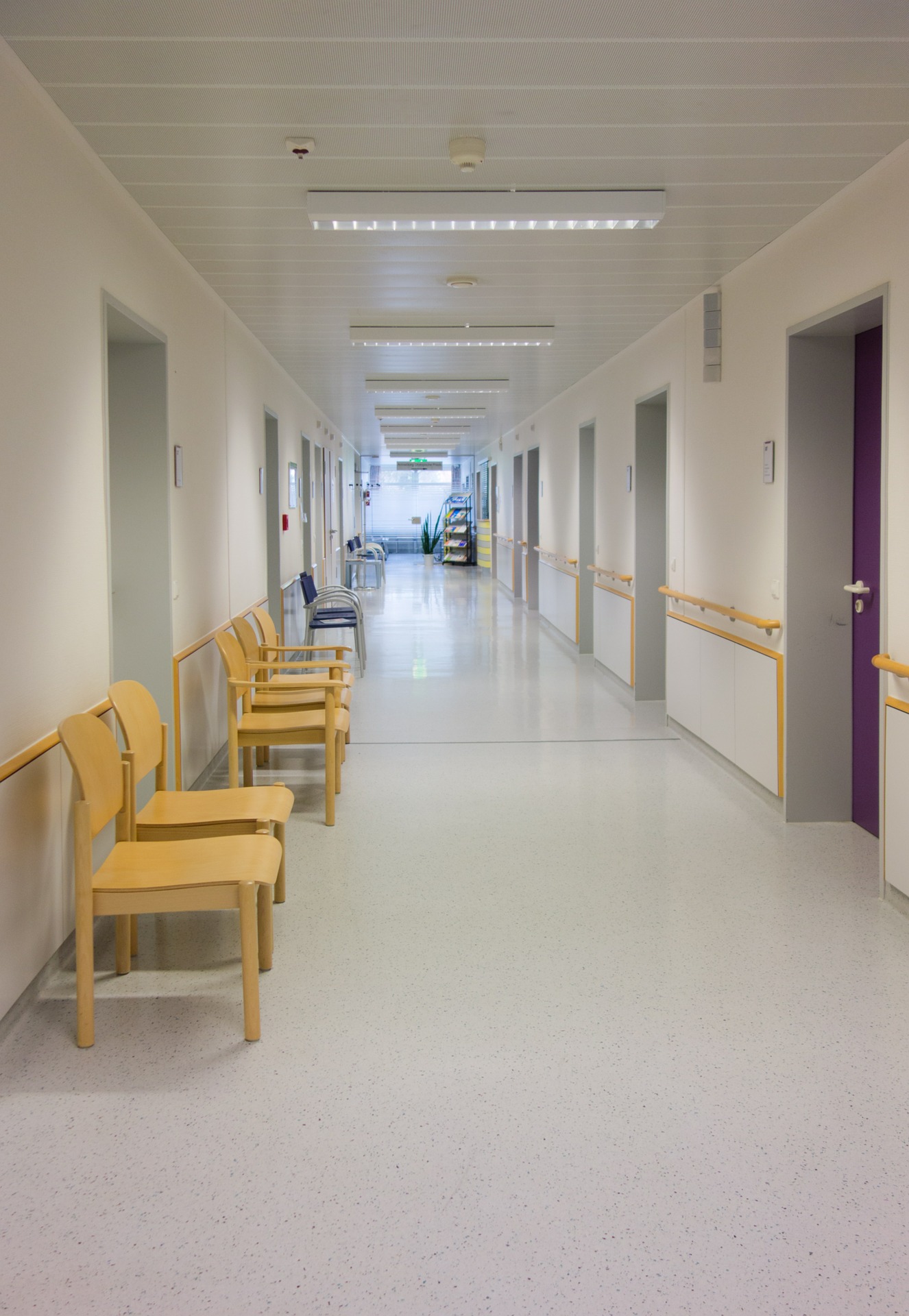 Delays in Diagnosis and Treatment
Treatment should begin as soon as possible after the diagnosis of illness. Delays can cause a patient's health to deteriorate, impede their recovery, and even shorten their life expectancy. If there has been a delay in diagnosis or treatment due to hospital waiting lists that has caused the condition to get worse, then there may be a claim for medical negligence.
A GP's failure to recognise the severity of your symptoms and diagnose the cause, or to refer you to a specialist for further investigation, can cause as much damage to your health as hospital waiting lists.
In essence, you may have a medical negligence claim if the delay in treatment causes:
Your condition to ultimately become worse
Increases in pain and suffering
A reduction in life expectancy
Any further illness
Hospital Negligence
In truth, the majority of staff in both NHS and private hospitals are care professionals. Moreover, they take their duty of care toward their patients very seriously. The high standard of service they provide is what their patients need to recover from their illness or injury.
Nevertheless, there are times when even people or processes can let patients down; mistakes happen, and conditions may be made worse due to hospital waiting lists.
How We Can Help with Hospital Waiting Lists
Here at The Medical Negligence Experts we work with solicitors who have years of experience dealing with medical negligence claims. This includes delays in diagnosis and treatment, and hospital negligence. Contact us today by filling in our contact form. Or call us on 01614138761 to speak to one of our friendly knowledgeable advisors.