Heart Scan Negligence: Massive Spike Reported in County's Waiting List
November 30, 2021
According to recent reports, the waiting list for an echocardiogram in Cambridgeshire has grown from 10 to 3,848 in 18 months. The British Heart Foundation (BHF) says a massive increase in the number of patients waiting more than six weeks for a heart ultrasound is putting lives at risk. This could also lead to a rise in heart scan negligence.
The charity said widescale disruption during the pandemic and reduced access to vital tests had created a huge "hidden" backlog of people with heart disease who have not yet made it onto treatment waiting lists. They also said not carrying out tests within a few weeks was "putting people at risk, of disability and potential deaths".
Dr Gary Howsam, Cambridgeshire and Peterborough CCG's clinical chair, said it was "working hard to ensure patients can be seen and treated as quickly as possible".
"Many patients on the waiting list for echocardiograms in our area are waiting for a routine test echocardiogram which means other patients are seen before them," he said.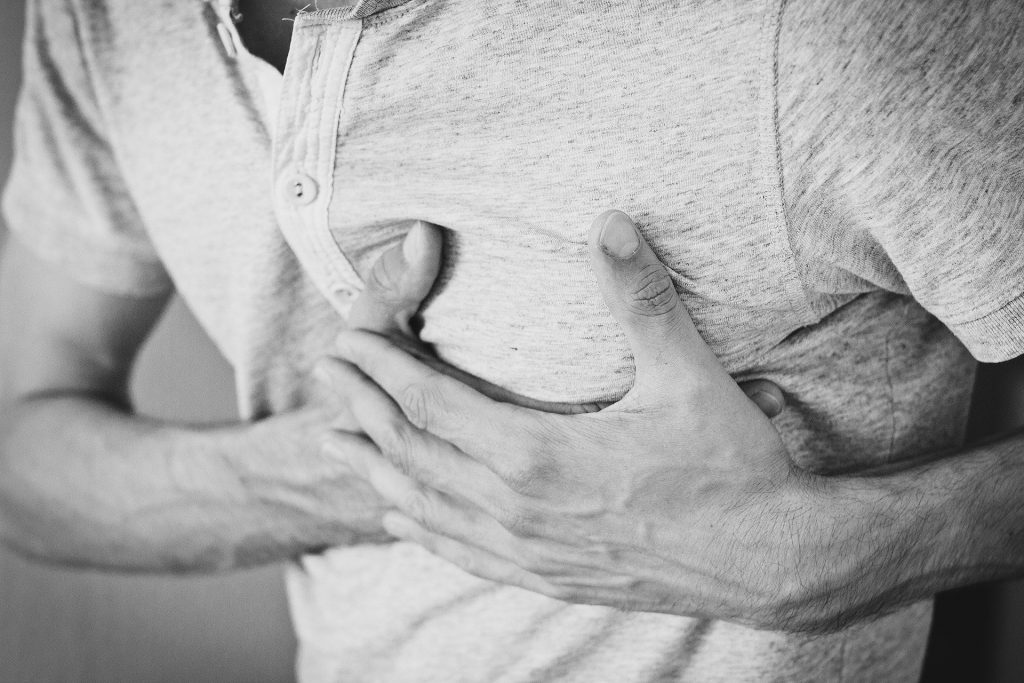 Heart Scan Negligence
The two main types of heart scan negligence we deal with here at The Medical Negligence Experts are incorrect or misdiagnosis, and delays in diagnosis.
Incorrect or misdiagnosis – when a medical professional fails to identify and diagnose symptoms of an illness or health condition. Without the necessary treatment, the illness or condition may worsen. This can severely affect the patient's life or even result in death.
Delays in diagnosis – when a patient's condition is initially missed by a medical professional, only diagnosing the condition or illness at a more advanced stage. Again, this can prolong the recovery period or reduce the patient's life expectancy in more serious cases.
There are many reasons for delays in diagnosis, and they can happen at any stage; from you presenting the symptoms through to the eventual correct diagnosis. Some of the most common reasons for delays in diagnosis include:
Failing to spot symptoms
Ignoring symptoms
Failing to test patients
Incorrect or misread test results
Failing to refer patients for further tests
If any of these happen to you, then the results can be devastating. Delays in diagnosis can cause conditions to become harder to treat, or in the worst cases, conditions can be incurable.
When a person shows red flag symptoms, but a doctor or medical professional misinterprets the symptoms or ignores them, this can lead to a delay in diagnosis or misdiagnosis. If this happens, then you may be able to make a medical negligence claim.
How We Can Help
Here at The Medical Negligence Experts we work with solicitors who have years of experience dealing with medical negligence claims. This includes heart scan negligence. Contact us today by filling in our contact form. Or call us on 01614138761 to speak to one of our friendly experts.