Marlborough House negligence case: "Must learn from errors"
December 7, 2016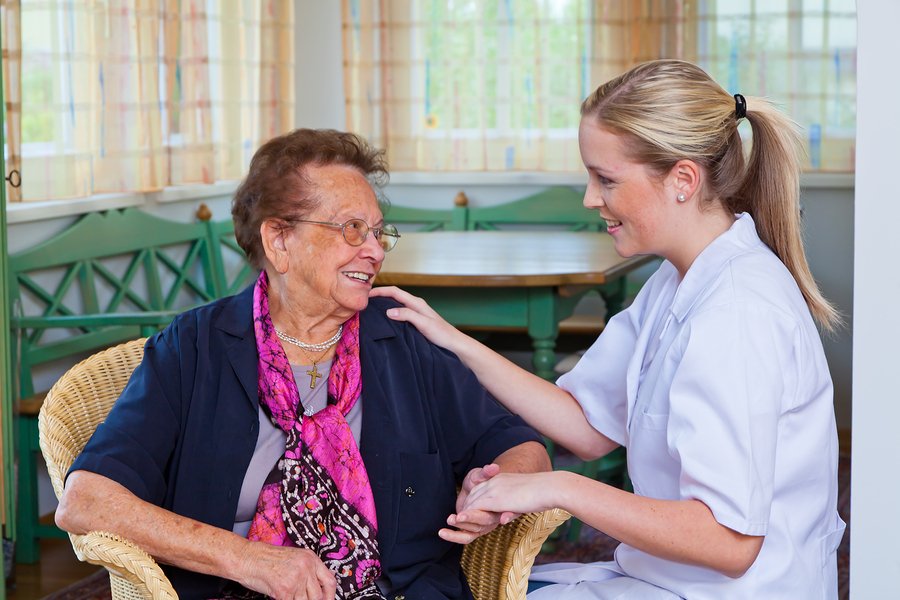 In November 2016, a care home in Hampshire was told that it "must learn from errors" after an 84-year-old woman choked to death in its care. But as we'll see below, Marlborough House negligence, in fact, is not a new thing.
Choking death results in £80,000 fine
Marlborough House Nursing Home pleaded guilty to health and safety breaches at Winchester Crown Court. It comes after an investigation into the events surrounding the death of Margaret Humphreys in August 2014. Marlborough House, as a result, pays £80,000 in damages.
Mrs Humphreys was a temporary resident at Marlborough House Nursing Home in Church Crookham, Hampshire. Meanwhile, her daughter and regular carer went on holiday. The court heard how Mrs Humphreys couldn't chew and swallow large pieces of food. In fact, whilst in the care of Marlborough House, Mrs Humphreys had suffered a stroke.
Nevertheless, the staff at Marlborough House still let her down. The case reveals that in spite of her struggles, the staff at the care home didn't sufficiently cut up her food. Moreover, they didn't supervise her, leading to Mrs Humphrey's avoidable death that day.
Marlborough House negligence cited by CQC
The untimely death of Mrs Humphreys and other concerns regarding the care home led to the Care Quality Commission (CQC) taking enforcement action after a surprise inspection a month later. Among other concerns, the inspection brought to the fore a preponderance of residents at risk of malnutrition and bedsores.
The Health and Safety Executive (HSE) similarly did an investigation into Marlborough House. HSE concludes that serious workplace health and safety failures were also taking place at the care home.
Marlborough House negligence
It's evident that the issues coming out of the investigations create an unacceptable risk to residents. This as well as an avoidable death. It's understood there is now a management team in place. Moreover, all staff have undergone retraining.
However, please note that this has sadly only come after someone lost their life.
Leaving family members in the care of other people is always a difficult thing to do. But we need to be able to do so knowing they receive the best care possible in a safe environment. Hopefully, rulings such as this one will provoke care homes into doing more to safeguard patients.
Understand care home medical negligence
These days, people live longer and extended families live further apart. As a result, care homes become a viable option for elderly or infirm people in need of daily assistance.
Care homes, in essence, are for such people, who still don't always require hospital treatment, and want to maintain a degree of independence. However they got there, they're entitled to feel safe, comfortable and cared for every day.
Sadly, old age and ill health make patients in care homes and nursing homes particularly vulnerable to mistreatment. As a result, neglect in care homes happens when those with a duty of care to a person's physical and emotional welfare ignore those duties.
Some care home negligence examples
The Marlborough House negligence cases highlight one example of care home negligence. But what are the other scenarios that might constitute negligence worthy of a compensation claim?
Not identifying and treating bedsores quickly to prevent them from becoming infected.
Giving a patient the wrong dose of medicine. Or simply mixing up their medication or personal data completely with another patient.
A poor standard of staff training which leads to injury caused by preventable mistakes.
The causing of injuries like bruising or fractures when moving a patient, such as between their bed and a chair.
Not providing bed rails, grab bars, walking frames or walking sticks and other mobility aids that can lead to an accident.
Insufficient monitoring or supervision of patients with mental illness.