Eye Negligence: Over 65,000 People at Risk of Going Blind Face Long Waiting Lists in Wales
July 6, 2021
According to reports, under Welsh government targets, people who are at the highest risk of going blind should be seen no longer than 25% beyond their target appointment date. However, recent figures show that, in April, none of the health boards in Wales met their 95% target. This means patients were waiting too long to be seen, and therefore suffering eye negligence.
In April, 54.7 per cent of patients most at risk of going blind were waiting too long for appointments. This was up from 35.8 per cent in the previous year.
Director of RNIB Cymru, Ansley Workman, said the news of the increase in cancelled and delayed appointments was "really concerning" and called for there to be clearer communication between health boards and patients.
Ms Workman went on to say "Patients are waiting, and therefore they may be at risk of sight loss. That is unnecessary. We often find that people get diagnosis of sight loss – and it has a huge emotional impact, and they don't know where to go – they don't know how to move on with their lives."
A spokesperson from the Welsh government said "We are working with the NHS to understand what additional requirements may be needed to support eye care delivery for the future."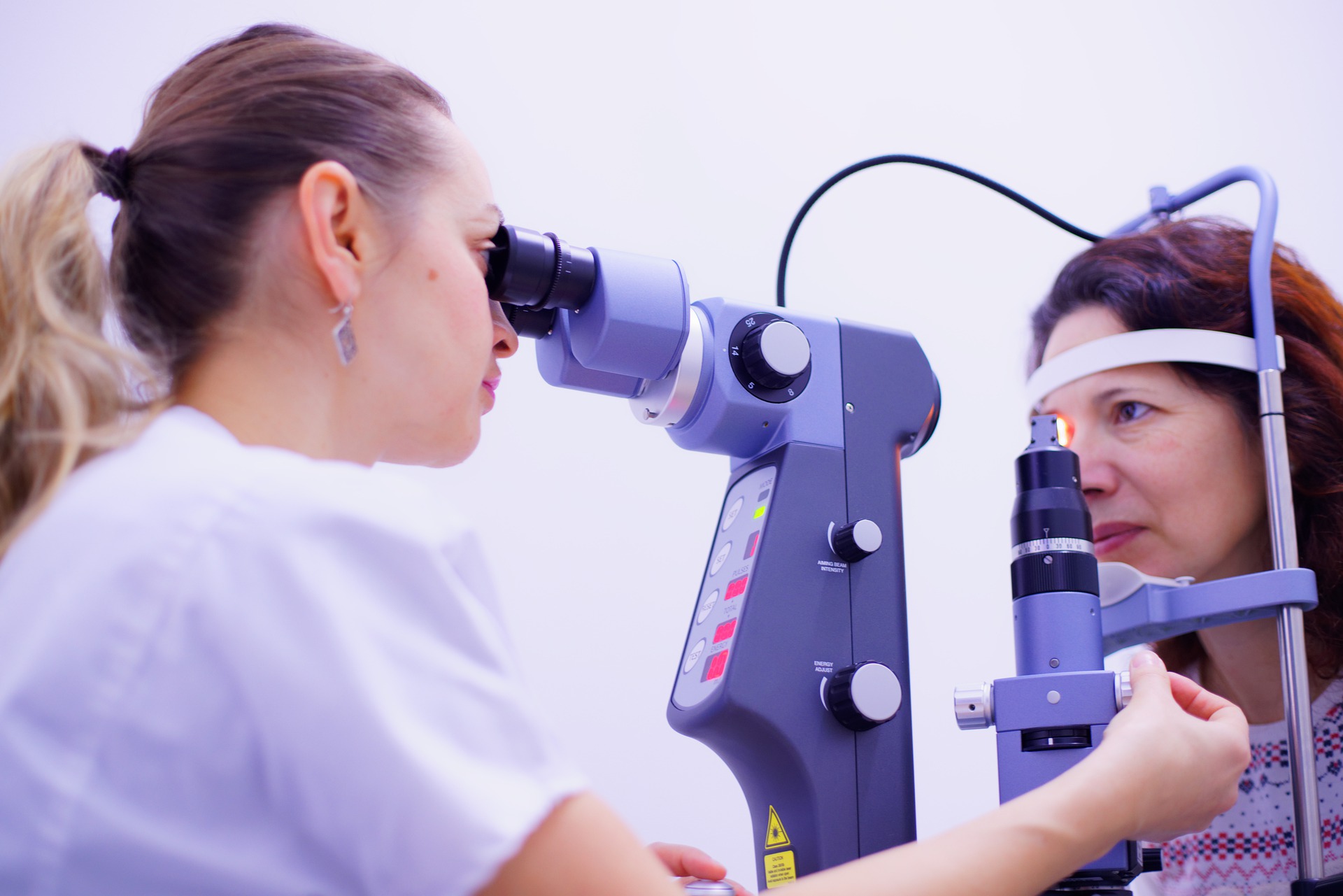 Eye Negligence
People waiting on long waiting lists who are at risk of going blind is an extreme form of eye negligence that we see here at The Medical Negligence Experts. We know that even partial of temporary loss of vision can have a devastating impact on a person's life, so to be put at risk of going blind is even worse.
Other examples of eye negligence include:
Opticians not referring patients for further examination
Failing to spot signs of infections or swelling in or behind the eye
Mistakes during eye surgery
Prescribing incorrect medication
Delays in referring a patient for specialist assessment
Any of these examples of eye negligence can result in a person losing their sight, either temporarily, partially, or permanently. That is why cases of eye negligence can be serious. In the case of the 65,000 patients in Wales on waiting lists, instances of eye injury such as these can cause lifelong complications.
Losing your sight can have devastating impacts on your life. They can mean that you need to make adjustments to your home. You may also have to give up driving and work. You may also require a full-time carer. If this happens, then claiming compensation can help you with the financial aspects of the changes that eye negligence can cause you to need to make to your life.
How We Can Help
Here at The Medical Negligence Experts we work with solicitors who have years of experience dealing with medical negligence claims. This includes various forms of eye negligence. Contact us today by filling in our contact form. Or call us on 01614138761 to speak to one of our friendly knowledgeable advisors.