Effect of the Pandemic on Cancer Services Could Take Years to Recover
June 1, 2021
There have been recent reports that the effect of the pandemic on cancer services could take years to recover. We have previously reported on the effect of the pandemic on breast cancer screenings, amongst other effects. And it seems that these effects have continued.
Cancer Research UK estimates that 3 million fewer people were screened for cancer between March and September last year. This means around 9,200 fewer patients started cancer treatment as a result in England alone – a 42% drop. And the charity's latest analysis suggests that around 45,000 fewer people were diagnosed with cancer than expected last year.
However, the effect of the pandemic on cancer services includes more than screenings. Urgent referrals and diagnostic tests have also taken a hit.
Between March 2020 and March 2021, over 380,000 fewer people were referred than normal in the UK, according to CRUK. And in diagnostics, though they are not all specific to cancer, the seven key tests that cancer diagnostics commonly uses- endoscopies (colonoscopy, flexi-sigmoidoscopy, cystoscopy, and gastroscopy), CT scans, ultrasound and MRI- also saw drops. In England, there were 4.6 million fewer of these tests than pre-pandemic, according to the research.
Cancer research have stated that the cancer backlog is substantial and must be urgently cleared.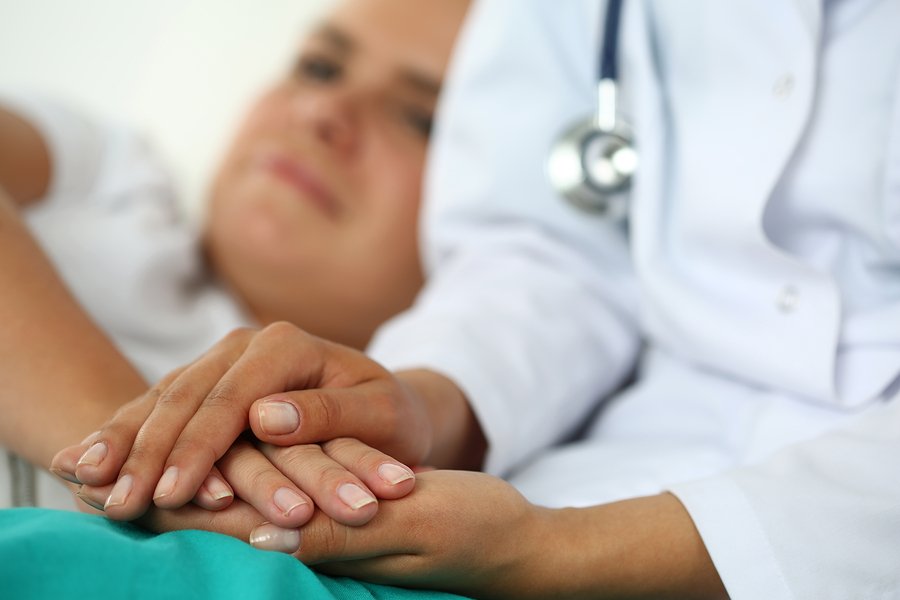 Cancer Negligence and the Pandemic
The three examples given by Breast Cancer UK are three of the most common types of cancer negligence that we deal with here at The Medical Negligence Experts.
Delays in diagnosis because of missed screenings or missed tests, and lack of urgent referrals can have devastating impact on people who suffer with cancer. It can cause their cancer to develop and spread. It may also affect the stage that the cancer is it, and whether it is treatable. In the most serious of cases, it can also mean that the cancer becomes terminal.
If you, or a loved one, has been diagnosed with cancer, it can change your life. You may have to pay for extra medical treatment. You may have had to make adaptations to your home, you may have had to take time off work or give up work altogether. It will have most certainly impacted your day-to-day life. If there was a delay in the diagnosis of the cancer, and it was someone else's fault, then it can make coping with the disease even worse.
The pandemic has undoubtedly contributed to the delays. If these delays are lengthened by Doctors failing to spot symptoms or refer patients for further tests, then you may be able to make a claim.
We know that, after a diagnosis as serious as cancer, you may not be thinking about making a claim. However, mistakes can still happen. Furthermore, if these mistakes were avoidable, then the solicitors we work with can help you with the care, support, and strain it may place on your finances.
How We Can Help with the Effect of the Pandemic on Cancer Services
Here at The Medical Negligence Experts we work with solicitors who have years of experience dealing with medical negligence claims. This includes the effect of the pandemic on cancer services and cancer negligence. Contact us by filling in our contact form. Or call us on 01614138761 to speak to one of our friendly knowledgeable advisors.