CQC States Two hospitals 'Put Mothers and Babies at Risk' of Birth and Pregnancy Negligence
June 22, 2021
The Care Quality Commission (CQC) have said that two hospitals must improve their maternity services as they found that the hospitals did not always have enough staff to keep women and babies safe. This is concerning as the inadequate staffing levels may lead to birth and pregnancy negligence at the hospitals.
Whistle-blowers alerted the CQC about the two hospitals (Colchester General and Ipswich Hospital) after staff said they felt let down and leaders had been slow to act. The CQC also received complaints from patients.
Women and babies were potentially at risk due to not enough midwives and healthcare assistants being on duty at the hospitals. Both hospitals' maternity services now "require improvement". They were previously rated as good.
The trust (East Suffolk and North Essex NHS Foundation Trust) said it has already started work on making improvements.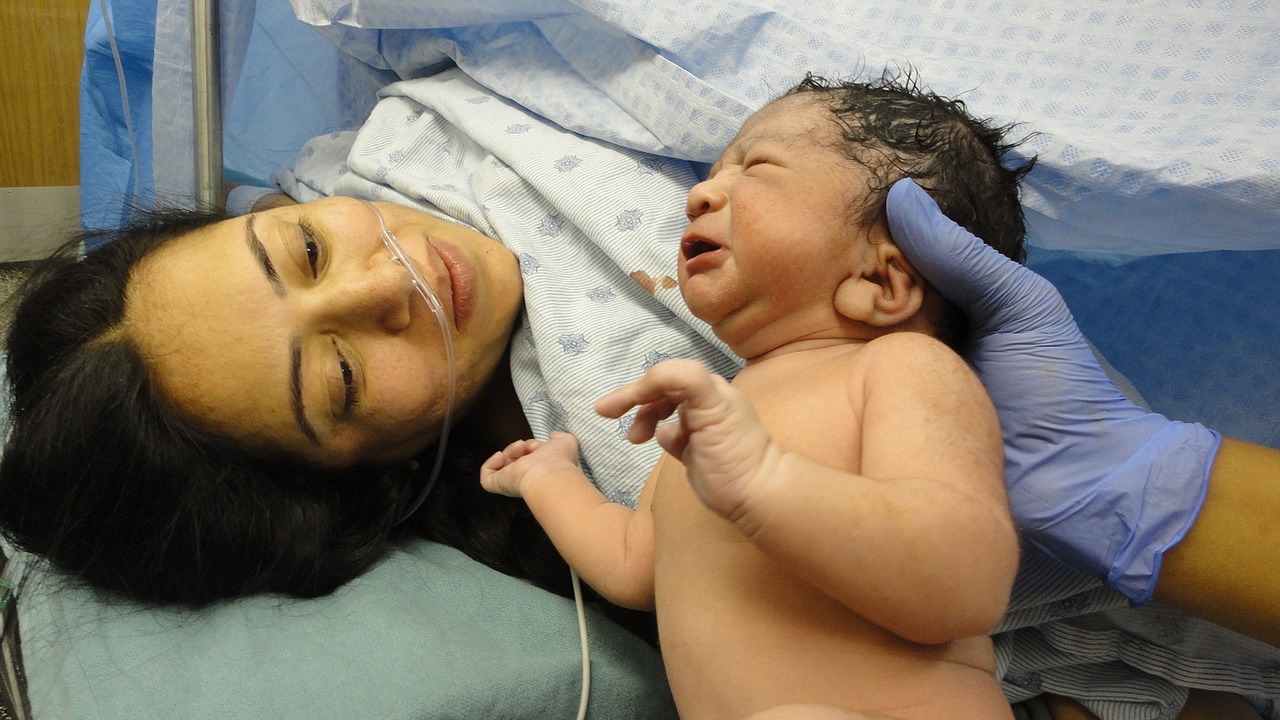 Birth and Pregnancy Negligence
For the most part, antenatal care in the UK is exceptional when it comes to pregnancy medical negligence cases. But there are some instances where mistakes and neglect during pregnancy occur. Moreover, the results of pregnancy medical negligence cases can be life changing.
We deal with many birth and pregnancy negligence cases here at The Medical Negligence Experts, and some of the issues we deal with are issues that have happened at the two hospitals highlighted by the CQC. Some of these issues include:
Staff not knowing how many women might arrive to have their labour medically induced as they relied on a handwritten book containing amendments which was regularly removed.
Key patient information was not always shared due to the organisation of shift changes and handovers.
The maternity triage system was too busy.
Inefficient computer systems.
Unstructured and inconsistently attended meetings.
Issues such as these can be dangerous for expectant mothers and their babies, as it is vital to make sure there are enough staff to be able to deal with any issues that may arise when an expectant mother either arrives at the hospital, or whilst receiving treatment in the hospital. Midwives are key to maintaining safety for expectant mothers and their babies.
Midwife Negligence Claims
Midwives are medical practitioners who look after a mother and her baby during pregnancy, birth, and for neonatal care. Midwife negligence can occur at any time. This is especially true when there are not enough midwives to keep expectant mothers and their babies safe.
For example, when a midwife does not take appropriate action if a mother is showing signs of having a high-risk pregnancy. Another example is when mistakes are made during or shortly after birth.
For example, a mother with high blood pressure or gestational diabetes requires more frequent monitoring.
How We Can Help with Birth and Pregnancy Negligence
Here at The Medical Negligence Experts we work with solicitors who have years of experience in medical negligence claims. This includes birth and pregnancy negligence claims. Contact us today by filling in our contact form. Or call us on 01614138761 to speak to one of our friendly knowledgeable advisors.