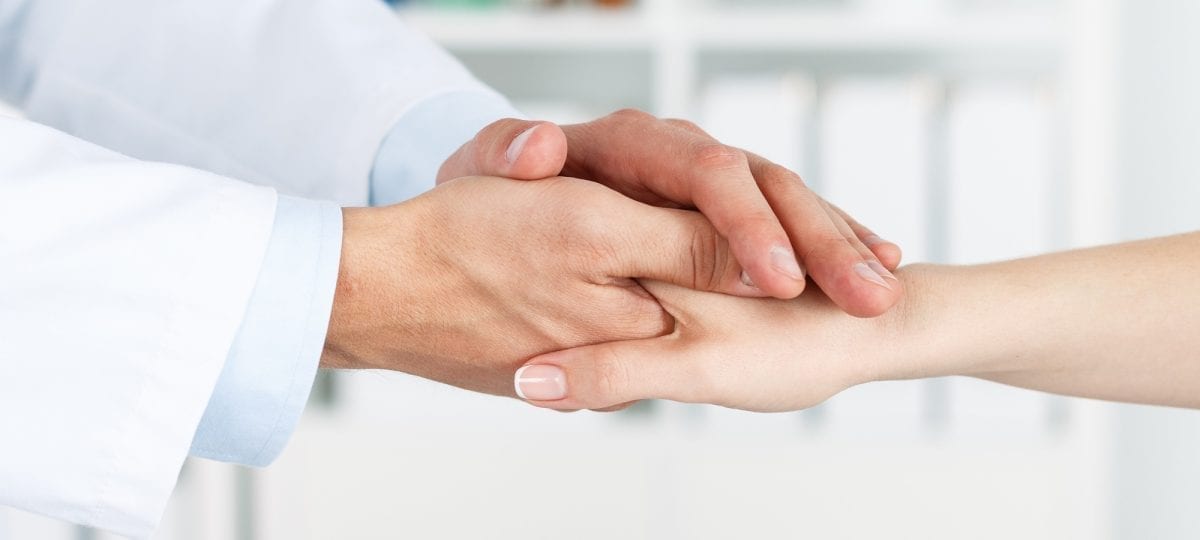 Unsuccessful Weight Loss Compensation Claims
We specialise in helping victims of unsuccessful weight loss negligence claim the compensation they deserve
Start your claim
Find out how much your claim could be worth now…
Unsuccessful Weight Loss Compensation Claims
Unfortunately, errors happen, both in NHS hospital and private clinics, which can cause injury, pain and suffering. In turn, you need to consider the experts in Unsuccessful Weight Loss Compensation Claims solicitors.
For those struggling with weight and poor health as a result, weight loss surgery should change everything for the better. Indeed, there are significant risks with having bariatric surgery – or any surgery – when you are significantly overweight. However, capable surgeons and their medical teams should manage these risks effectively.
What is Unsuccessful Weight Loss Compensation?
Bariatric surgery – the clinical name for weight loss surgery – negligence can refer to a number of situations. An injury as a result of this negligence might include the following examples.
Failing to fully inform a patient of the risk of complications of weight loss surgery. Additionally, there is also the potential outcomes, and obtaining informed consent.
Inadequately assessing a patient to confirm their suitability for surgery.
The gastric, or constricting, band snaps after surgery.
Surgical errors such as fitting a stomach band incorrectly. Example include to the wrong part of the stomach; onto the stomach, but at a poor angle, or; failing to seal joins in a bypass correctly leading to leakage.
Using an inappropriate bypass procedure, or using bypass where a band would be better for the patient.
Carrying out a different type of weight loss surgery to what was agreed.
Indeed, patients should always investigate and understand the risks and side effects of their surgery. But it's also the surgeon's job to ensure that they do this. Negligence doesn't cause all failures in weight loss surgery. Yet a patient should be aware* of risks so they can make a wise decision for their well-being.
Health conditions and your surgery
Certain health conditions, including diet and exercise, are always going to affect your well-being after weight loss surgery. The surgeries themselves give you the impetus to change your look and lose weight.
However, it's up to you to live up to it: allow your digestive system a chance to cope with this opportunity. By staying on top of your health, you can alter conditions such as high blood pressure as well.
If the case is there, we can handle your compensation claims. But after surgery is done, it's imperative that we can avoid making a wreckless weight-loss compensation claim. Accordingly, we'll need to prove that you've also done your part post-surgery. If you can document the changes you make to your lifestyle, do so. It can help you make the case that medical negligence is the cause for your new condition, not lifestyle.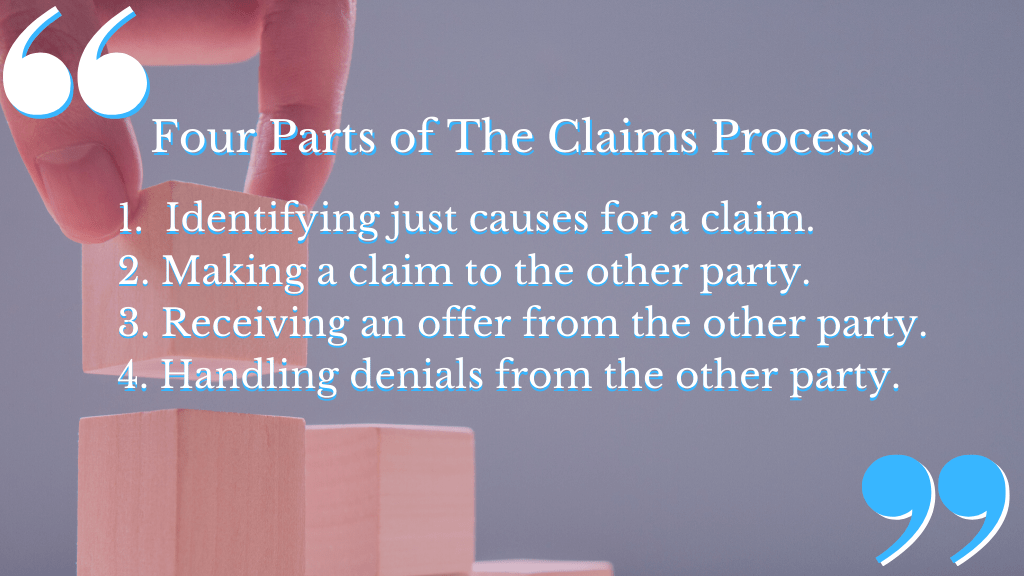 How Can We Help?
The solicitors we work with at The Medical Negligence Experts have experience of handling all types of medical negligence claims relating to bariatric surgery. We understand that our clients approach us because they receive inadequate treatment at a time when they were vulnerable.
You've put your trust in a medical professional: seeing them breach their duty of care affects your life. Our job is to help minimise that by helping you get the compensation you deserve.
With our No Win No Fee claims service, we can target a variety of different types of damage you suffer. Moreover, it goes beyond the fact that you suffered an injury. Follow-up surgical procedures (including gastric band surgery, gastric bypass surgery or constricting rings), loss of earnings and expenses you incur are all damages to pursue.
The person at the heart of every claim we handle is an individual with unique circumstances. Therefore, we understand that no claim is the same as another.
Four Steps to Your Weight-Loss Compensation Claims
You can expect, however, that yours will follow these four main steps.
1. Identifying just causes for a claim
Thus proving that not only did you suffer negligent treatment, but that this is the cause of your injury. We'll conduct a thorough investigation on your behalf. Our goal is to show that the standard of care you receive falls below reasonable expectations from any other similar professionals.
It can take several months to collate this information. Moreover, we may involve an independent medical expert to assess your condition and experience.
2. Making a claim to the other party
In doing so, we request that they acknowledge responsibility for your negligent care and compensate you accordingly. There will be a period of waiting while they conduct their investigation. However, we will keep you up-to-date during this time.
3. Receiving an offer from the responsible party
In the letter, the party acknowledges its failure in their duty of care and set out the terms of compensation. Your solicitor will generally start the negotiation period at this point. Historically, the first offers are often below what we believe to be fair.
Depending on your circumstances, we may ask for an interim payment. Accordingly, this can help cover short-term expenses such as additional surgery or nursing care.
4. Handling their denials (if they choose to do so)
If the other party denies liability or refuses to offer appropriate compensation, we'll submit your claim to court.
Meanwhile, we'll continue the negotiation process. That's because the majority of compensation claims do conclude before reaching trial. But regardless, we'll continue to support and update you during the process.
Contact The Medical Negligence Experts today and find out how we can help you claim compensation.
*Or, in the case of talking with their surgeon, the surgeon should make the patient aware of the risks.