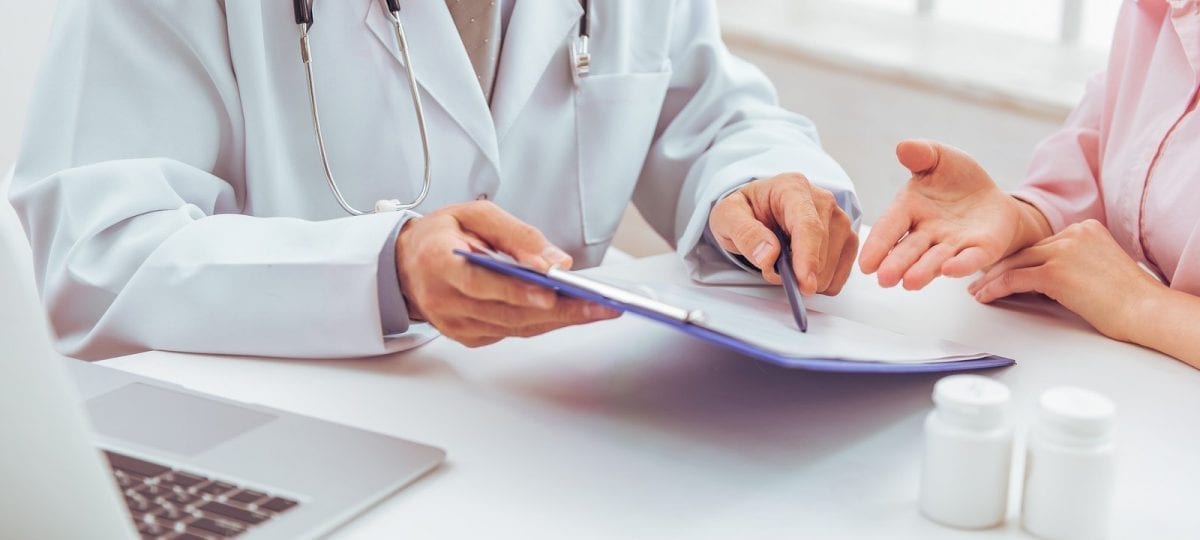 Sue the NHS For Medical Negligence: The Basics
We specialise in helping victims of medical negligence claim the compensation they deserve. Because when medical professionals at the NHS let you down, you deserve a chance to rectify the problem. We can help you sue the NHS.
Start your claim
Find out how much your claim could be worth now…
Sue the NHS for Medical Negligence
Suffer injury at the hands of the NHS medical treatment facilities and healthcare professionals? If so, NHS Negligence Claims Solicitors are at your disposal to sue the NHS.
Indeed, it may feel like the decision to sue the NHS would seem sacrilege. In fact, it leads the world as a beacon in sensible public healthcare. Moreover, it's the oldest system of its kind in the world and one that other countries want to emulate. Given that the NHS treats millions every year, it's impressive to know most patients receive a high standard of care.
Unfortunately, mistakes do happen, causing conditions for a medical negligence claim. And, when they do, The Medical Negligence Experts are here to help you obtain compensation.
The NHS, in short, provides an excellent standard of health care to everyone, not only those who can afford it. In essence, the NHS is there when you:
sprain your ankle;
need a prescription;
need emergency dental treatment or;
find yourself suffering from a life-threatening illness.
People trust medical professionals to take care of them from conception to death.
However, a growing population and budget constraints have stretched it further than it can comfortably go. It is not fair that you should have to suffer physically or financially because of someone else's error. If you experience illness, injury or bereavement through medical negligence at the hands of the NHS, we can help.
Contact The Medical Negligence Experts today to speak to an expert medical negligence solicitor about suing the NHS.
Sue the NHS for Negligence
NHS Negligence is a specific type of medical negligence, actually. In effect, a decision to sue the NHS arises whenever patients receive an unacceptable level of care during NHS treatment.
Most treatments come with some degree of risk, to be sure. When your care provider fails to take every reasonable step to avoid these risks, it may be negligence. The treatment does not have to be supplied by a doctor or surgeon.
Acts or omissions by nurses, physiotherapists, radiologists, dieticians, pharmacists, lab technicians and even hospital porters engulf it. Moreover, it can also give rise to negligence claims if they did not conform to the requisite standards.
There is a large volume of claims against the NHS for different types of medical negligence, too. As a result, they have their own in-house legal department to handle them – NHS Resolution.
The majority of clients we speak to are those who are looking to claim compensation from the NHS for negligence. It's a field that the legal firms The Medical Negligence Experts work with have particular skills in. In addition, they have an excellent track record in obtaining successful outcomes for their clients.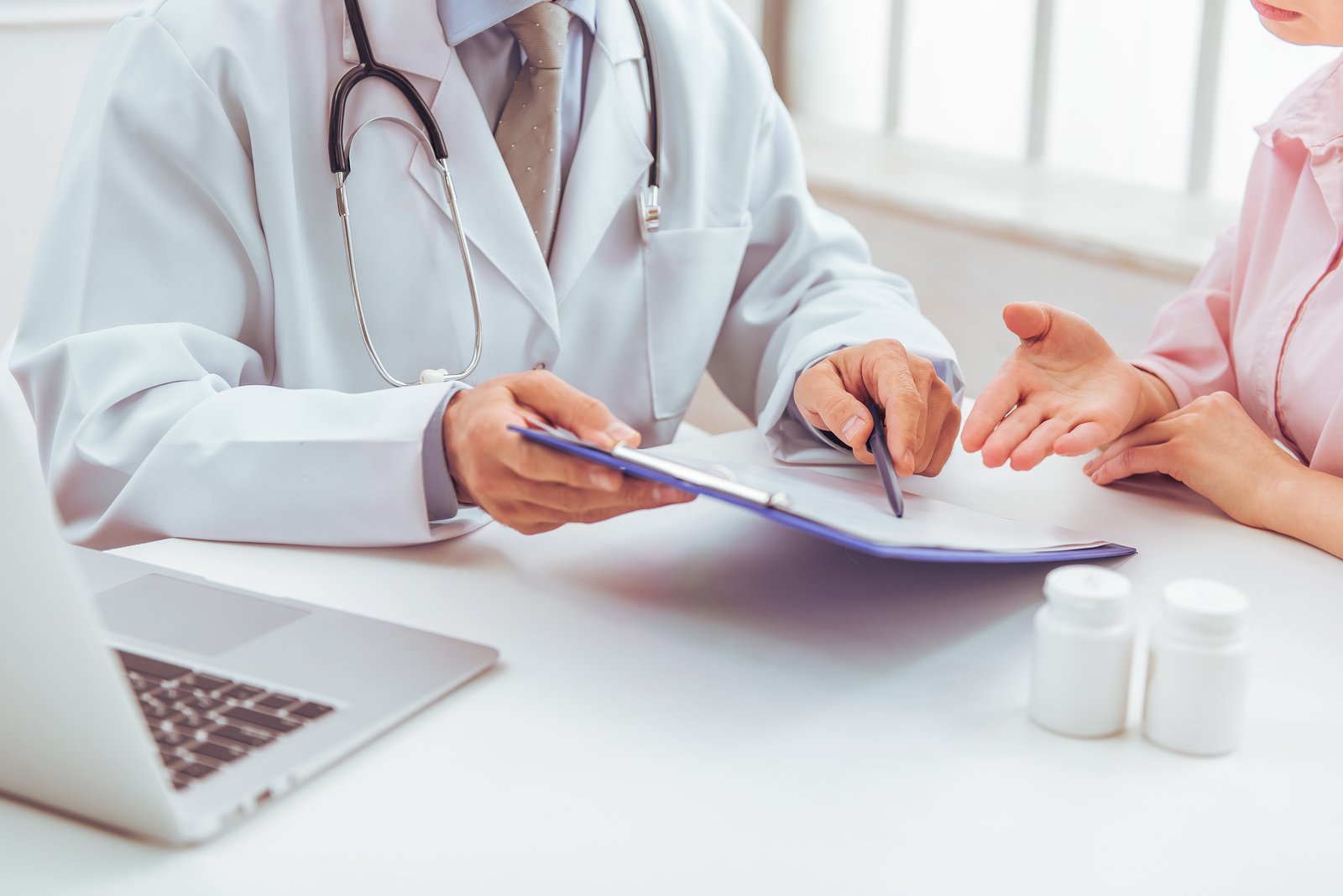 Acting properly
In truth, your claim must meet the following criteria to merit consideration for your medical accident.
You can sue the NHS, in short, if the doctor or caregiver acts in a manner falling below an acceptable professional standard.
To determine if this happens, professionals look into your experience directly. Later, they decide whether the NHS practitioner's example merits the support of a reasonable body of clinical opinion. This Bolam Principle Test verifies whether your care provider
"…acted in accordance with a practice accepted as proper by a responsible body of medical men skilled in that particular art".
Linking negligence to your injury is vital
Your injury/illness needs a direct link to the failure of the NHS medical professional to uphold their duty of care.
Say that there's a strong probability that you would suffer an injury even if they act correctly. Accordingly, your claim is unlikely to be successful. An example of this second point relates to a claim of delayed diagnosis that forces the victim to sue the NHS.
A compensation claim comes against an NHS GP who fails to refer a patient for tests. This happens even though he shows obvious symptoms of early prostate cancer. The doctor accepts their mistake but argues that the patient's cancer would progress regardless of their negligence.

The patient's lawyers, however, obtain independent medical evidence. In brief, it supports his belief that his cancer treatment won't be as invasive and debilitating with an earlier diagnosis. Judges uphold his claim as a result. Accordingly, they award him a five-figure settlement:

in recognition of the pain his more aggressive treatment causes, and;
the financial loss due to him requiring additional time away from work.
NHS Complaints and NHS Compensation
Our clients pursue compensation mainly because they deserve to have coverage for any negligence expenses they incur. Moreover, they want:
those responsible to recognise and acknowledge their injury, and;
for those who caused it to take responsibility for the results of their error.
NHS Resolution always handles claims made against the NHS for negligent care. We and the specialist legal firms we work with are very familiar with their processes. The NHS estimates that 98% of claims settle out of court. In theory, at least, you're highly unlikely to have the stress of a court case.
If you feel you have received inadequate treatment but there are no grounds to claim for negligence, act! Accordingly, we will be able to advise on making a formal complaint to the NHS.
The NHS has an extremely well-defined, robust system for patients who want to complain. Raising a complaint, in short, is different from raising a claim for compensation. Every NHS organisation has to have a clearly defined complaints procedure.
You can obtain a copy of this by asking them for it in person, over the phone or by email. Some NHS Trusts also have their policy published on their website.
The Nature of the NHS Complaint
Some facts about raising an NHS complaint below.
You can raise one with your care provider in writing or verbally. If you don't feel comfortable doing this directly, you can submit your complaint to the NHS commissioning body.
The raising of the complaint must occur within 12 months of the date of the event. Or, within 12 months of the date, you became aware of it.
It's worth understanding at the outset that a complaint cannot give you any compensation whatsoever.
However, the complaint can provide you with answers and information that will help support a claim for damages.
In actuality, you won't technically even need a lawyer to make a complaint, either. If you are unsure about what to do or how to proceed, or you want independent support, you have options. Get in touch with:
The Nature of the NHS compensation claim
Below are some facts about an NHS compensation claim.
Needs to prove you receive a substandard of care and that this directly causes your injury.
It typically occurs with the support of a specialist medical negligence solicitor. Particularly one who can help you gather evidence and create a strong claim.
There are, indeed, specific time limits to making a claim, let alone a successful one. You must raise the claim within three years of the date of the negligence. Or, three years from when your injury links directly with your negligent care.
If the claim is successful, it will award you a payment of money as compensation.
But a successful claim will not lead to an apology. Nor will it offer any assurance that actions will take place to prevent your experience happening to someone else.
Moreover, the decision itself is, in fact, final in nature. Once you accept the payment, you agree not to pursue further action or compensation. Moreover, that holds true even if it turns out that your injury was worse than initially thought.
Learn More in Our Sue the NHS Frequently Asked Questions Page
Do you need more legal advice regarding suing the NHS? Then check out our official frequently asked questions page. We tackle a host of clinical negligence claims issues you'll want answers for, such as:
Conditional Fee Agreements;
Legal Costs;
Success Fees;
Proving Liability;
Determining How Much Compensation You Deserve;
Results of Negligent Medical Accidents;
Plus more about medical negligence cases.
How can we help?
The team of solicitors at The Medical Negligence Experts have extensive experience in representing clients seeking compensation for injury caused by clinical negligence. 
It is our job, above all, to negotiate and fight on your behalf for the best possible financial outcome. And we do that, moreover, by building robust medical negligence cases that win.
We understand the devastating impact implant negligence can have on our client's lives. Moreover, we'll do all we can to help you minimise the ill-effects of your injury and live to your full potential.
We support our clients by:
Investigating their situation thoroughly to ascertain whether their claim has a good chance of success. The onus is on the claimant to prove negligent care causes their injury, and it can be painful if it fails.

Collecting and organising evidence to present a solid case to the responsible care provider that supports your claim for compensation, which can also include putting you in contact with the right independent medical experts for their assessment.

Negotiating an acceptable amount of compensation based on your circumstances, and what has claimants with similar injuries to yours have received in the past.

Representing you and supporting you should your claim go to court either due to the responsible party disagreeing with the claim, or refusing to pay fair compensation.
How our team builds a robust medical negligence case
We work with the UK's top lawyers, but we're also people with families of our own. Above all, we understand that making a medical negligence claim can be stressful for those unfamiliar with the process. It can be drawn out and complicated, but we will keep you updated – without using excessive legal or medical jargon – so you know what is going on.
Contact The Medical Negligence Experts today, and ask how we can help you.
Am I eligible?
Did you suffer a physical injury in the last three years due to someone else's negligence? If so, then the answer is Yes: you would be eligible to make a claim. So make sure you gather as much information as you can before the three-year time limit runs out.
How much could I claim?
As every case of medical negligence is different, the amount of compensation differs from case to case. Various factors lead to the final figure, such as the extent of your injuries, loss of earnings, future losses and more.
How does the process work?
We understand that when making a claim it's important to know what to expect and when to expect it. Consequently, we make the process as transparent & clear as possible.
Why should you use us for anaesthetic negligence injury claims expertise?
No Win No Fee
We assess all claims on a No Win No Fee basis. As a result of that, we can determine how successful a claim is likely to be. Better still, this service is 100% free for all clients to use.
Expert Solicitors
Above all, our medical negligence solicitors aim to secure the best possible outcome for you. Meanwhile, we provide expert support and knowledge every step of the way.
Personal Dedicated Solicitors
Owing to better working relationships, each client receives their own medical negligence lawyer. That is to say, this expert will handle your case from start to finish. The client will receive a direct phone number and email address of the lawyer.