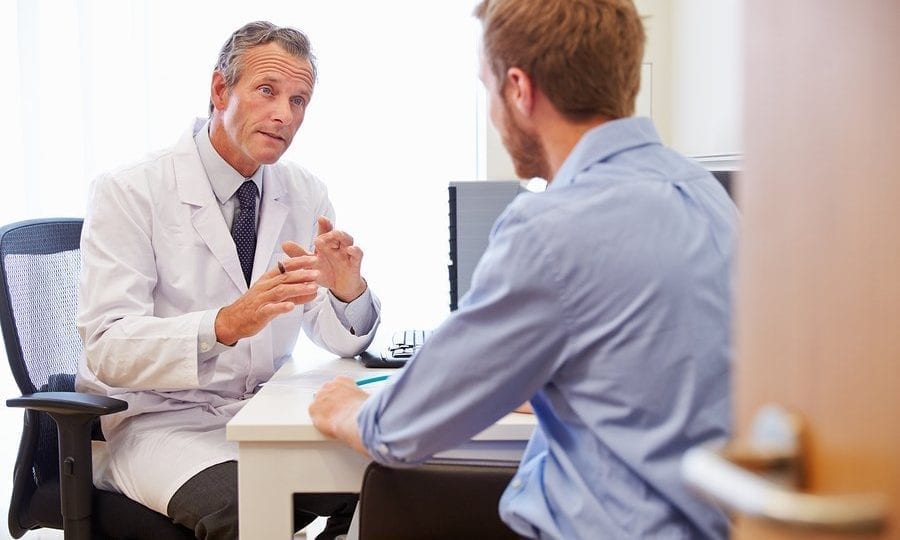 Operation Negligence Claims
We have expert operation negligence solicitors on hand to help
Start your claim
Find out how much your claim could be worth now…
Operation Compensation Claims
Our surgery negligence claims solicitors can help if you or your loved one has received an injury as the result of medical negligence. Contact us today for a free consultation with a legal expert about making an operation compensation claim, including whether you have grounds to do so.
The majority of claims handled by The Medical Negligence Solicitors happen under a No Win No Fee* agreement. This agreement makes accessing top-quality legal advice and representation affordable for everyone. Because we have lawyers who work across the UK, we can match you with a solicitor who has the best experience to handle your claim successfully.
Types of Operation Negligence Compensation Claims
All surgeons have a duty of care to their patients not only while they are on the operating table, but before and after surgery as well. They need to ensure that a patient is adequately assessed to ensure:
surgery is the best option;
that there are no mistakes made during the procedure, and;
that their post-surgical care is of an acceptable standard.
Surgical negligence can happen before, during or after surgery. Plus it can include not making sure the patient is aware of risks and alternative procedures so they can give their informed consent.
Moreover, operation negligence claims can include:
Elective surgery and cosmetic surgery negligence;
Anaesthetic errors;
Leaving an object or medical instrument inside a patient;
Operating on the wrong part of the body;
Post-surgical infection;
Failing to obtain informed consent, and;
Carrying out an unnecessary operation.
Operation Compensation Claim Cases
Whatever the cause of your injury, if surgery negligence was responsible (even partially) we can help. Because The Medical Negligence Experts can help you obtain the compensation you deserve. This is, in short, money which will help you access the best rehabilitation treatment and support.
Medical negligence can be due to any number of causes including:
inexperienced surgeons and supporting medical staff, and;
excessively high workloads.
It's indeed truly unfair to make you suffer financial uncertainty on top of your physical injury. A successful compensation claim will give you the means to focus on your recovery without having to worry that you can't work due to your injury, or be able to pay for corrective treatment privately without having to wait in an NHS queue.
No Win No Fee Operation Compensation Claims
The Medical Negligence Experts represent most of our clients on a No Win No Fee* basis. Because a No Win No Fee* agreement means that you do not have to pay any solicitor's fees upfront. Furthermore, none at all if your claim is not successful. If you do receive compensation for operation negligence, then you will pay your solicitor a percentage of your compensation as a "success fee". Standard fees for successful claims are 25% of the compensation you receive.
In addition to being the most affordable way to make a compensation claim for surgical negligence, our No Win No Fee* service gives you the extra reassurance that your solicitor will be doing everything they can to secure you the most positive outcome because if you don't get paid, then they don't get paid either.
Get in touch with The Medical Negligence Experts today to find out how we can help you make an operation negligence compensation claim.
* conditions apply