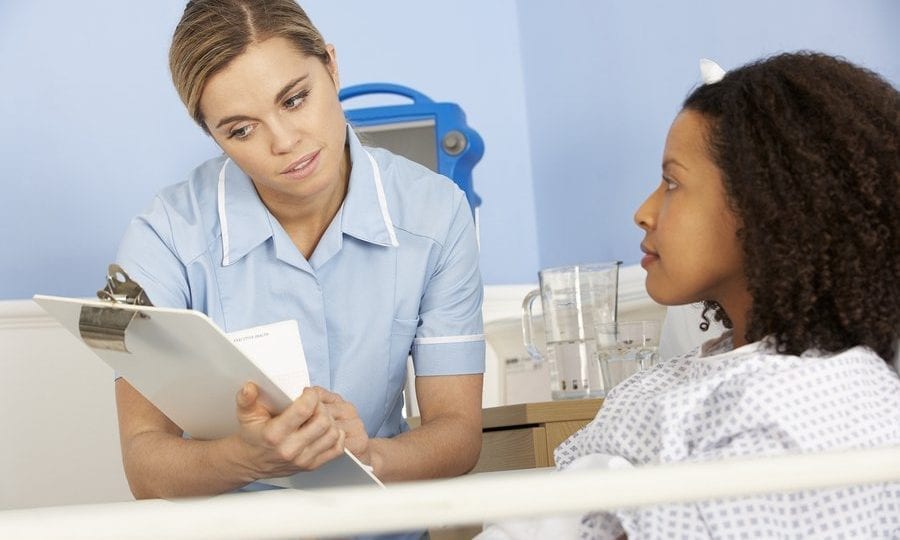 Nurse Negligence Claims
We specialise in helping victims of nurse negligence claim the compensation they deserve
Start your claim
Find out how much your claim could be worth now…
Amputation Negligence
Medical negligence can lead to life-changing conditions, including the loss of a limb. You don't anticipate that when you entrust your health to the expertise of the medical profession that the result will be amputation but this devastating outcome is all too real for The Medical Negligence Experts clients who have asked for help claiming compensation.
What is Amputation Negligence?
Losing part of your body due to negligent care is something no patient should ever have to suffer. Medical negligence implies this situation was avoidable, and caused entirely by a failing, or several failings, of the staff providing your diagnosis and care.
The fact that limb loss from clinical negligence makes up only a small proportion of the number of medical negligence claims processed every year is of little comfort to someone who has suffered this way. Amputation affects every aspect of a person's life. They and their family have to cope with the stress of lengthy physical and mental rehabilitation, and having to adapt their lives to cope with their physical limitations. For some patients this can also mean having to give up their career and retrain in a new field.
Causes of Amputation from Medical Negligence
There are two main medical reasons behind the majority of amputations due to medical negligence: misdiagnosis and mistreatment.
Misdiagnosis can include instances such as an undetected infection which leads to sepsis and loss of blood supply, or cancerous cells which are not detected in initial tests; while mistreatment can include surgical errors, inadequate post-surgical care, or conservative treatment of an infection when a patient should be referred for specialist care. All of these are real examples of cases in the UK where people have sought – and obtained – financial compensation for amputation negligence.
Types of amputation can range from a digit amputation where an entire finger or toe, or the tip of one, is removed, to a pelvic or shoulder disarticulation where the whole leg or arm is removed together with part of the pelvis and shoulder.
Amputation Compensation Claims
NHS figures show that between 5,000 and 6,000 amputations are carried out in the UK each year. The majority of these are related to progressive conditions such as diabetes, but some stem from medical negligence.
The Medical Negligence Experts understand that while your situation may appear similar to another person's on paper, every patient is unique in the way their lives are affected by their amputation, in the nature of their rehabilitation, in their support network, and in how they approach their changed situation.
How Can We Help?
Our amputation claims solicitors obtain compensation which you can use in a variety of ways to help you move forward with your life, including privately funded rehabilitation, loss of earnings, adaptions for your home or a move to somewhere more suited to your needs, specialist sporting prosthetic limbs, mobility aids, and adapted cars.
Contact The Medical Negligence Experts today and let us start you on the path to a brighter future.